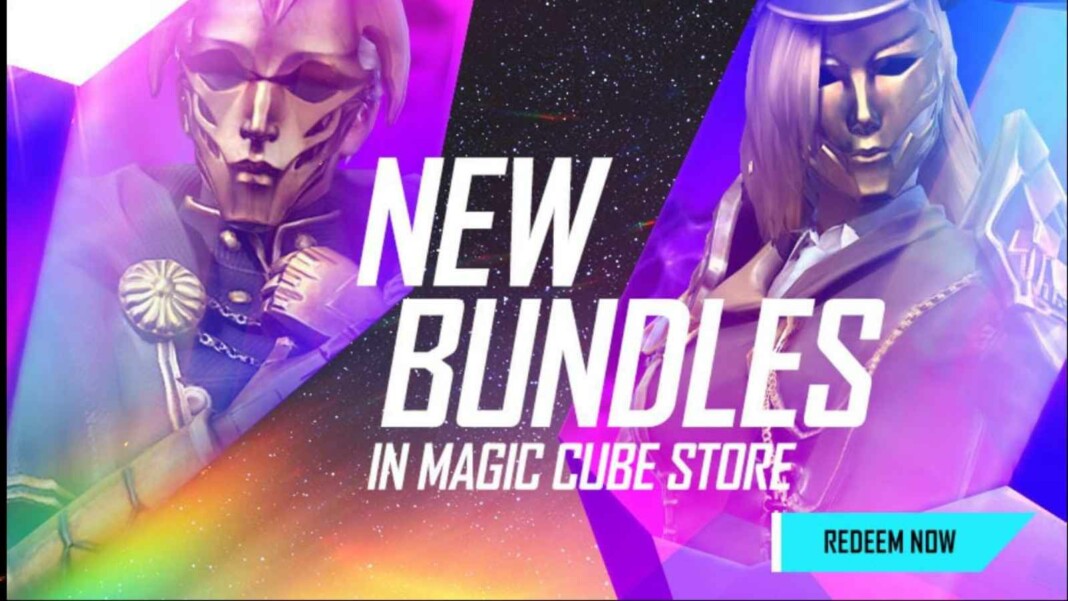 Free Fire has tons of cosmetics that the players can get in the game and the most popular are the costume bundles. Down below we take a look at the new bundles that has appeared in the Free Fire Magic Cube store!
Costume Bundles are ne of the most sought after items in the game as they give the players a cooler aspect to them. All the bundles are unique and players can collect many of them from the in-game store. However, the best costume bundles are all in the Magic Cube store and getting them is equally as difficult.
We talk about the Verdict Ironface and Judgement Ironface from Free Fire Magic Cube!
Free Fire Magic Cube Store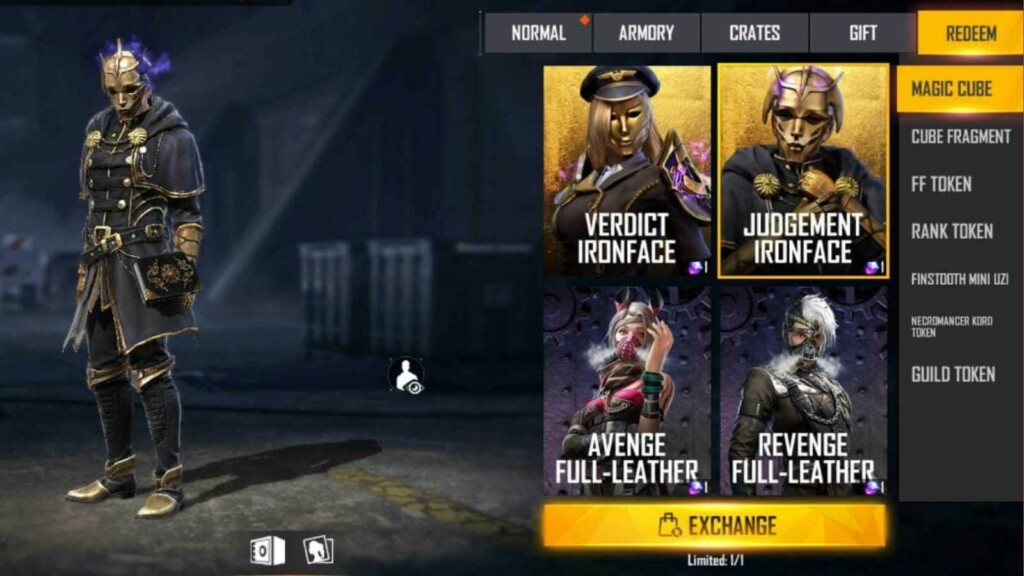 This store is the home to the best cosmetics in the game primarily due to their exotic looks and their rarity.
Related: Free Fire redeem codes for 20th July, 2021: Get Dreki Pet Bundle!
The Free Fire Magic Cube Store features two brand new additions to the store in the Verdict Ironface and Judgement Ironface bundles making their appearance in it. This features the Top, Bottom, Shoes, Mask and head pieces and players can exchange them for Magic Cubes.
Currently the list of costume bundles in Magic Cube are: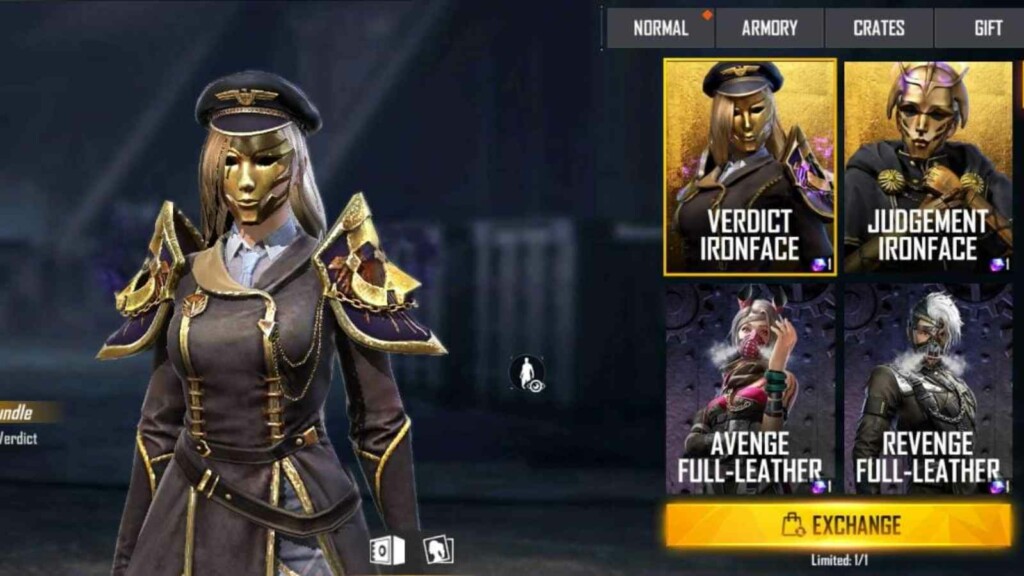 Verdict Ironface
Judgement Ironface
Avenge Full-Leather
Revenge Full-Leather
Beast-Arm Clone
Beast-Arm Mutant
Yokai Soulseeker
Oni Soulseeker
The Era of Gold
The Age of Gold
Arcane Seeker
Mystic Seeker
Duchess Swallowtail
All of them require 1 Magic Cubes to buy and players can find them by either combining Cube fragments obtained from events or from store or a Magic Cube from events in Free Fire.
How to access the Magic Cube Bundle?
Players need to open the Free Fire app and navigate to the Store section on the left side of the home-screen.
Click on the redeem tab on the top right and the Free Fire Magic Cube store will open.
Players can now exchange a Bundle by using the 'Exchange' option below.
Follow our Instagram page for more updates on gaming and esports!
Also read: How to get the Golden Sunrise Bundle in Free Fire Fantasy Hacker Store?