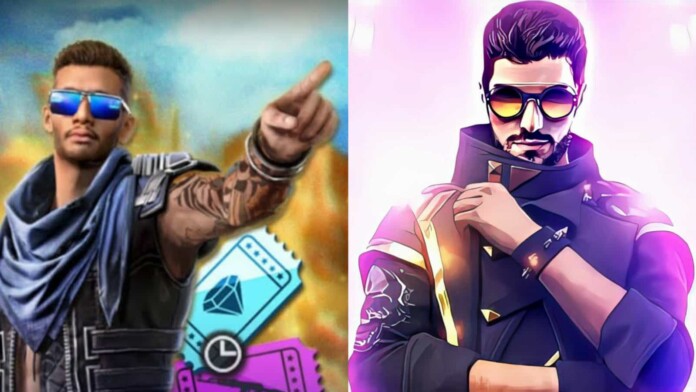 Free Fire has brought many changes, new features along with few character additions in the most recent OB27 update. In the process, Two new characters Maro and Xayne are added newly to this recent patch. With Maro being the new male character players are curious to know about his abilities and they wonder if this new character surpasses their favourite character DJ Alok. This piece compares Maro to Free Fire's most popular character DJ Alok (Maro vs DJ Alok).
Maro is a newly added character in Free Fire but the officials haven't made this character available to play yet. As per few reports, Maro character would drop on May 29, the day on which Free Fire World Series Singapore starts.
This article compares both the abilities and skills of characters – Maro vs DJ Alok to know which character is best to use in Free Fire Ranked Mode.
DJ Alok (Drop the Beat)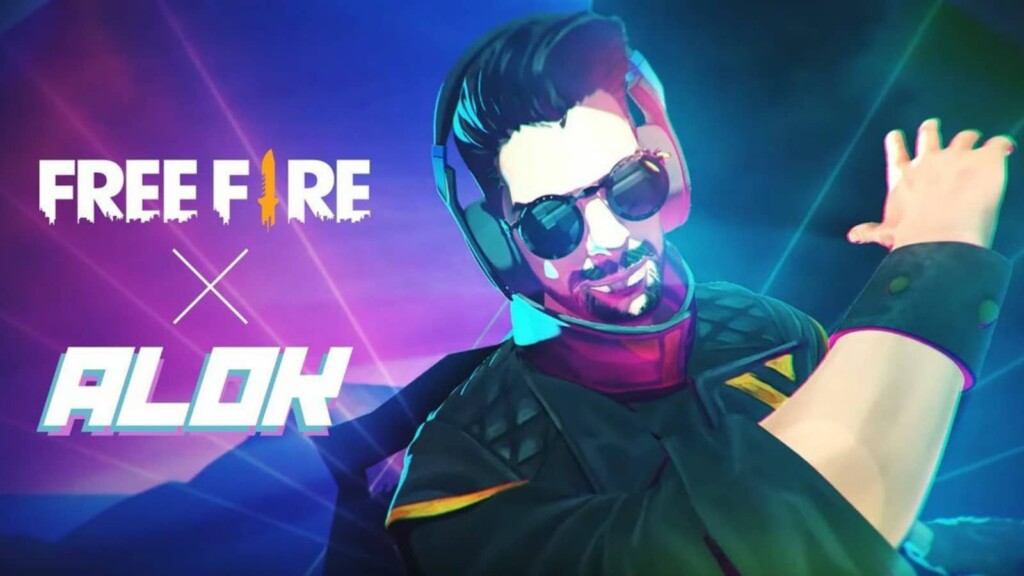 DJ Alok is the most popular Free Fire Character. Although it was an old character released back in 2019, Most of the players still want to play with this character. Thus, it is the most desired character in Free Fire. Drop the Beat is an Active Skill and ability possessed by DJ Alok.
At its initial level, The ally movement speed doubles up to 10 percent with the "Drop the Beat" ability in a 5-meter radius. Also, the ability increases the healing power to up to 5 HP for a maximum of 5 seconds. The ability also has a cooldown period of 45 Seconds. When upgraded to the maximum level, the ability increases movement speed by 15% and increases the health regeneration(5HP) duration to 10 seconds.
Maro (Falcon Fever)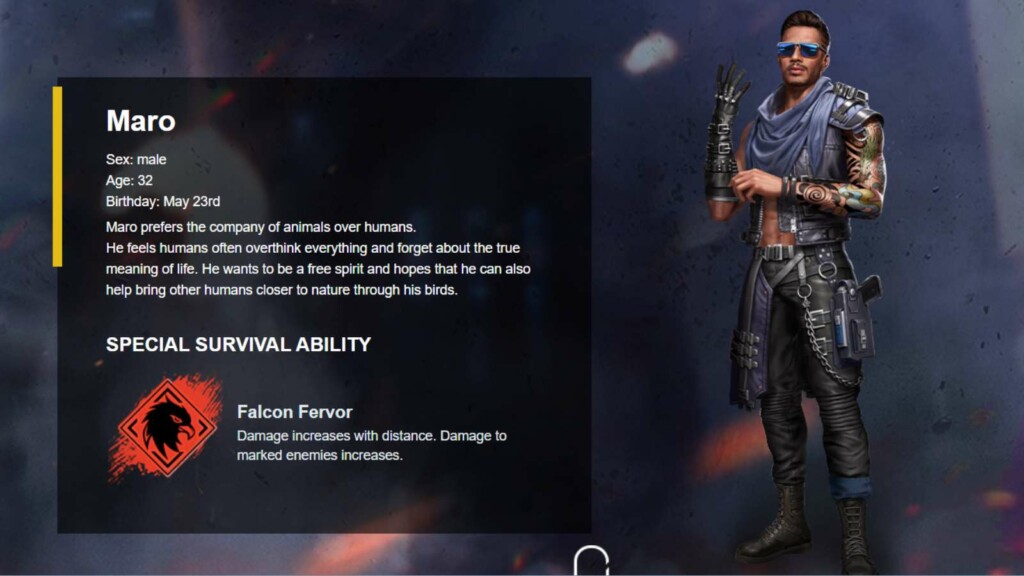 Maro is a falconer who loves bow hunting, as per his in-game biography. He additionally has a passive potential named Falcon Fervor. He prefers being accompanied by animals over humans.
At its base level (level 1), the ability will increase damage over distance by as much as 5%. Moreover, it helps players to enhance damage inflicted on marked enemies by 1%.
READ: Garena Free Fire: Chrono vs DJ Alok who is best for Aggressive gaming
At the highest level of Falcon Fervor (stage 6), the damage over distance will increase by 25%, whereas damage dealt on marked opponents will increase by 3.5 %.
Maro Vs DJ Alok – Which Free Fire Character is best to use
Maro vs DJ Alok: As we have told earlier, Maro has not yet been released in the game and currently it is not available for playing. By observing his skills and ability, we can say that he is a potent character to play within Free Fire.
Maro's skills are very much useful in ranked matches as the damage dealt will be increased over distance. Additionally, his secondary skill is also significantly helpful in which additional damage is caused to marked adversaries. But this character and his ability are not appropriate for close-range encounters.
On the other hand, DJ Alok has a fantastic active ability to heal up and speed up the mobility of his teammates in the squad. This ability is extremely useful for close-range combat and clearly passes out in Dj Alok vs Maro comparison.
Therefore, it would be very helpful and useful if you go with DJ Alok as he possesses viable capability when it comes to encounters faced on the battlegrounds in Free Fire Ranked Mode. Thus, DJ Alok is a better choice than Maro in DJ Alok vs Maro comparison.
Disclaimer: The selection of a character is an individual choice, and priority mainly depends on the play style of an individual.
ALSO READ: DJ Alok Vs Awakened Andrew: Which Free Fire Character is better to use in Ranked Mode