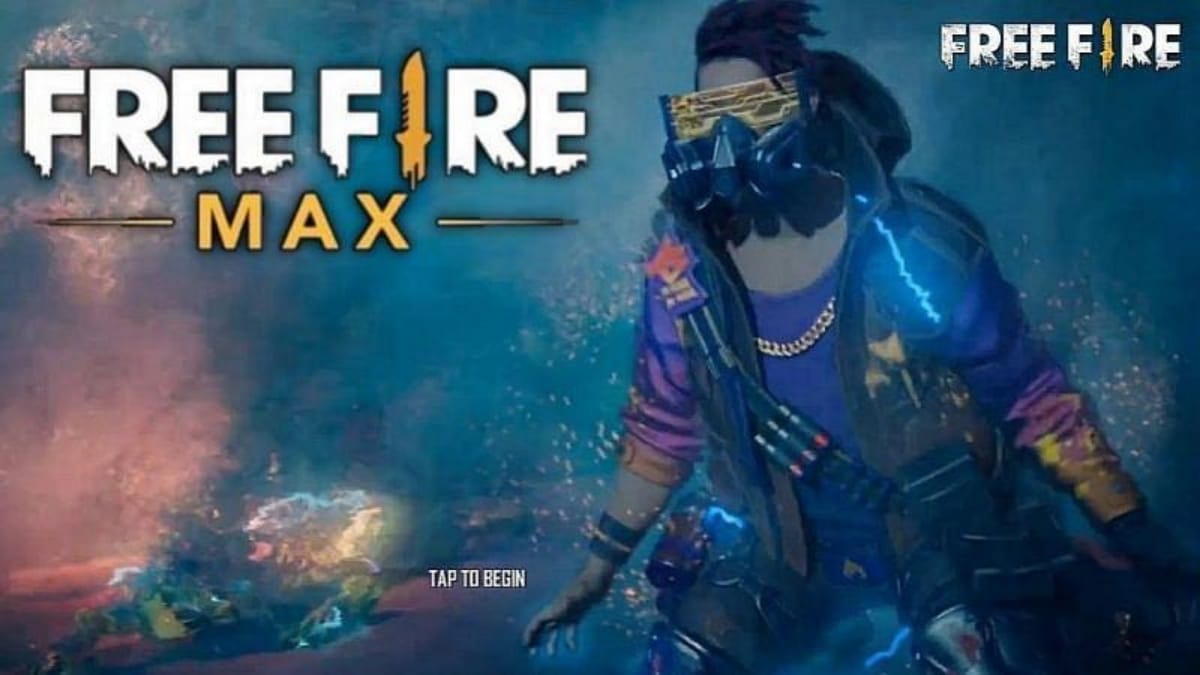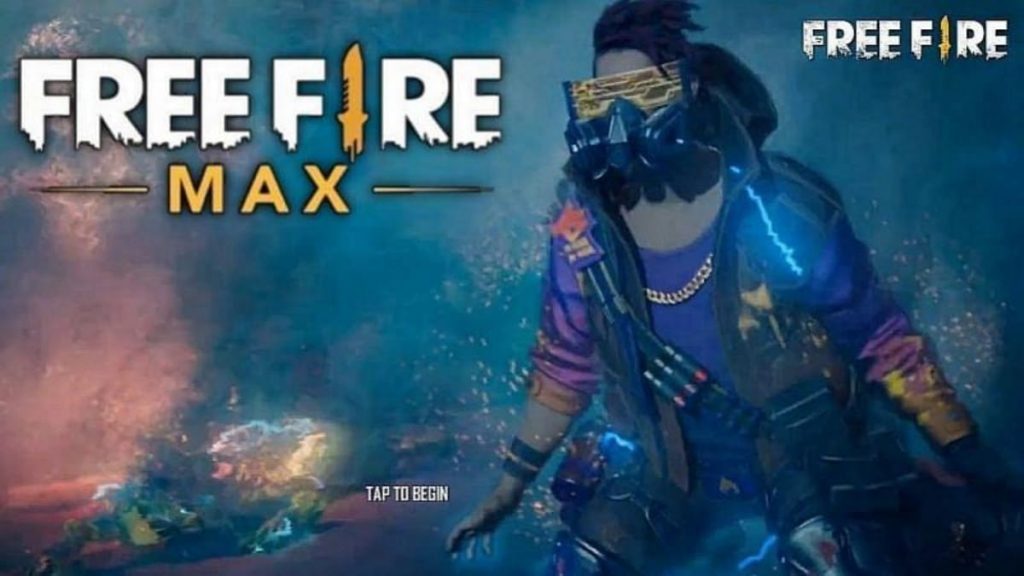 Free Fire is the most downloaded game of 2020. Free Fire is a battle royale game that has risen to popularity over the last year. In the game you choose from a variety of unique characters with different abilities. You can also choose from an arsenal of weapons with different properties. The game has wide variety of customisation options as well. Free Fire Max is another version of the game. In this article we will see the Free Fire Max APK+OBB Download Link.
How to Download Free Fire Max?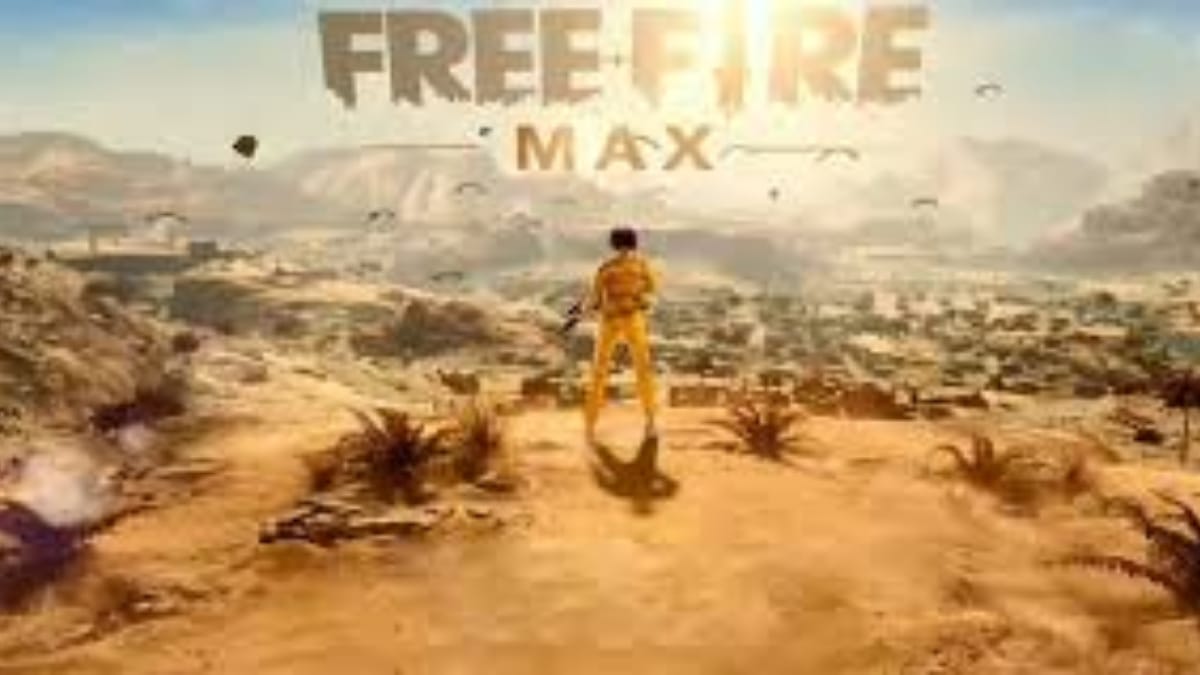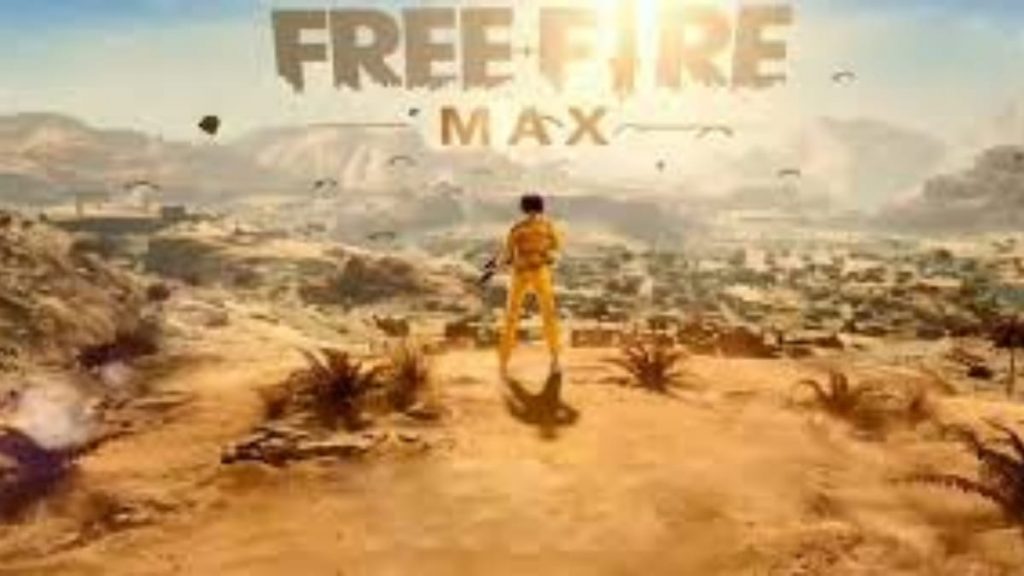 Free Fire Max is a version of the game that runs smoother and looks better. The game is not officially out but people there is the beta version of the game which people can play. Though the beta is only available in certain regions, you can still play it by getting the game through other sources. Additionally you might need a VPN to create the account you will be playing with.You might face issues when registering because the game is not officially released yet.
From the above link, download the assets for the game.
Once downloaded, Install the APK file but don't open the app.
Extract the OBB and paste it to Android/OBB.
Now with an internet connection open the app.
You can Now play Free Fire Max and try out its beta version.
You might need to enable installations from unknown sources on the device prior to installing the APK. That was our article regarding Free Fire Max APK+OBB Download Link.
Also Read: Garena Free Fire: Chrono vs Snowelle comparing their abilities