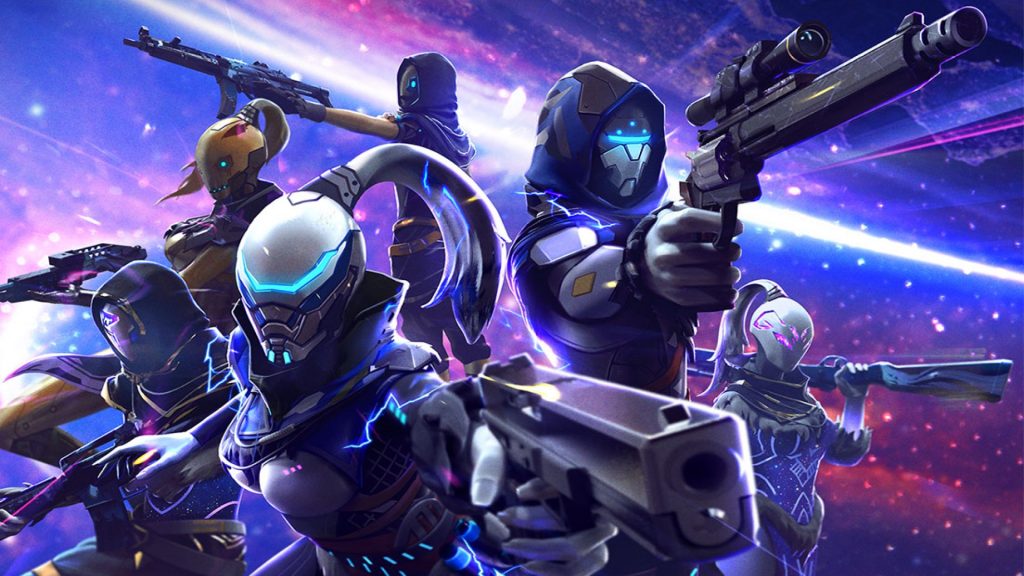 Free Fire is a massively popular battle royale genre. It has garnered a huge following and player base all around the world since its release in 2017. Moreover Free Fire has managed to set itself apart from all other battle royale titles. These are due to some of the unique features present in the game. However like many of the games, players can name their character as they wish. In this article we take a look at how to make Free Fire Nicknames using Nickfinder.
Free Fire Nicknames using Nickfinder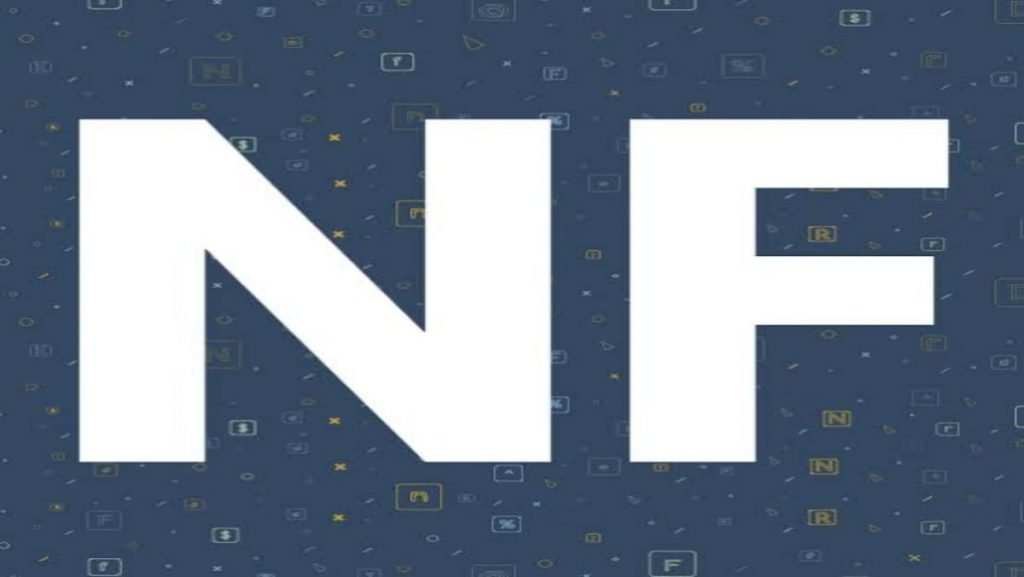 Nicknames in Free Fire are one of the first things that the player does upon entering the game. Nicknames are important as they are the identity of a player. Major content creators are also known by their in-game names and play a major role in being well-known in the community. However players can now stylize there nicknames that look cool rather than a normal name.
This can be done using the website called Nickfinder. This website provides users a way to stylize or come up with better nicknames. Nicknames play no major role in the gameplay but a cool nickname is always desirable. Nickfinder is a pretty straightforward way of getting new names. Moreover this doubles as a password generator and even website name generator. The website promises that the nickname will be unique and people can also add fancy symbols to the name.
How to Use Nickfinder
First of all players need to visit the official site of Nickfinder. To do so, click here.
Now players can simply type in a nickname that they want to customise in the search box above.
Otherwise players can generate a random nickname. To do so enter any first letters in the box below or not put in any at all.
They click on Generate Another icon to get a random nickname. You can check the Add Symbols box to add special symbols on the nickname.
Players can then copy the app by clicking on the copy option beside the generated name.
After that players can go to the Free Fire name change box, and paste the the copied name in the box.
Also read: 3 Tips to win on Bermuda Remastered map in Free Fire