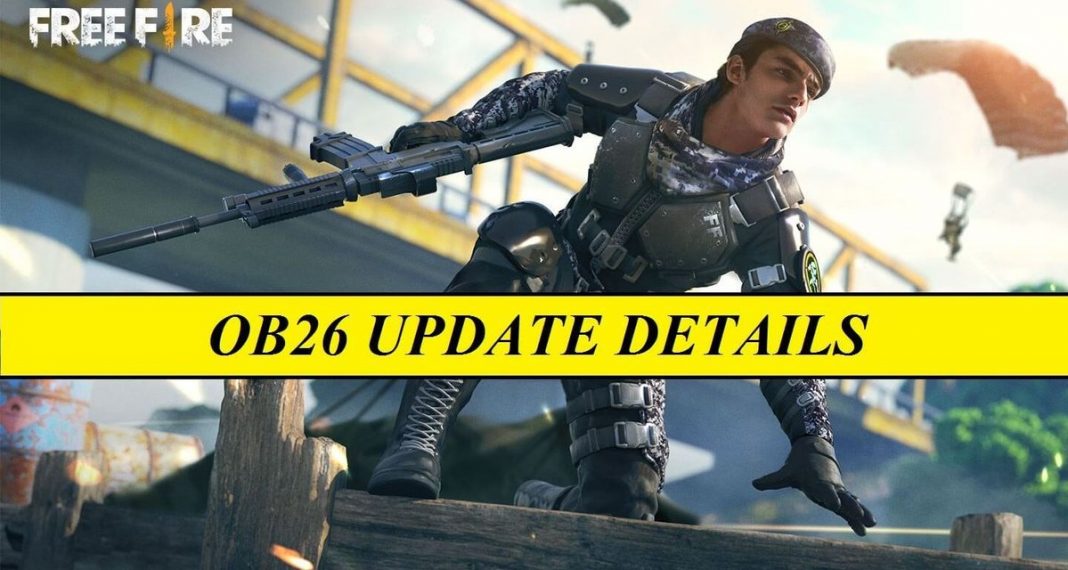 The latest Free Fire OB26 update size for android and iOS has been rolled out yesterday on February 4. With a lot of major changes in Practice Grounds, Weapons, MAG-7 shotgun addition, the update has clearly impressed the audience. The update starts around 9:30 AM and concludes in the evening at 6 PM. Users can download the new update from stores for both android and iOS devices.
OB26 Update Size for Android & iOS: Details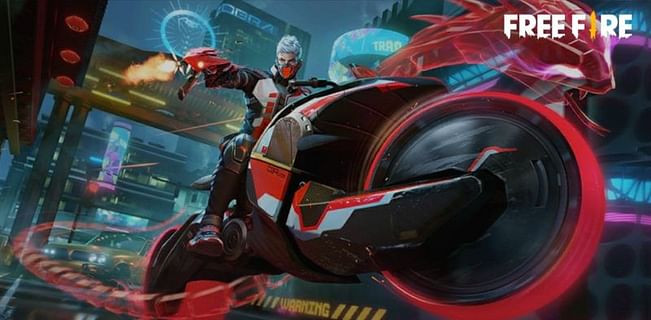 Android users can download the OB26 update file from the Google Play Store. The total OB26 update size for android is 644 MB. However, many users report the update size to be less than what we see on the Google Play Store. For the iPhone users, the total update size for iOS is 800 MB.
There are a lot of new features in the latest update of Garena Free Fire. A few of them are Vending Machine, UAV-Lite, Revival System, MAG-7 shotgun, and more. Other than this, M1014 and M1887 are two new guns coming up in the update.
The M1014 has fallen quite a bit ever since the developers introduced the M1887 and Vector. The M1887 has been the king in the mid-to-close range battle for too long. They are reducing the range slightly so it will be more difficult to be one-shotted by your opponent in mid-range.
Also Read: Free Fire OB26 Update: How to Download Using Activation Code?