The Free Fire OB27 Advance Server is currently live, with players flocking around it to know the secrets of the next patch. We discuss everything you need to know about the OB27 Advance Server.
The players are informed that the Free Fire OB27 Advance Server needs an Activation Codes to run. But first of all players need to download the APK file for the Advance Server.
We take a look at how to do all that down below.
Free Fire OB27 Advance Server: All you need to know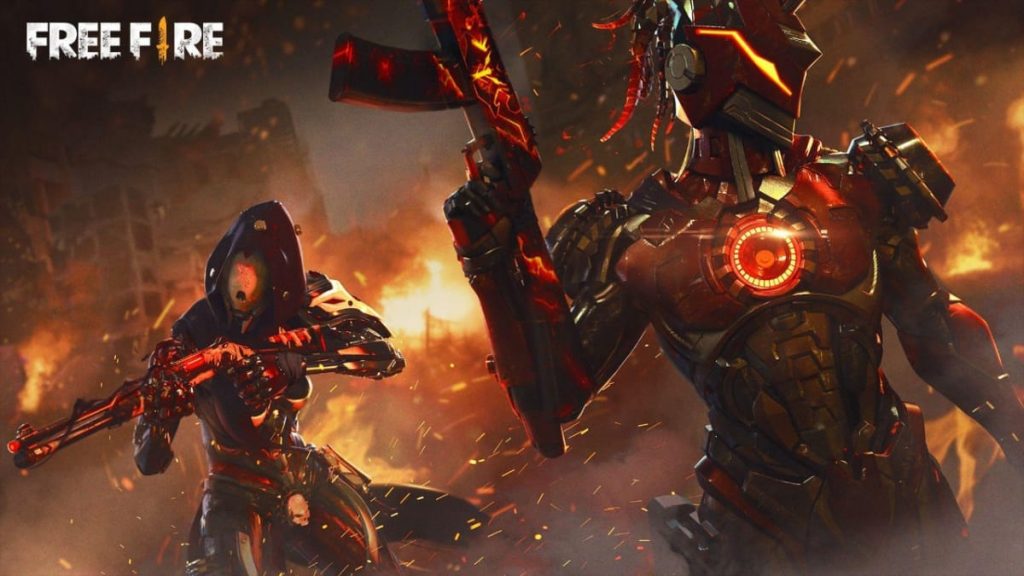 Players can get the APK link. Activation code and the end date for the server down below.
Related: Free Fire redeem codes for March 31, 2021: Rewards and vouchers
OB27 APK Download Link
The OB27 APK Download link for the server can be found on the official website. Click the link here to visit the site.
The player only needs to visit the site and log in with their Facebook. After that click on the Download APK option.
Follow the prompts to complete the download.
The size of the file is around 700 MB.
Activation Codes
To get into the Free Fire OB27 Advance Server, players need to have the activation code as the slots are limited. The Free Fire Activation codes will be given out by the developers from Garena, through the registration procedure.
Date of ending
The Free Fire Ob27 server testing began on April 1st and will get over on April 8th. The new features and improvements will be tested before being released into the game.
Players can also get diamonds and vouchers by reporting existing bugs or glitches in the game.
Also read: Free Fire OB27 Advance Server: Activation Codes for Advance Server