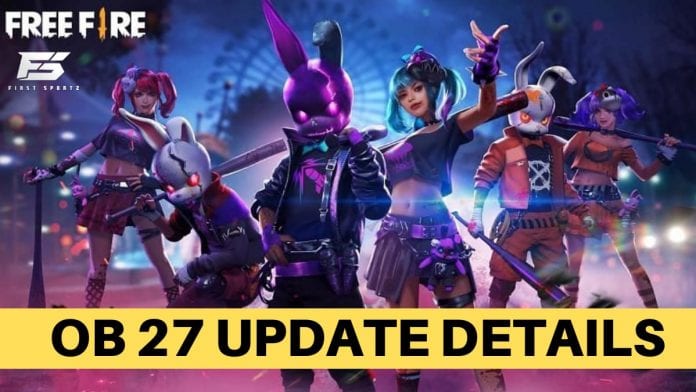 The latest Free Fire OB27 update is finally live in the game. There have been new changes in the battle royale game this time. One of the most awaited features is the new 'Bermuda Remastered' map. The Free Fire OB27 APK+OBB download link is available to the public now. You can download using the links below.
Free Fire OB27 APK+OBB Download Link: Download Here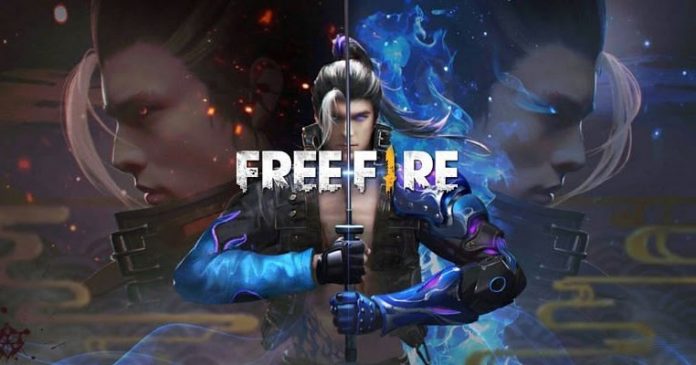 The most popular Chrono character has also been tamed in the game. The developers have worked on its abilities to make it a little more balanced in-game. Also, a ranked season for Clash Squad is added to the game. The working downloading links for Free Fire OB27 update (both APK and OBB) are available down below.
Free Fire OB27 APK Download File: Click Here
Free Fire OB27 OBB Download File: Click Here
Note: Before you try installing the files, make sure to enable the "Install from other sources" option in the settings.
New KORD Weapon in Free Fire is the new addition along with the latest machine gun mode. The Machine Gun Mode in Free Fire OB27 update lets you increase the fire rate, accuracy, and damage.
Also Read: Garena comes with new Revival Points in Free Fire to revive dead teammates, Here is all you need to know