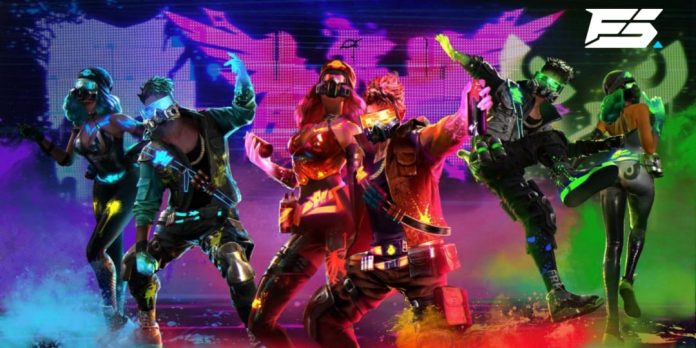 Free Fire's new update OB27 is going to release on the live servers soon. OB27 leaks are now the hottest topic among the players, as they want to find out the new additions to the game. In this article we take a look at Free Fire OB27 skin leaks by a popular YouTuber.
Free Fire is a very popular battle royale game published by Garena Games. The game has a ton of features that has drawn gamers from all around the world. It also has a booming esports scene and has many tournaments throughout the year.
A popular Free Fire YouTuber, named Free Fire World has reportedly leaked all the skins that are coming to the game in this update. This update came right after the massively successful Free Fire OB26 update.
Many new OB27 leaks are floating around various social media platforms. Out of all of them the Free Fire OB27 skin leaks are one of the most exciting. We take a look at the Leaked skins down below.
Related: Free Fire Star Gazer Bundle in Diamond Royale: All you need to know
Free Fire OB27 skin leaks: Revealed skins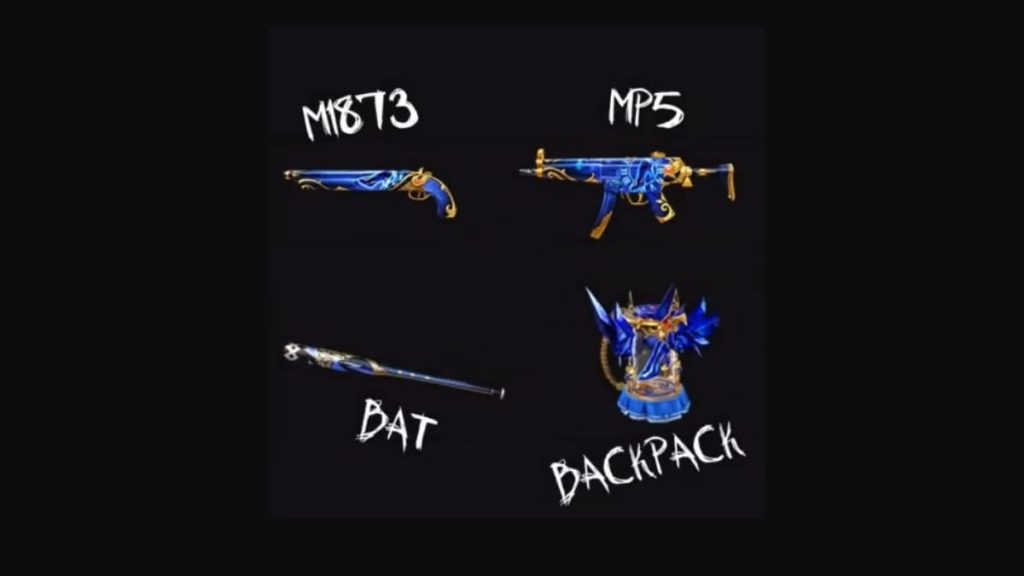 The Free Fire OB27 update is expected to release on April 14, 2021. This is keeping in mind the pattern of updates till now. Likewise, the servers will be taken down for maintenance. During this players won't be able to access the game or play it.
The popular YouTuber leaked many new skins that might appear in the game. These skins include weapon skins, loot-box skins, grenade skins, backpacks, parachutes and vehicle skins.
Some of the leaks are shown below: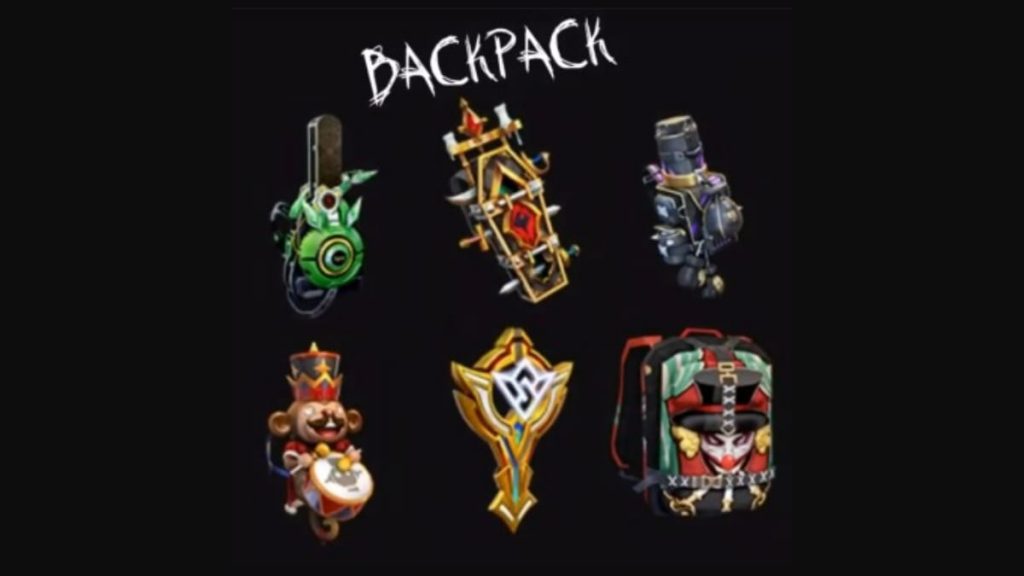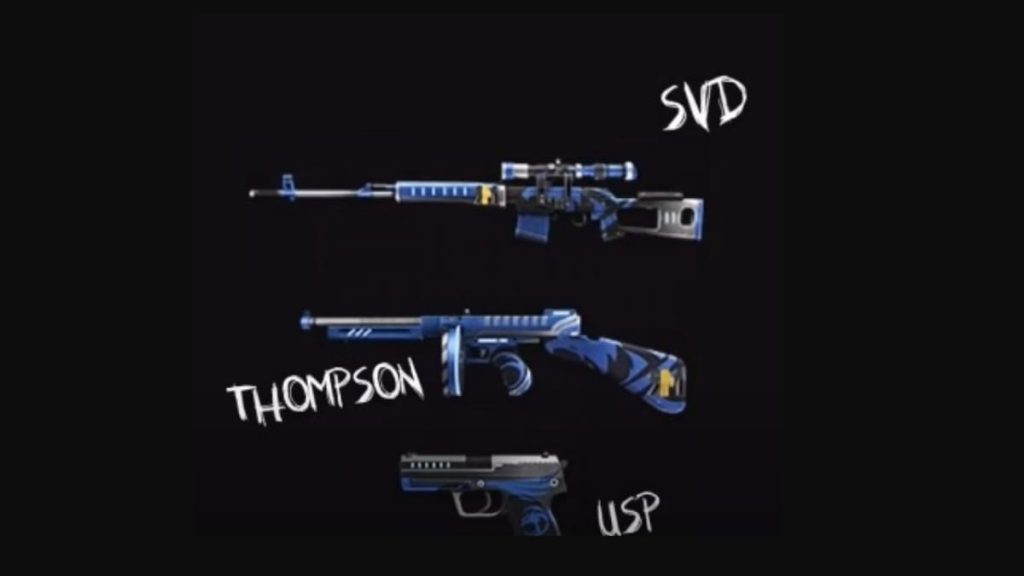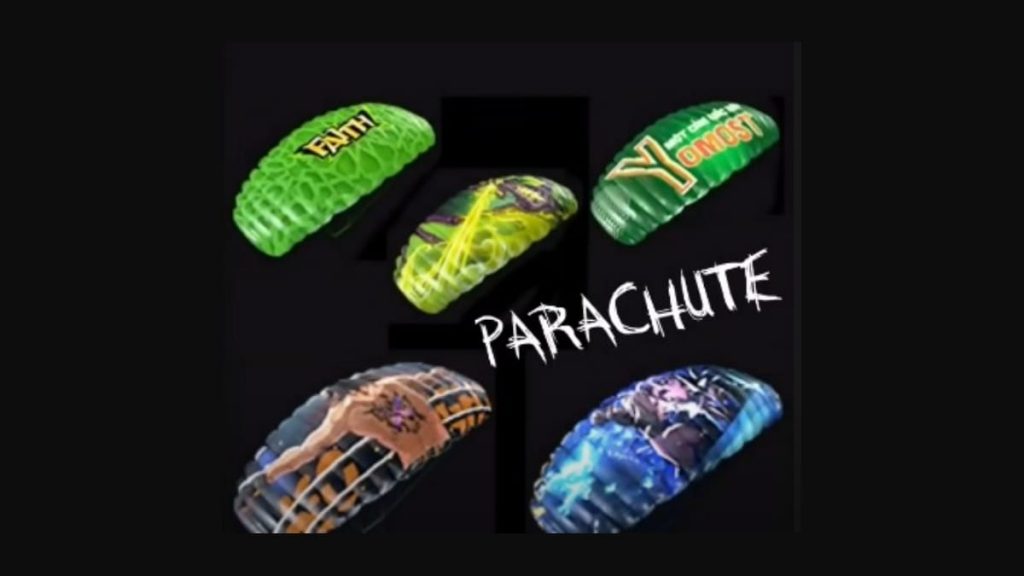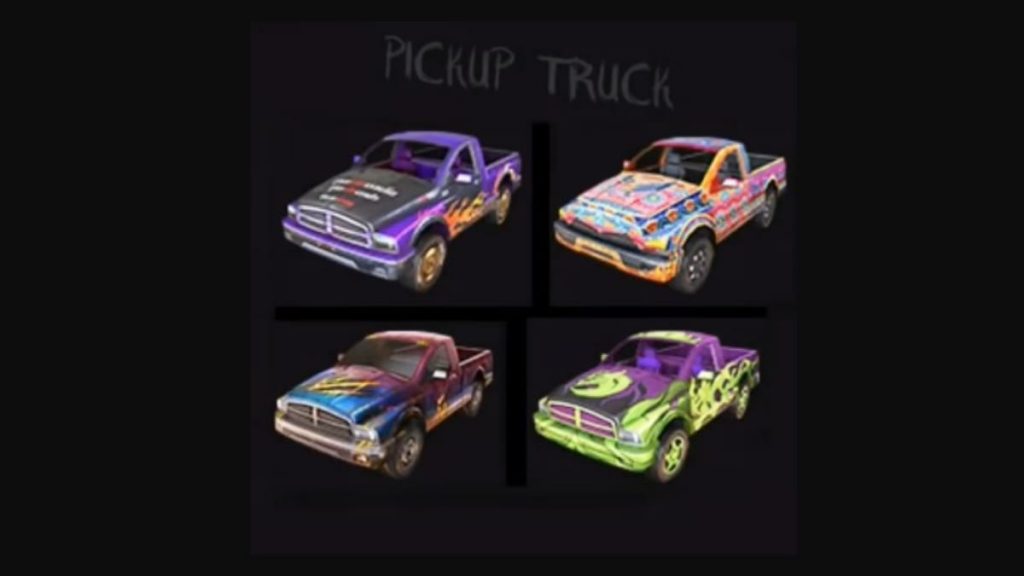 However, these leaks aren't official as of yet and will only be confirmed once the update releases.
Players can keep an eye-out of Free Fire's social media handles:
Facebook: Click here.
Twitter: Click here.
Instagram: Click here.
YouTube: Click here.
Also read: Free Fire OB27 Leaks: New Upcoming Bundles