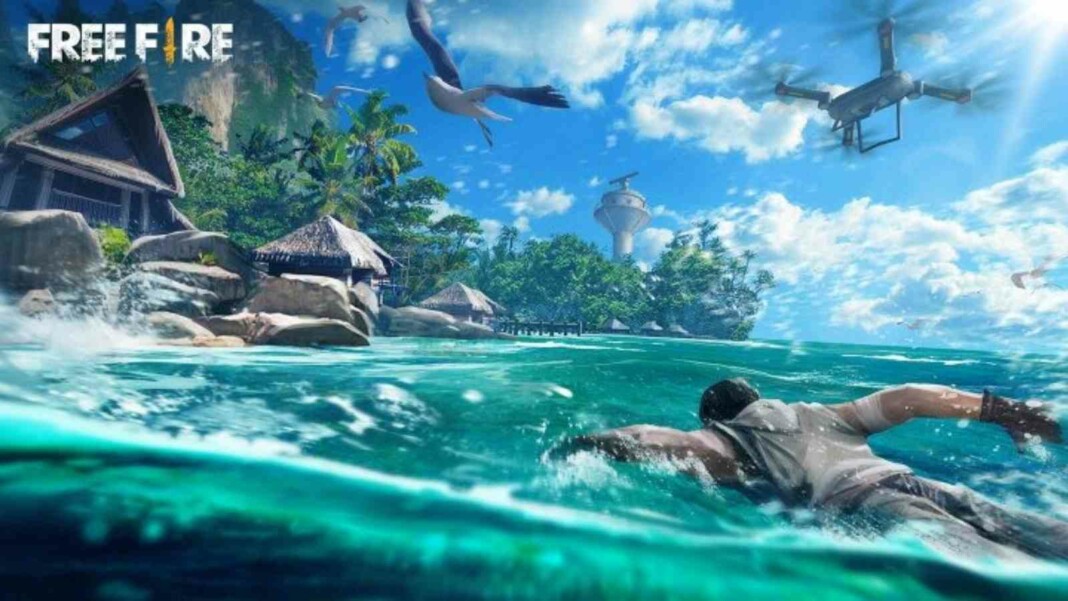 Garena Free Fire OB28 will be releasing the update soon according to the expected date the update will be released on 8th June 2021. Developers will be coming with some changes and collaboration events in the game. As we all know Free Fire has announced Free Fire x McLaren Racing and Free Fire x Street Fighter. The previous update was in April in collaboration with pop star Skyler.
Leaked Free Fire OB28 Patch notes
A prominent Free Fire data miner Knight Clown has leaked the OB28 patch notes of Free Fire. Here are some leaked OB28 Patch notes.
Ice Grenade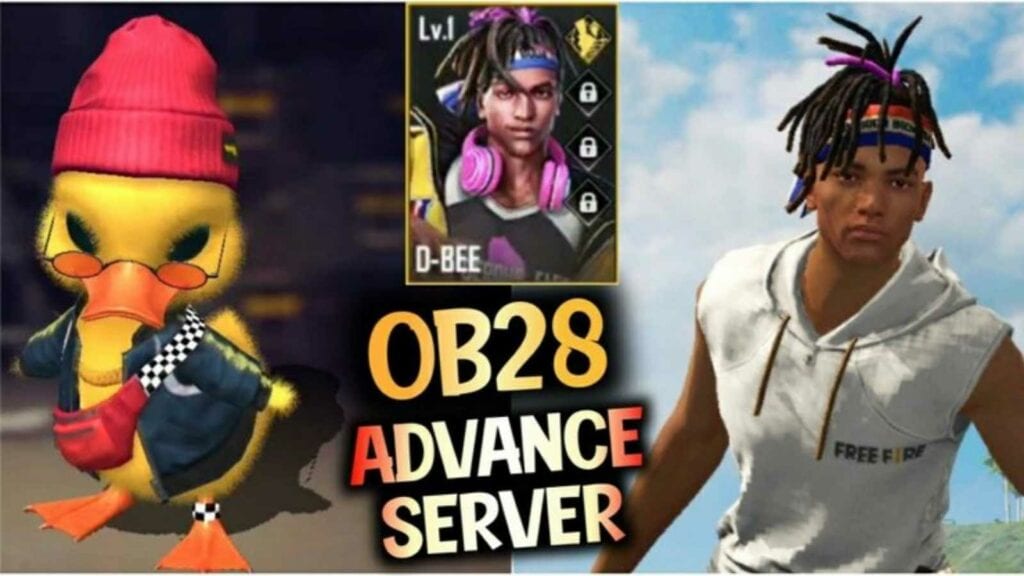 Ice grenade will be a new utility in-game that will be added after the OB28 update. It will be available to players in both the Clash squad and Battle Royale. Also this time the devs have added extra grenade storage in the Backpack.
On using the ice grenade it will explode and spread an aura that will deal high damage to players. Players inside the ice frost will slow their movements by 10% and the firing rate will reduce by 20%.
Effects of Ice Grenade
Explosive Damage 100
Radius of Explosion 5m
Ice frost duration 10s
Radius of Ice frost 5m
There will be changes to vending machine added to the rank mode. Also, it's leaked that a new Mini UZI gun will be coming into the game which will have a high fire rate in short distances.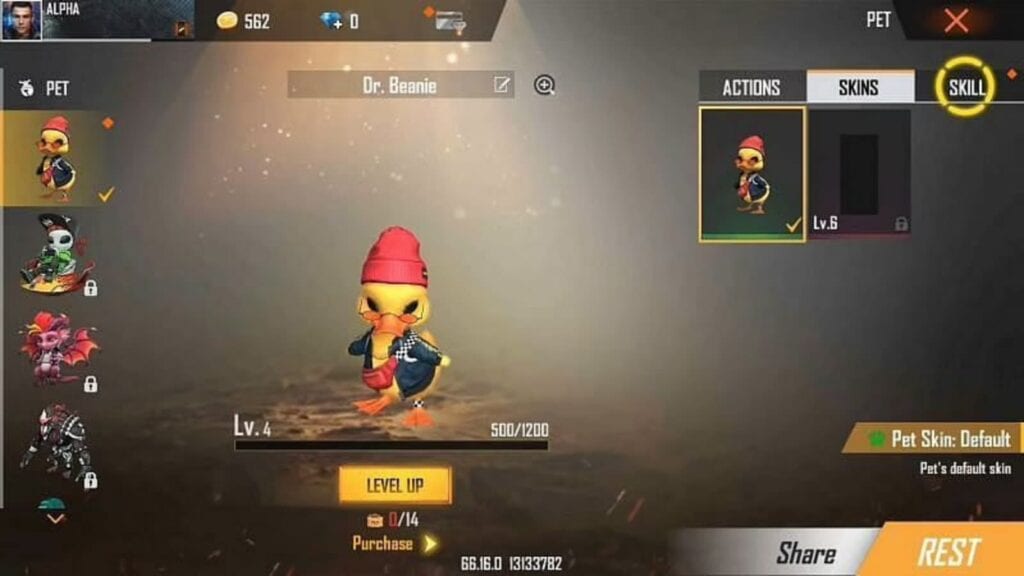 Clash Squad Season 7
The new clash squad season will start on June 9th 2021, at 2:30 PM IST.
Players on reaching gold tier will get a Golden M1014
New Rank will be added to clash Squad 'Grandmaster'. Only first 1000 players reaching grandmaster will be added to this rank.
Grandmaster I – Top 1-100 players
Grandmaster II – Top 101-300 players
Grandmaster III – Top 301-1000 players
New character D-Bee will be available after the OB28 update. His special ability is called Bullet Beats which increases firing accuracy to your teammates also increases movement speed.
Also Read: Garena Free Fire: How To Get Free DJ Alok In June 2021?