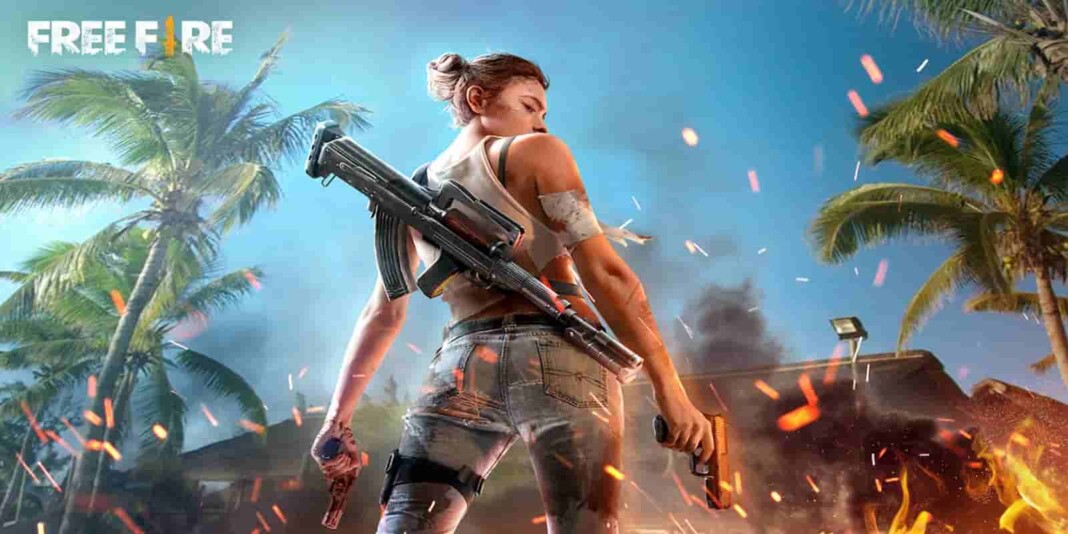 Free Fire will soon have the OB28 patch in the game, and it will bring in many new rewards and events for the players. In this article we take a look at the Free Fire OB28 patch rewards.
Free Fire receives regular updates from the developers and it helps to keep the game fresh and happening. The new patch come every few months, and bring with it, many new events, character, pets and cosmetics. The OB28 patch is expected to bring about new character, changes to clash lobby and even a new pet!
The developers have also implemented some free Free Fire OB28 patch rewards for the players, who can obtain it just by updating the game.
Free Fire OB28 patch rewards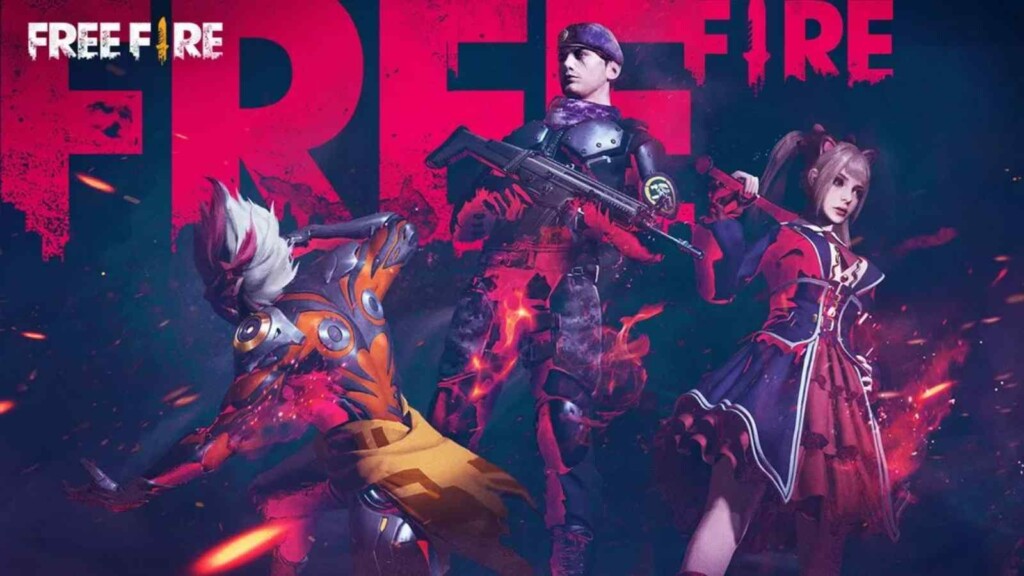 The new Free Fire OB28 patch is supposed to hit the live servers on 8th June, 2021. Players are naturally excited for the new additions and changes that will arrive in the game.
Related: Free Fire redeem codes for 7 June, 2021: Get Water Fest icon and banner for free!
Every patch update, provides the players with free rewards to celebrate. Likewise, for patch OB28 developers have already released the Free Fire OB28 patch rewards in the Events tab.
Players can redeem the patch rewards starting from 9th June 2021 4 AM IST and ending on 14th June 2021. TO redeem the rewards, players simply need to update their game to the latest version and login on 9th June.
The rewards in this patch include:
Diamond Royale Voucher x2
Weapon Royale Voucher x 2
How to redeem the patch rewards?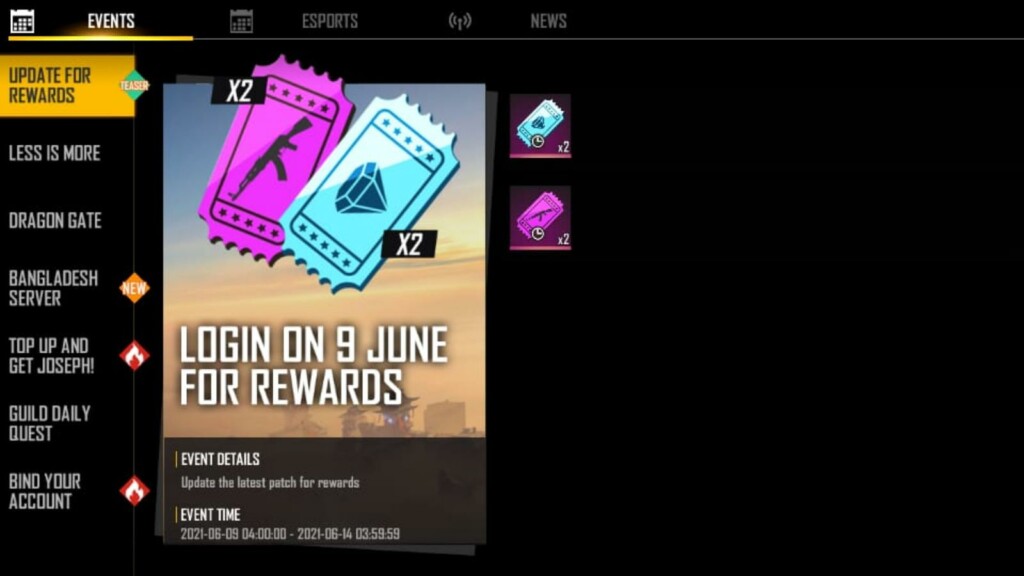 Players must first update their Garena Free Fire app from their respective Play stores or App stores. The update will be available on 8th June, 2021.
After this navigate to the Calendar tab on the right side of the home screen.
After this players need to click on the Event tab on the top left.
Lastly, click on the Update for Rewards option on the left to open the events and redeem the rewards on 9th June, 2021.
Follow our Instagram page for more updates on gaming and Esports!
Also read: Free Fire OB28 Leaked Patch Notes reveals Vending machine, ice Grenade, character buffs and more