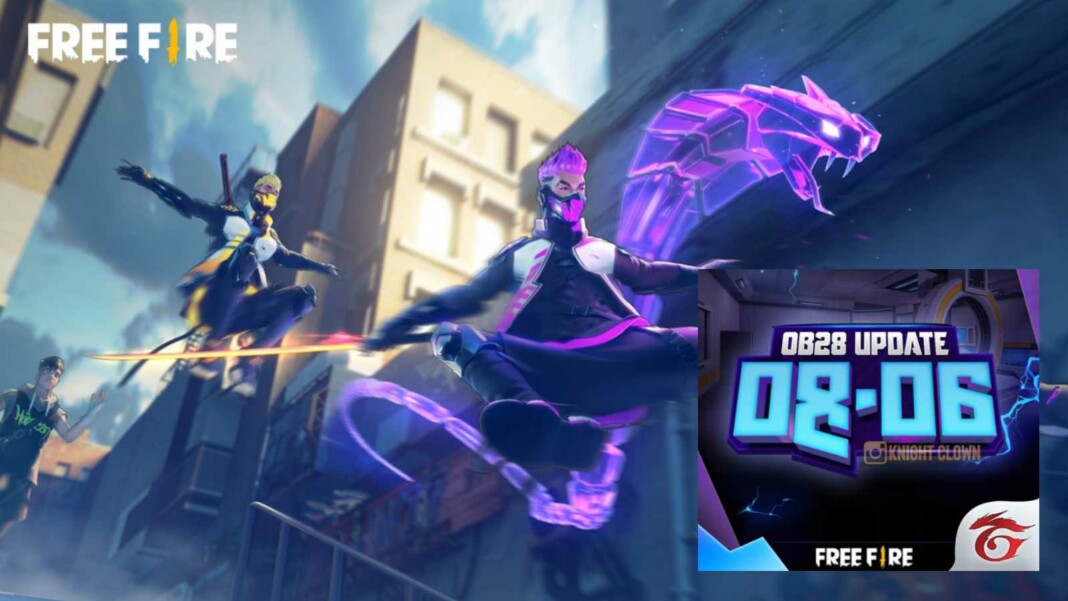 Garena Free Fire frequently introduces new updates to the title to fix previous bugs and introduce new features, pets, characters and more adjustments. As the advance server of OB28 update has ended the new Free Fire OB28 update is expected to release on June 8 2021.
This time the update will be huge and some major updates and adjustments are expected in the game. Here we will take a look at the leaked patch notes of OB28 update leaked by Free Fire data miner "Knight Clown".
Free Fire OB28 Update Leaked Patch Notes
Free Fire New Character And Pets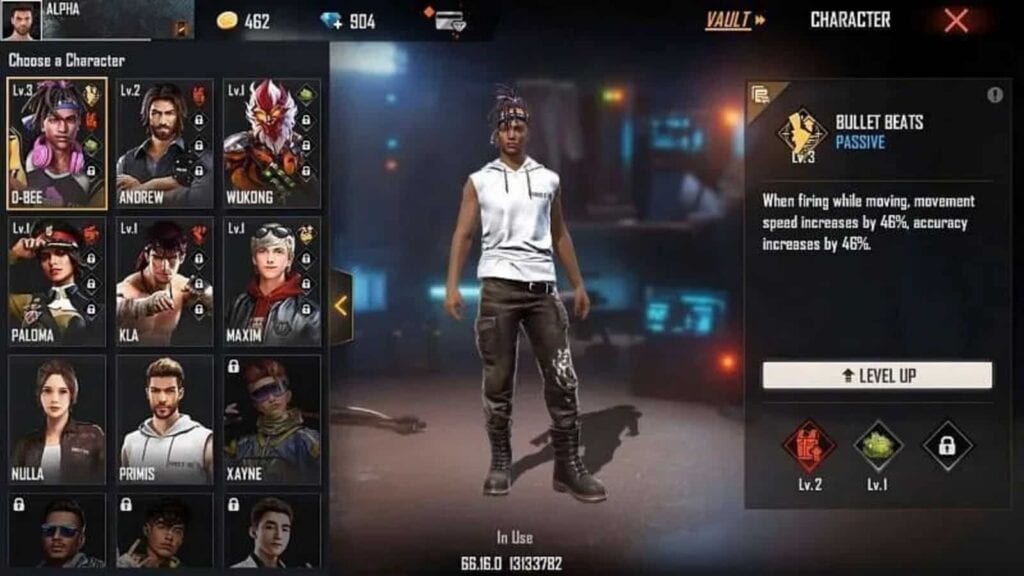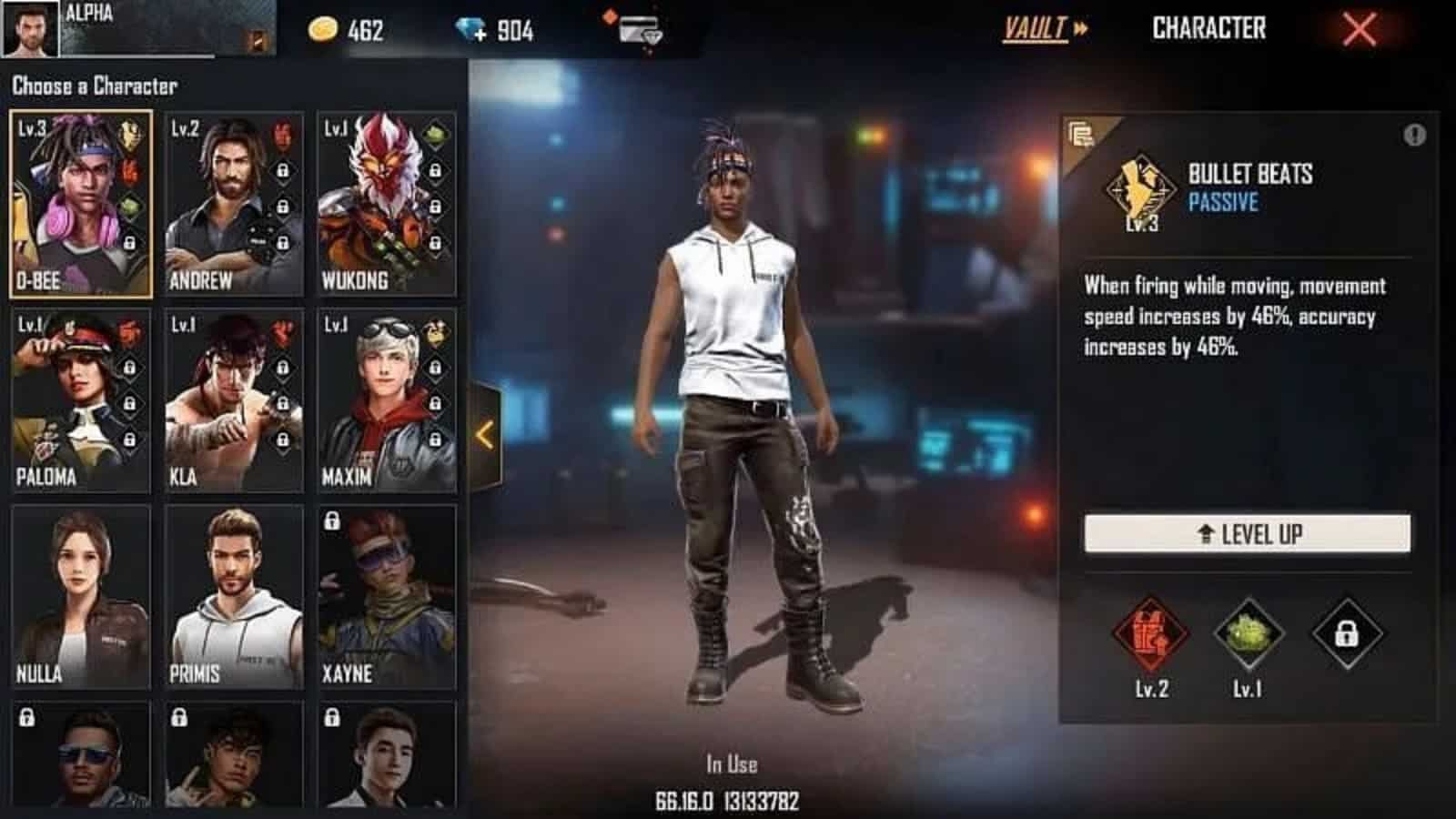 New Character: D-Bee
A new character D-bee will be made available soon. The character has a passive ability called "Bullet Beats" that increases the movement speed and accuracy when players fire while moving. The movement speed increases by 5/7/9/11/13/15% and accuracy by 10/13/17/22/28/35%.
New Pet: Dr. Beanie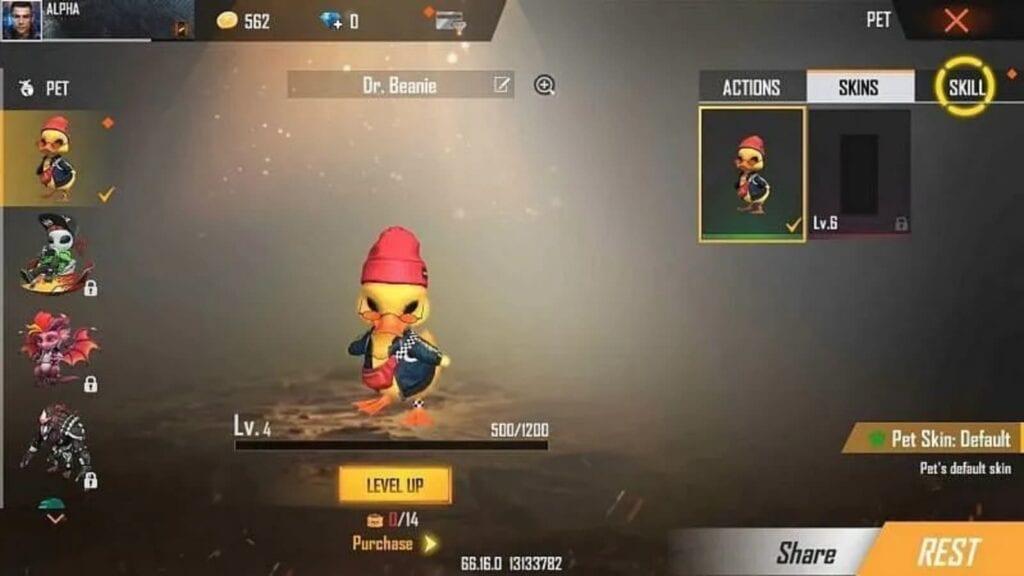 Like the new character, the pet is set to be made available soon. Dashy Duckwalk buff's the movement speed by 30/40/60%.
Character Improvements
Paloma
Arms Dealing ability improved.
Ability: Arms dealing applies to all types of ammunition except 40mm.
Extra ammo will not take up inventory space: 45/60/75/90/105/120
Clu
Tracing Steps adjusted
Radius: 50/55/65//70/75 M
Duration: 5/5.5/6/6.5/7/7.5 seconds
Cooldown: 75/72/69/66/63/60 seconds
Locations are shared with teammates at all levels.
Laura
Sharp Shooter ability improved
Accuracy increased while scoped in 10/13/17/22/28/35%
Related – Free Fire OB28 Update: New Ice Grenade, New Pet And More
New Weapons And Improvements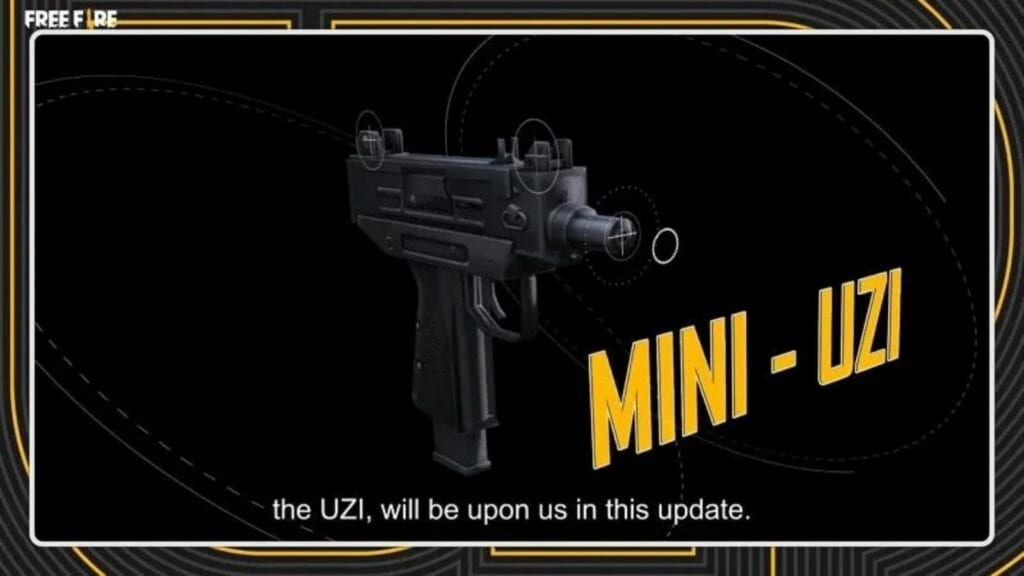 New Grenade in Free Fire OB28 update– Ice Grenade is set to be made available in the Battle Royale and Clash Squad mode in Free Fire. The utility item will explode and leave an aura that deals damage over time. Players inside Ice Frost will reduce 10% movement speed, 20% rate of fire, and receive 5-10 damage/s based on the duration inside the ice frost.
New Weapon – Mini UZI: A new firearm called Mini UZI is also coming to Free Fire with the upcoming patch.
Base Damage: 17
Rate of Fire: 0.055
Magazine: 18
Attachments: none
M1917
Minimum Damage: 36 -> 45
Effective Range: +25%
Kord
Accuracy: +28%
Rate of Fire in Machine Gun Mode: +25%
Damage Multiplier to gloo wall, oil barrel and vehicle: +100 -> +120%.
M60
Damage in Machine Gun Mode: +5
Damage Multiplier to gloo walls, oil barrel and vehicles: +60
Follow our Instagram handle to participate in huge DJ Aloks Giveaway and to stay updated with every latest news of gaming and eSports scene.
Also Read – Garena Free Fire: How To Get Free DJ Alok In June 2021?