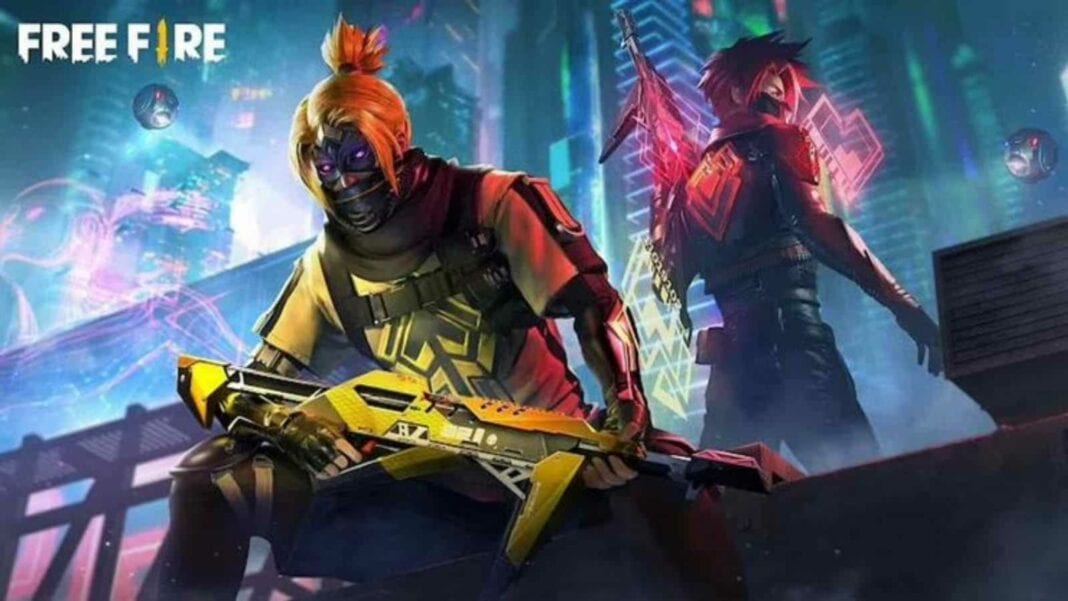 Free Fire frequently releases periodic patches and updates in game, which add new characters, pets and new features that enhance the quality of the game. The previous OB27 update was well received by the players. Hence, the developers are gearing up for the next big Free Fire OB28 update.
The OB28 advance server closed on 3rd June and the new leaks are coming out about new characters, pets and more. Here in this article we will take a look at all the upcoming leaks in the upcoming OB28 update.
Free Fire OB28 Update New Ice Grenade and More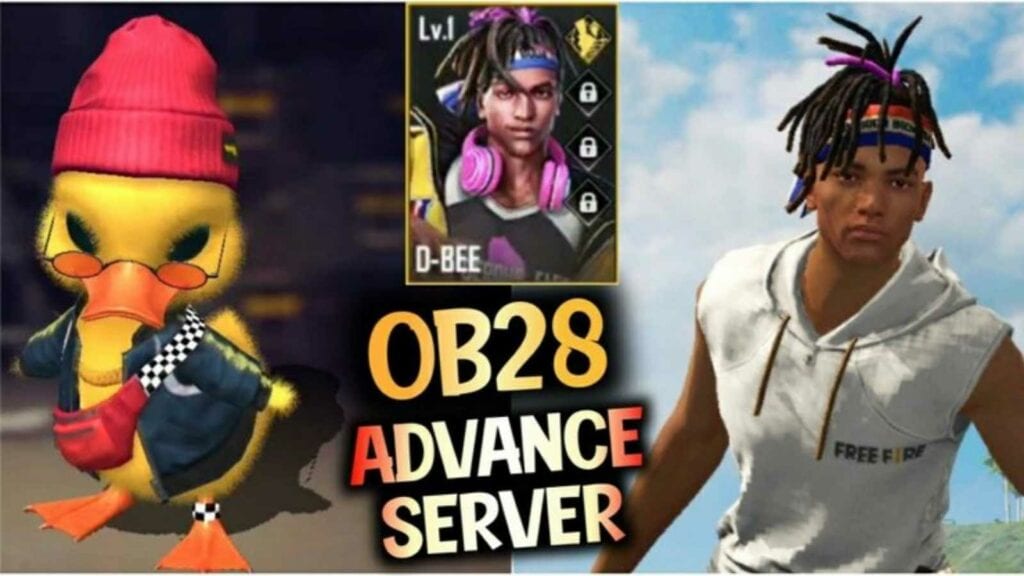 According to several speculations, the OB28 update of Free Fire will be released on June 10, 2021. It brings many refreshing features to the battlegrounds, including a new character, a new pet, and apparently, a new kind of grenade. The ice grenade has recently become the new centerpiece of attention in the OB28 Advance Sever.
The new ice grenade has pretty much the same basic mechanics as the regular grenade. Its blast radius and wind-up timer are the same, but the effects are more interesting. The ice grenade deals less damage to players, but it also slows down their movement speed and rate of fire for a few seconds.
Related – Why DJ Alok In Free Fire Is Player's Favourite Character?
The ice grenade won't be the only thing new in the upcoming update of Free Fire. The game is introducing various buffs and nerfs to balance out the character roster in the game. There will also be new additions to both the character roster as well as the weapon arsenal.
There is much more than the new ice grenade a new pet "Dr. Beanie" is also coming and a new character "D-Bee" too. The new Kingfisher AR is going to be on the faster side, unlike the Parafal or the AK. ARs with a high fire rate is usually considered better than average, as you can headshot people easier.
Follow our Instagram handle to participate in huge DJ Aloks Giveaway and to stay updated with every latest news of gaming and eSports scene.
Also Read – How To Use DJ Alok With It's Best Ability?