Free Fire Advance Server Activation code is required to get access to playing the latest OB29 advance server. The APK will be available on the official website today and the server goes live from tomorrow i.e., July 22.
Free Fire Advance Server is a separate application where players can check out the new and upcoming features before their imminent release in the game's global version. Garena releases a new Advance Server before every update, and the OB29 Advance Server is now live. Players can download and install it via the APK file from the official website. However, every Advance Server can only hold a limited number of users. Hence, players need an Activation Code to access it and only a finite number of people would be able to enjoy this server's elements.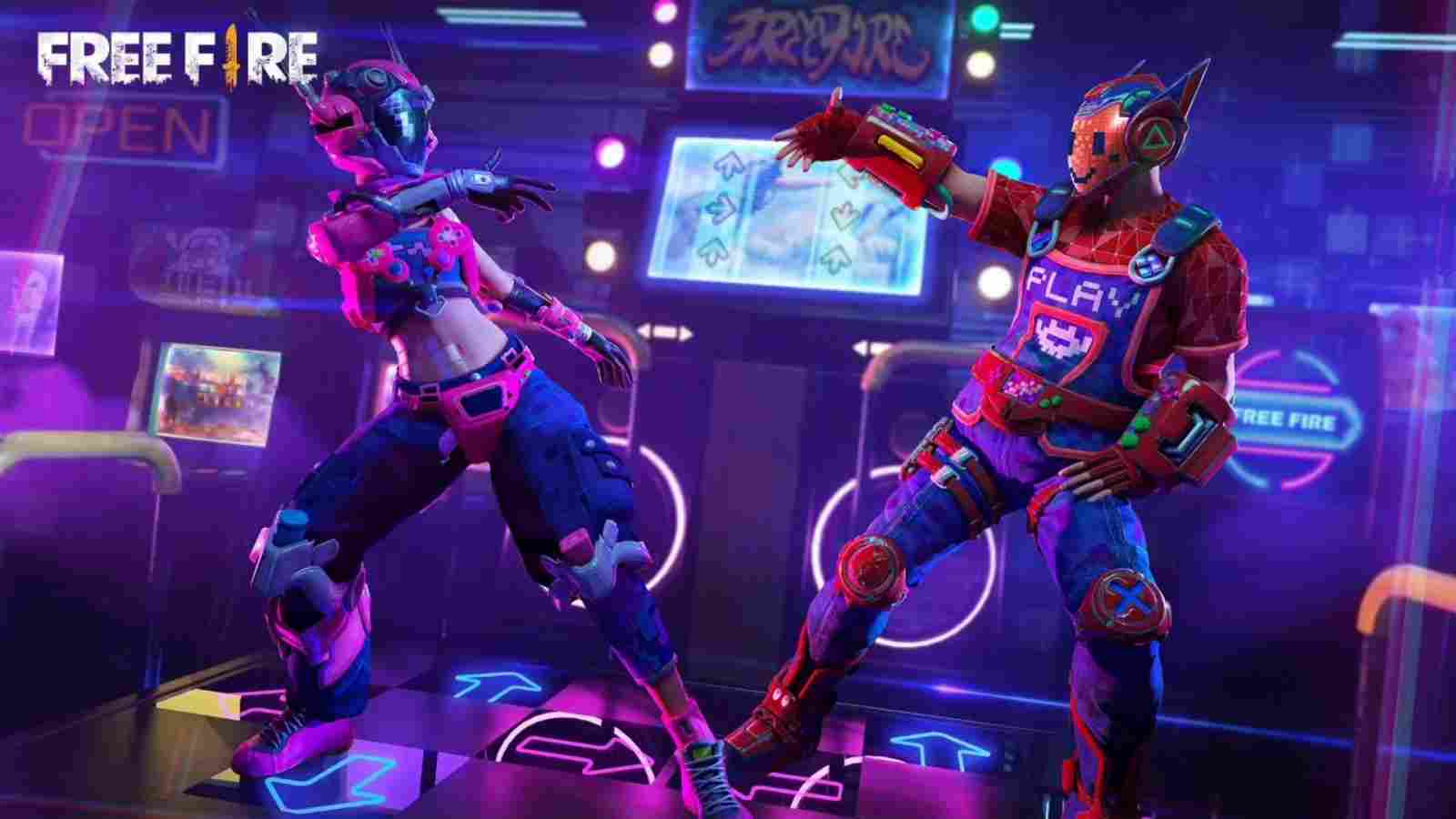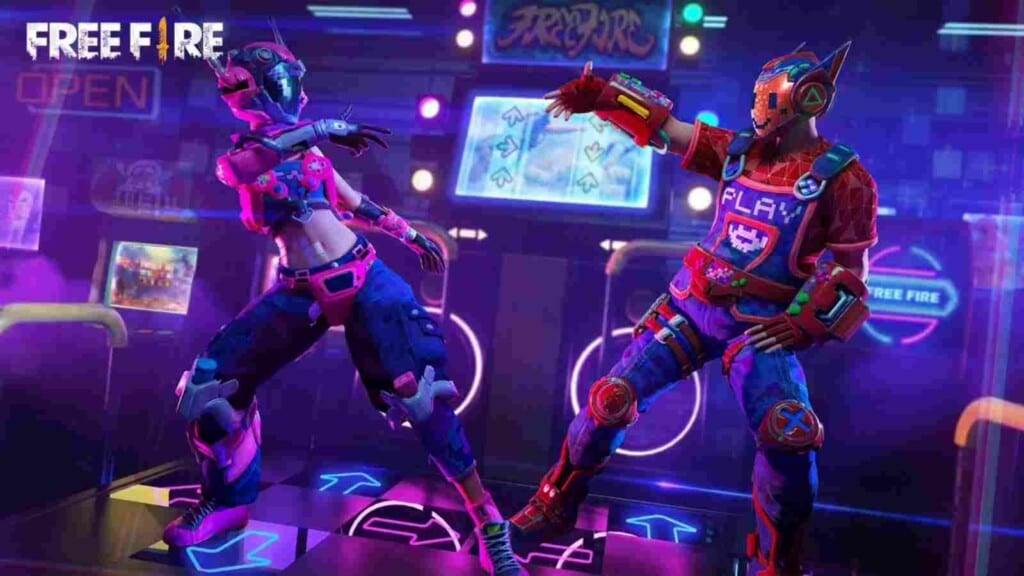 How to download Free Fire OB29 Advance Server APK file?
Free Fire OB29 Advance server APK is now available on the official website of the Advance server registration. Players can download and play it by entering an activation code before heading to the lobby. The OB29 Advance server is out on July 21 for download, the server starts on July 22, and goes live up to July 29.
Players need to register for the advanced server to download it.
Step 1: Players should head to the official Free Fire Advance Server website.
Step 2: Once entered, they must click on the "Login Facebook" option. A new form will be displayed prompting the user to enter Email ID, Phone Number and Full name on their screen. Players must fill in the required information.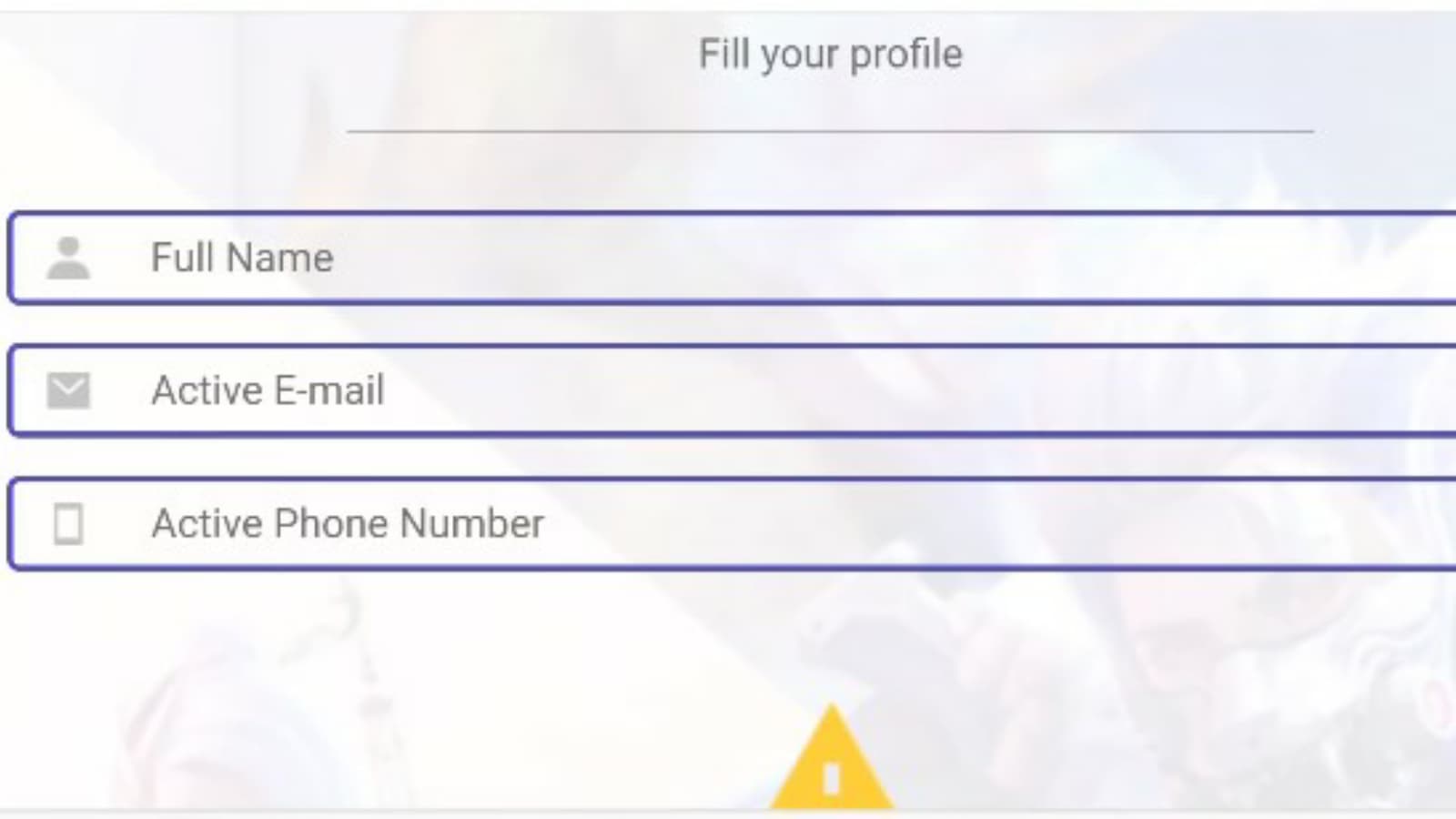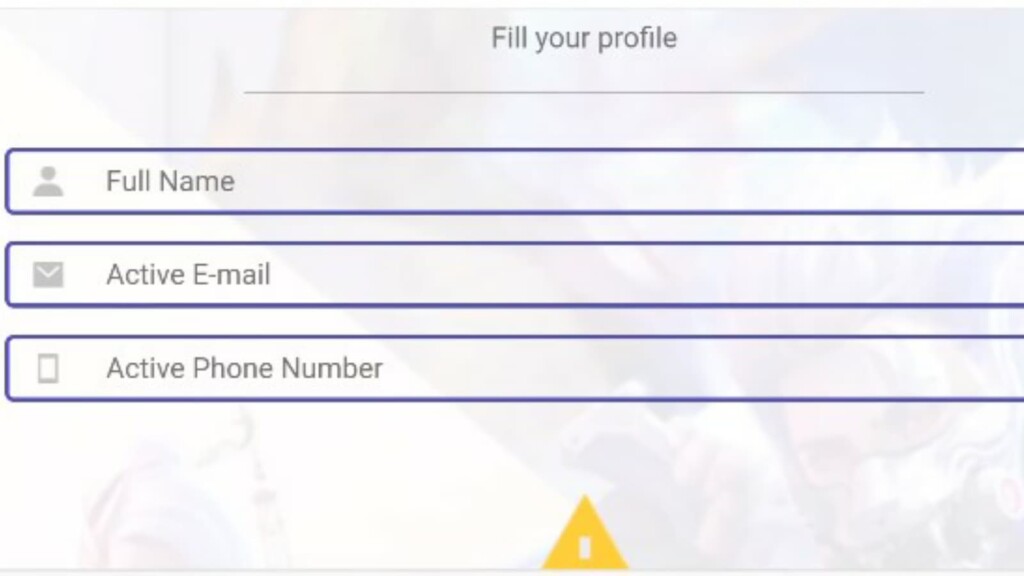 Step 3: After entering all the required data, they should click on the "Join Now" button.
Read More: Free Fire City Open 2021 – City Play Ins 1: Overall standings, MVP, Map Recap and More
Activation Code for Advance Server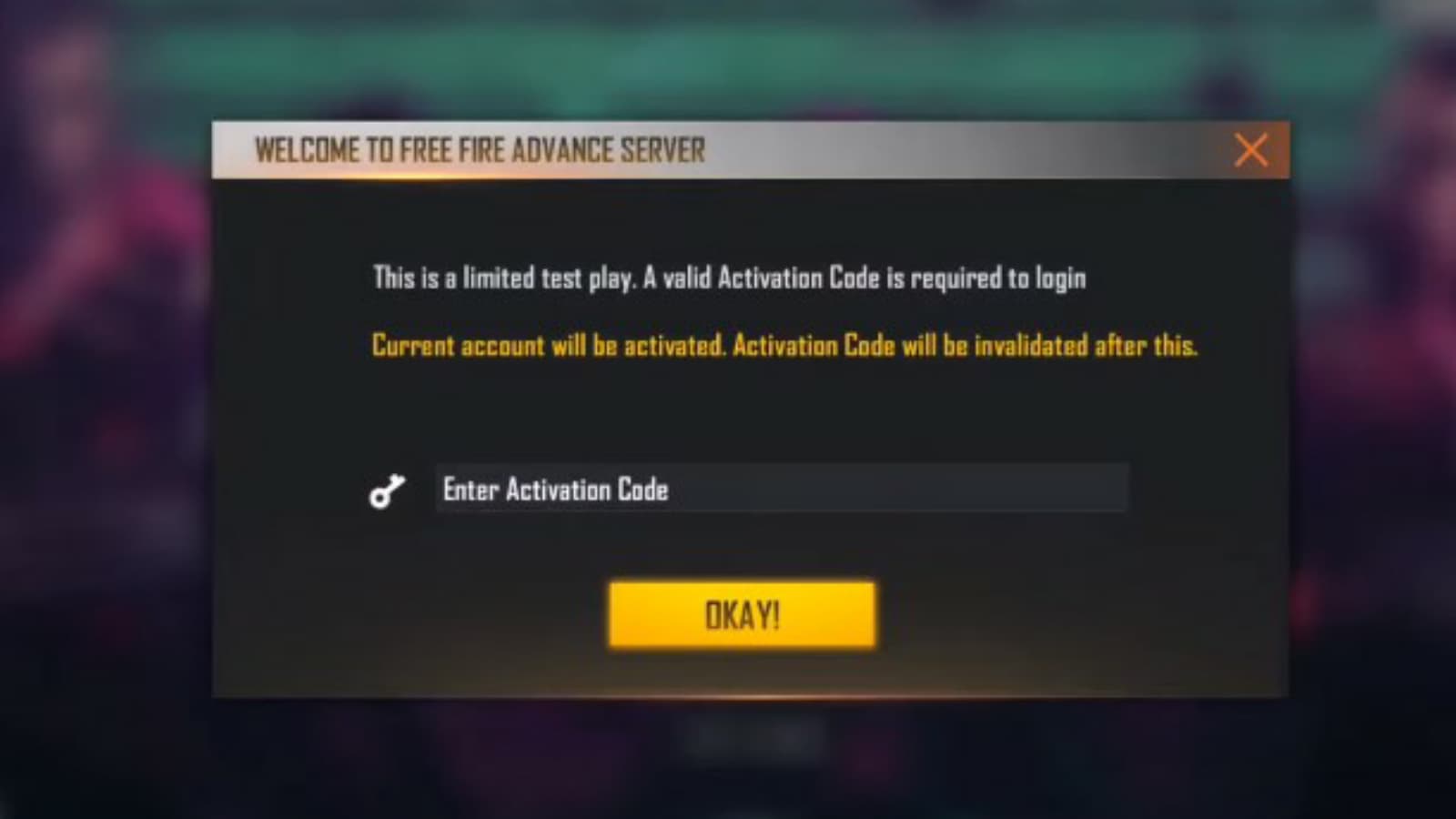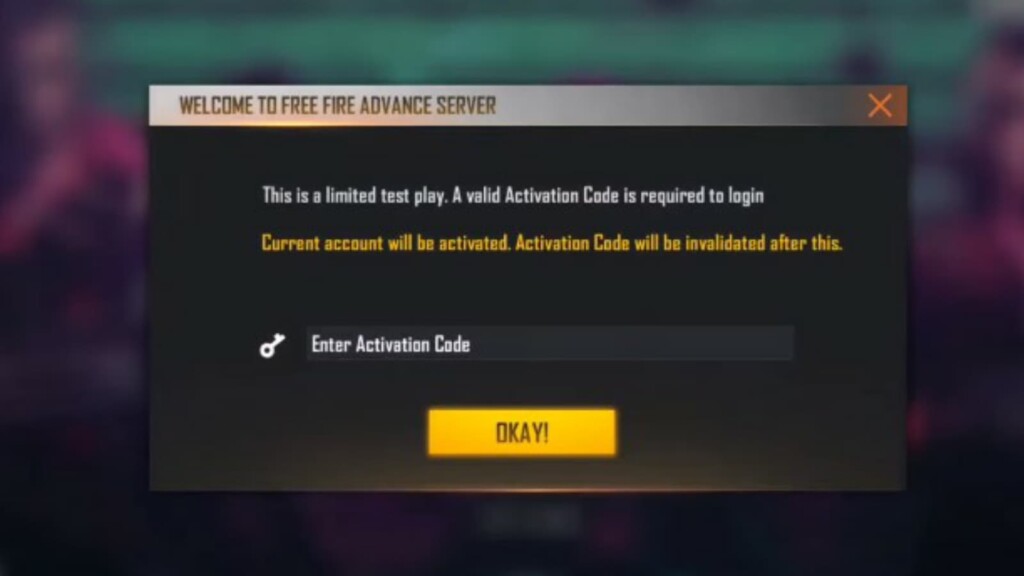 Free Fire OB29 Advance Server activation codes are not available randomly and the codes are only available to a handful of players across the globe. The first step towards getting the activation code is to register for the Advanced Server. The decision to choose players rests upon Garena developers, who review the registrations and selects the players. Activation code can only be given out by the developers and the game leaves no other course of action to access these exclusive codes.
---
Advance Server Activation Time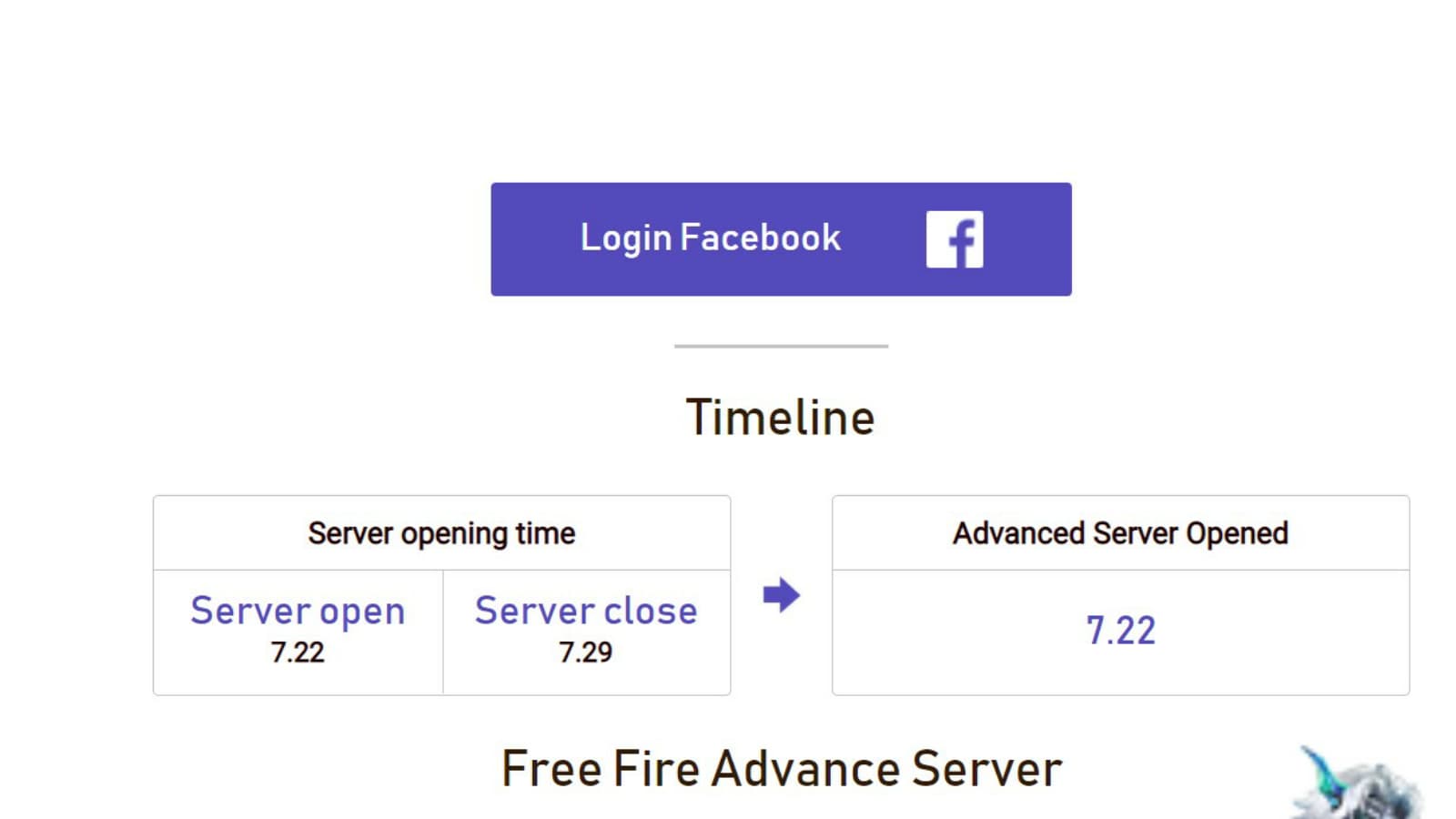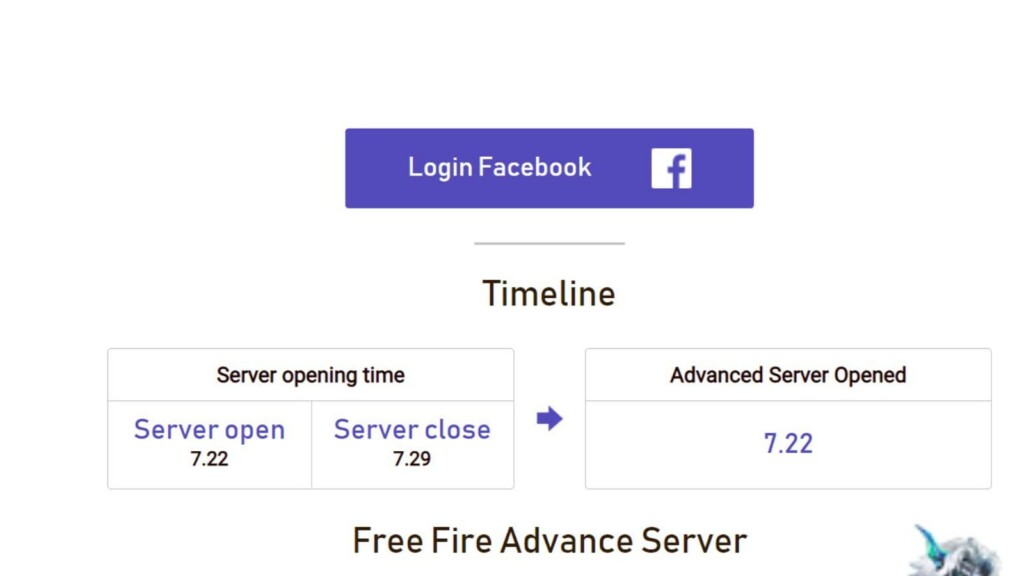 The advance server will commence from tomorrow i.e., July 22 and ends on July 29.
Also Read: How to get the Persia Prowess G18 in the Free Fire Ancient Persia Top up?