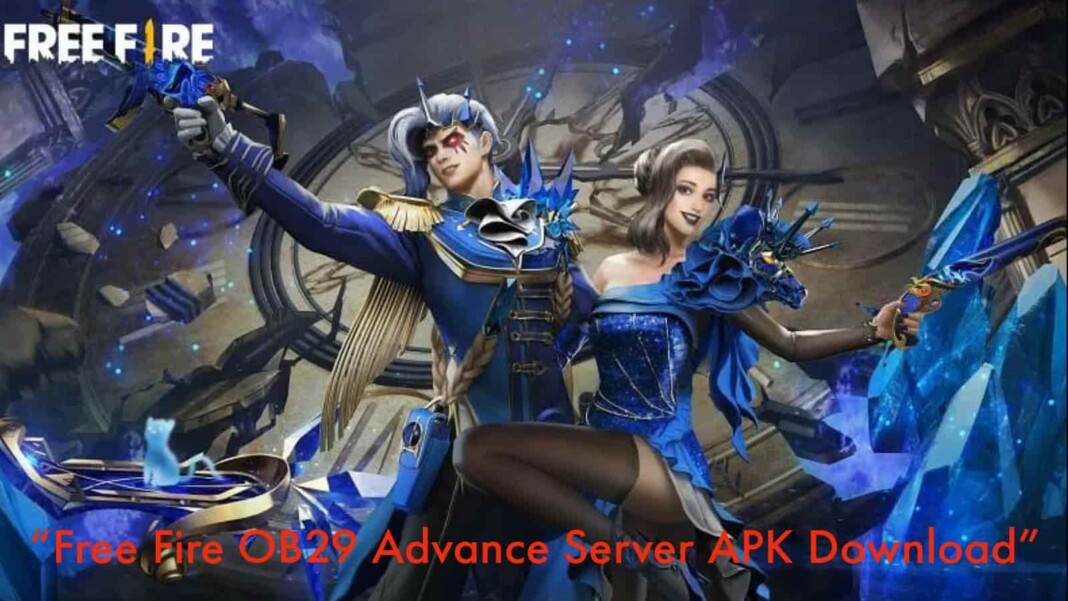 Free Fire OB29 Advance Server Update will soon roll out for it the advance server registrations have stated. Interested players can register for the advance server for free. Here in this article we will take a look at the recently revealed Free Fire OB29 advance server activation code, apk download, rewards and more.
Garena releases a new Advance Server before every update, and the OB29 Advance Server is now live. Players can download and install it via the APK file from the official website. However, every Advance Server can only hold a limited number of users. Similarly, the OB29 advance server is going to be released for downloads soon with the registrations are now going on.
Free Fire OB29 Advance Server Activation Code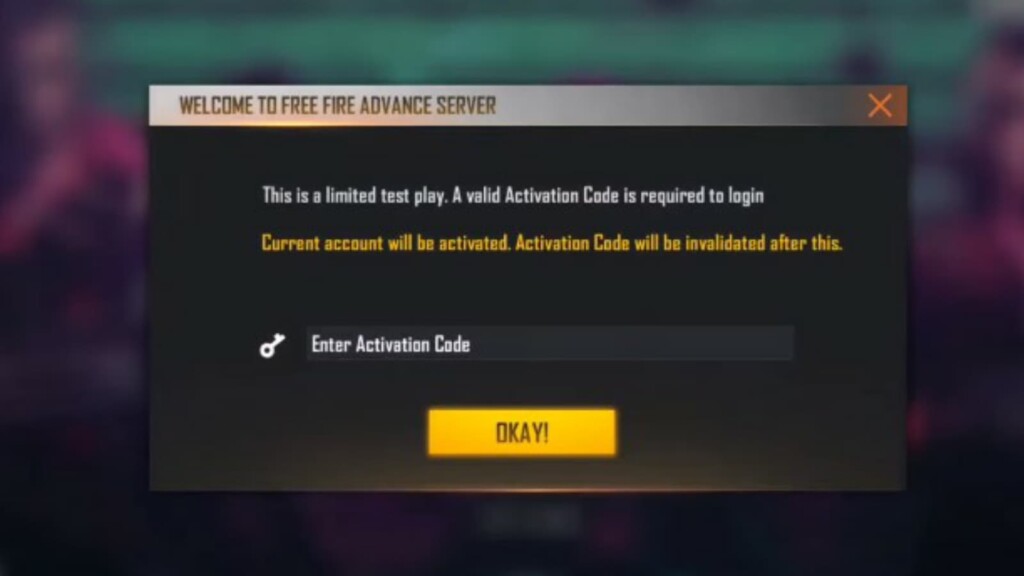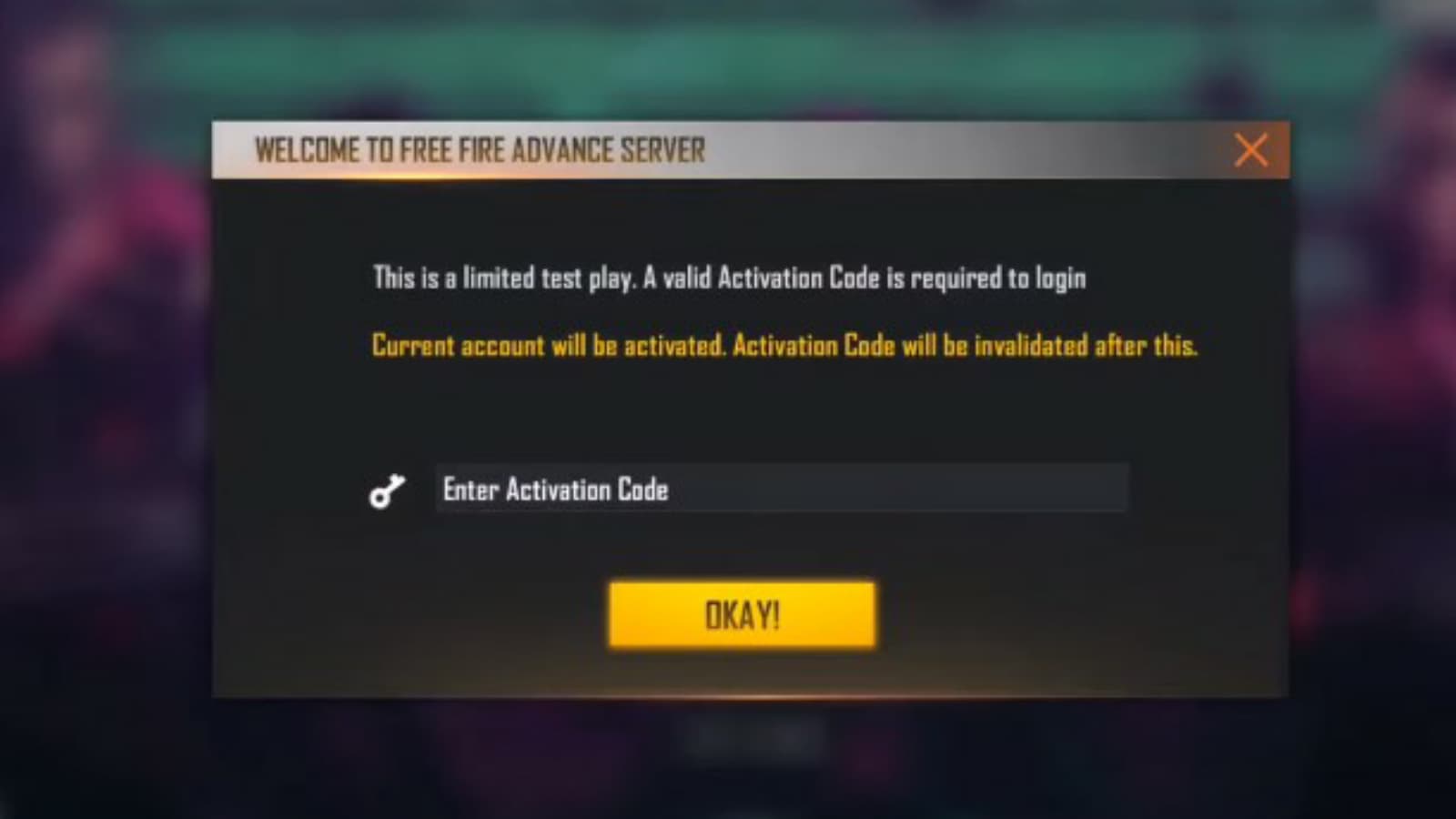 To log in or participate in the Free Fire Advance Server, entering an activation code is necessary. Developers give players this code after registering for the same. Since the slots on the server are limited, they are only distributed to a selected number of players. Therefore, not everyone will receive a code upon registering only selected applications will be given the activation code.
Additionally, there are several rewards available, including diamonds, if users report bugs. According to the official timeline revealed by Garena player's will be able to download the official OB29 advance server apk from July 22nd.
Related – Esports Premier League 2021 Free Fire Completes 1 Million Registrations
Steps To Download Free Fire OB29 Advance Server APK
The download for the APK file of the Free Fire OB29 Advance Server is available on its website. Follow these steps to download and install it:
Step 1:- Visit the Free Fire Advance Server website and log in from here.
Step 2:- Tap on the "Download APK" button.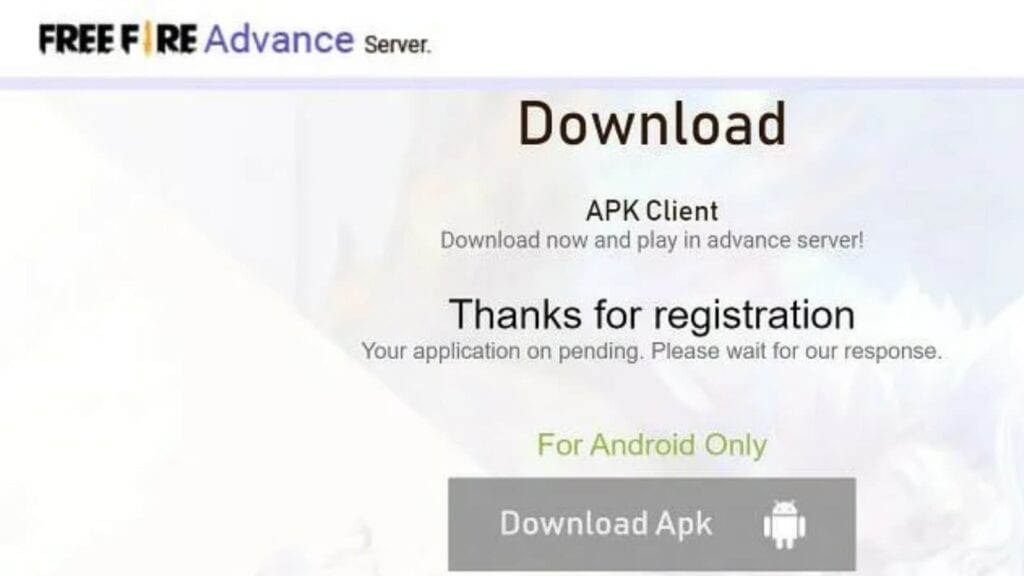 3) After the file is downloaded, install it and open it after the process ends.
4) Next, a box will appear on the screen asking for the activation code. Paste or manually enter the code to access the new Free Fire Advance Server.
Note: The file size of the Free Fire OB29 Advance Server APK is around 721 MB. Please ensure that your device has enough space before downloading it.
Follow our Instagram handle to participate in huge DJ Aloks Giveaway and to stay updated with every latest news of gaming and eSports scene.
Also Read – Gaming Tamizhan vs B2K (Born2Kill): Who Has Better Stats In Free Fire For July 2021?