Free Fire OB29 Update will soon roll out for it the advance server registrations have stated. Interested players can register for the advance server for free. Here in this article we will take a look at the registration process for the OB29 advance server, activation code and more.
Garena releases frequent in-game updated in Free Fire to introduce new characters and features to the battlefield. Generally, Free Fire releases an Advance server before launching a major patch. Similarly, the OB29 advance server is going to be released for downloads soon with the registrations are now going on.
Free Fire OB29 Advance Server Details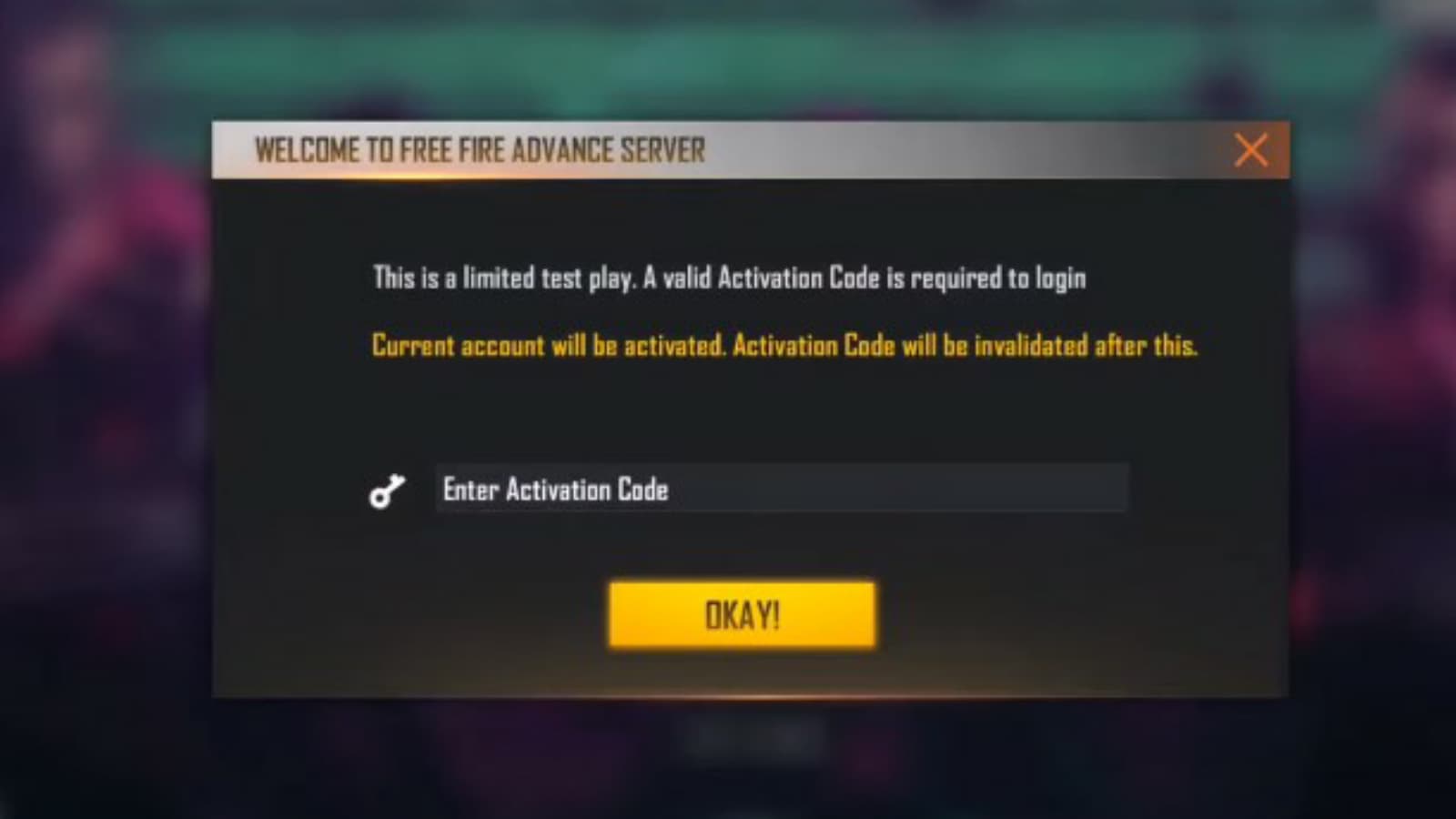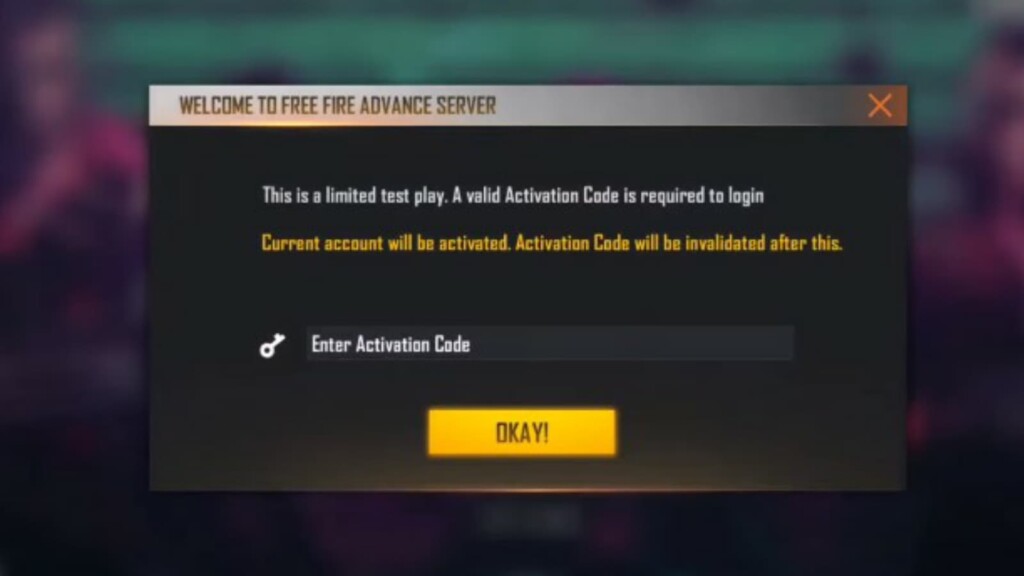 The advance server is a separate application that is designed to test the upcoming patch and its features prior to its release. Players are given the chance to test the application and report the bugs, glitches to the officials. Thus, the officials can fix them and launch a clean patch. In return, players will receive diamonds as rewards for reporting main bugs and glitches in the testing phase.
The activation code is a unique code that the developers give out to selected players after the registration phase for the Free Fire OB29 Advance Server. As mentioned above, this code is used to access the server. Only players who have the code will be able to enter the Free Fire OB29 Advance Server. Players can also get the activation codes from the websites and players giving it away in live streams.
Related – Ajjubhai vs X-Mania: Who Has Better Stats In Free Fire For July 2021?
Free Fire OB29 Update: Advance Server Registration Process
Players interested in registering for the advance server can follow the below given steps to do so:
Step 1:- Open any web browser and search for 'Free Fire Advance server registration' and click on the first link to head to the official registration site. Use the link below to get redirected to that website. Link: Free Fire Advance Server Registration
Step 2: Once you are in, click on 'Login Facebook' to proceed. Enter your Facebook login credentials and log in.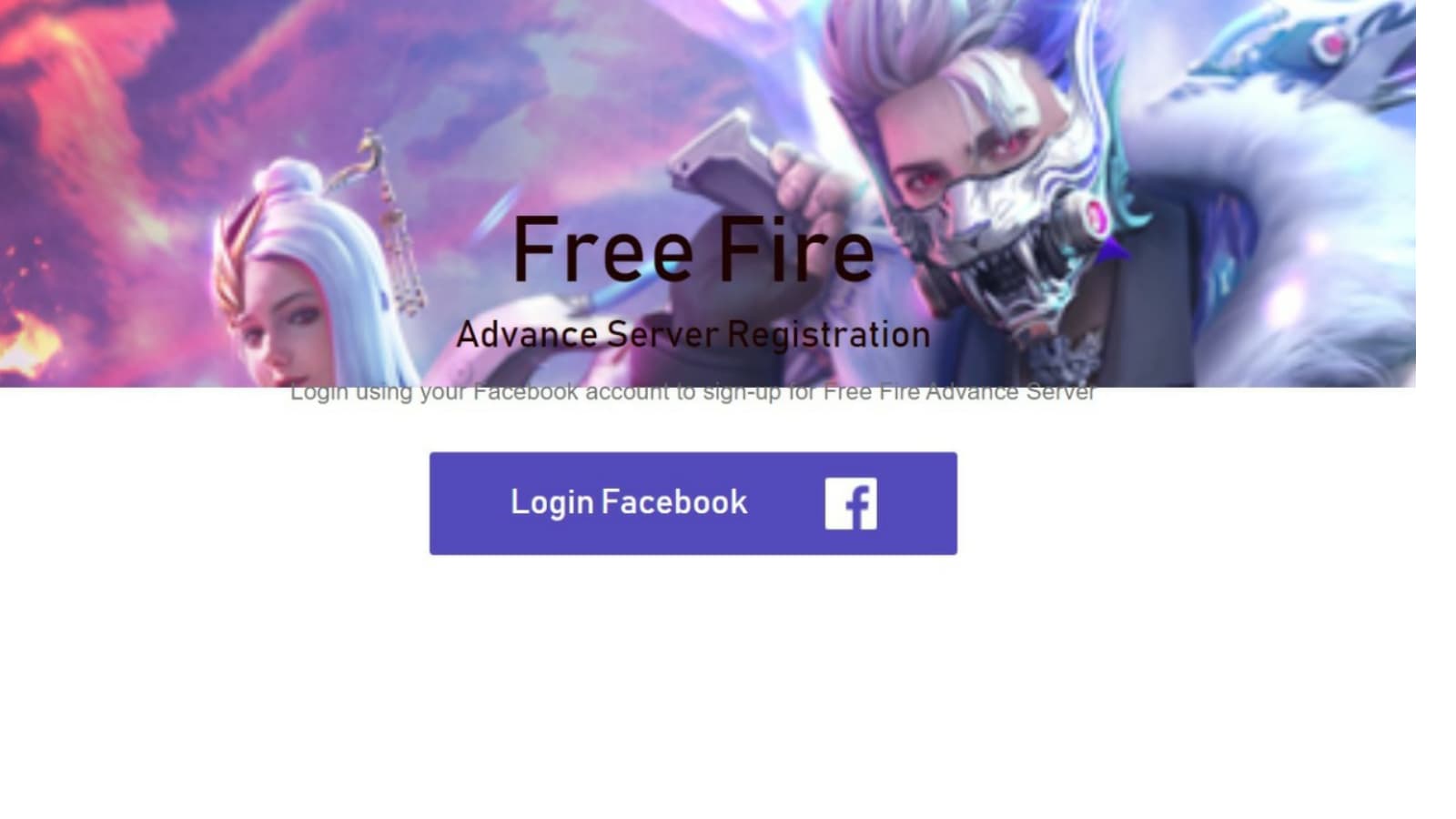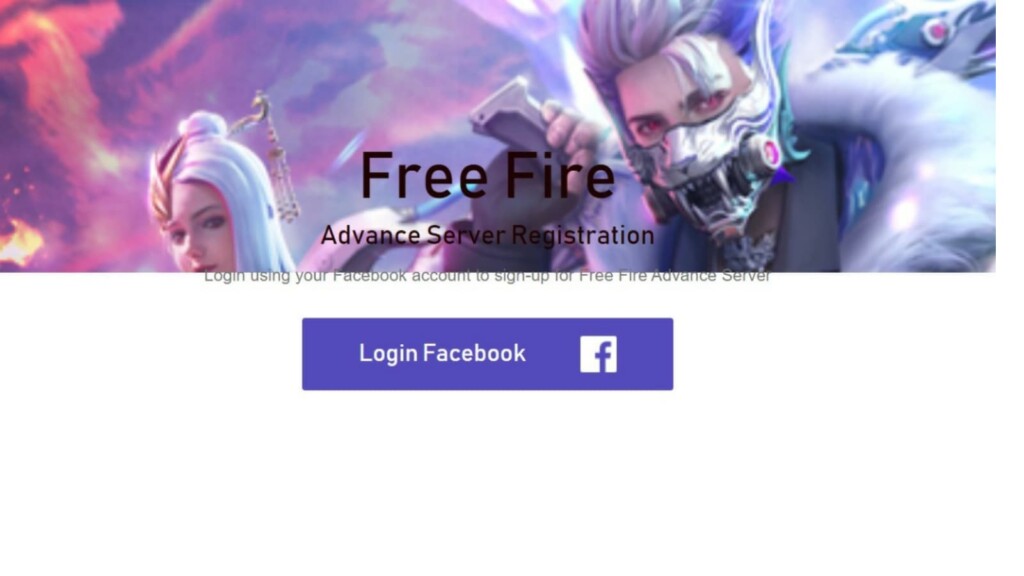 Step 3: Once you got access to the registration page, you will be displayed an application form as shown below.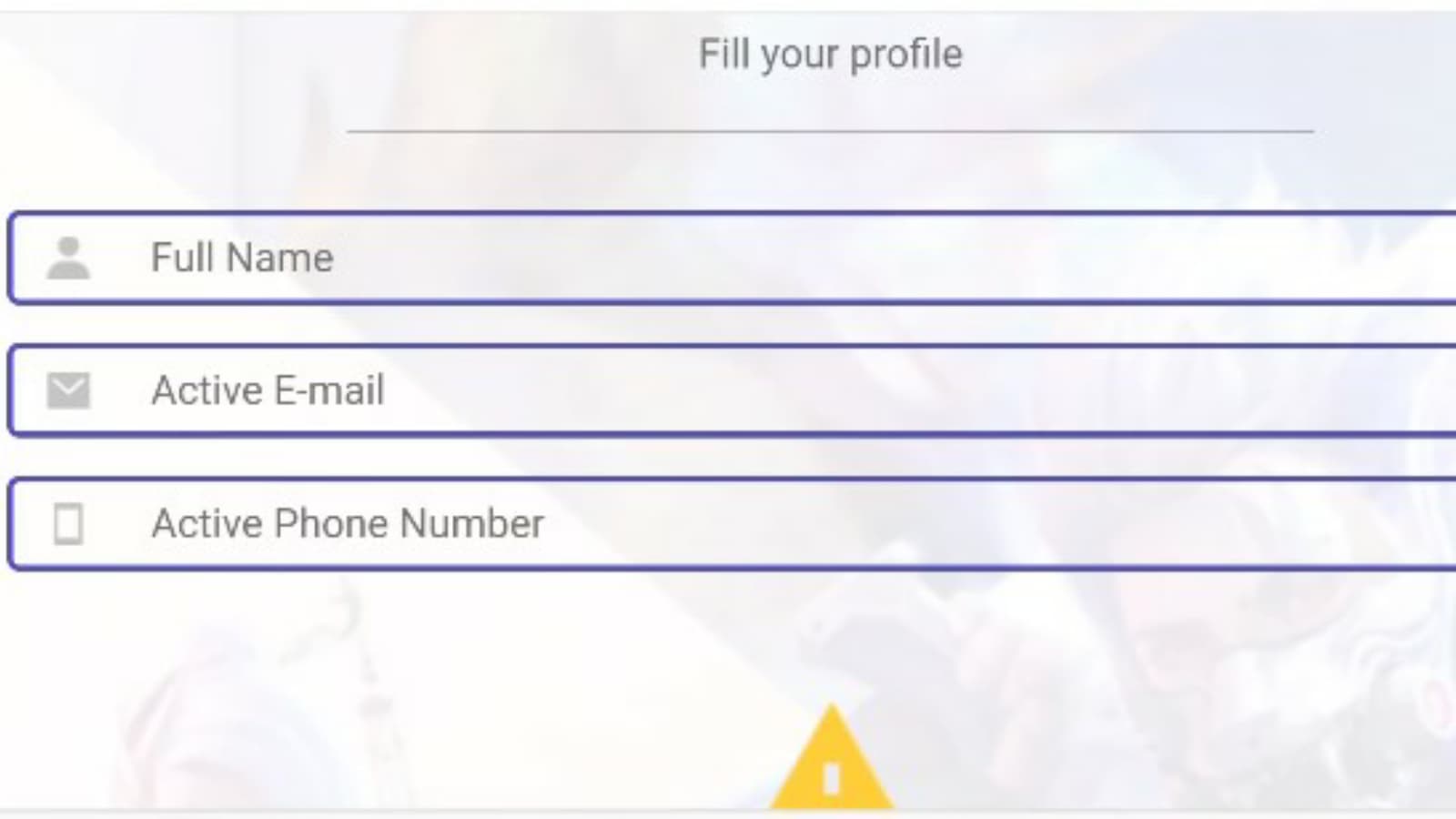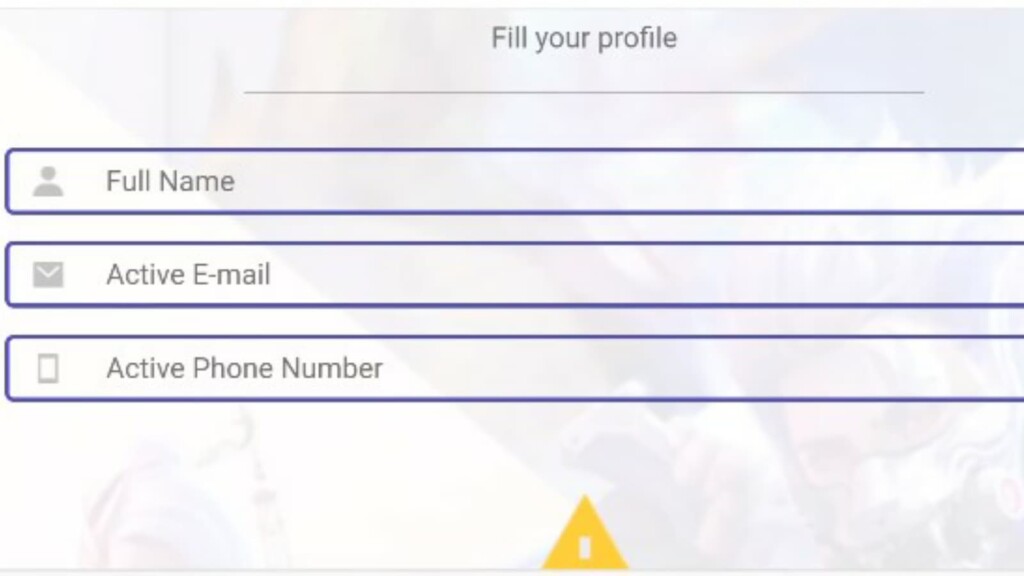 Step 4: Enter the asked details in the recommended dialogue boxes. You will be asked the following things to enter:
Full Name
Active Email-ID
Phone Number
Step 5: After filling in all details click on the "Join Now" option to finish up the process. The application will be received by the officials for further process.
After completing the above said steps players will be registered to the advance server. The OB29 advance server APK will be available to download on July 21. All registered users can download the APK client but, only those with Activation code can enter the game and play.
Follow our Instagram handle to participate in huge DJ Aloks Giveaway and to stay updated with every latest news of gaming and eSports scene.
Also Read – Helping Gamer Free Fire ID, Stats, K/D Ratio, YouTube Earnings And More Fore July 2021