Free Fire OB29 Update will soon roll out for it the advance server has already begun. In every major update title introduces new features and fixes bugs as well. Here in this article we will take a look at Free Fire OB29 update release date, new character, pet, weapon and more.
Garena releases frequent in-game updated in Free Fire to introduce new characters and features to the battlefield. Generally, Free Fire releases an Advance server before launching a major patch. Similarly, the OB29 advance server is released for downloads with the registrations are now going on. The previous OB28 update was well received by the players. Hence, the developers are gearing up for the next big Free Fire OB29 update.
Free Fire OB29 Update: New Pet, Character And More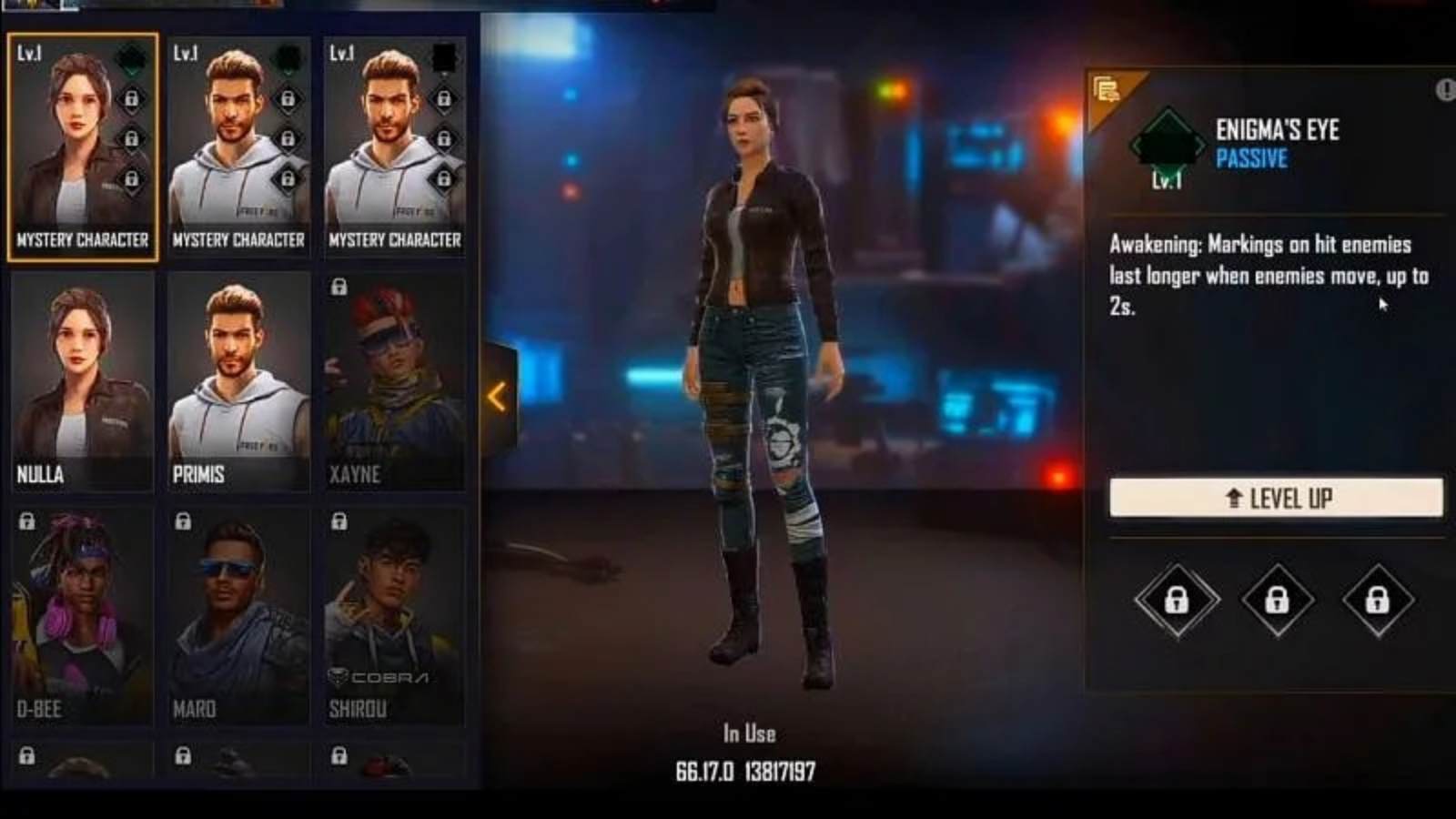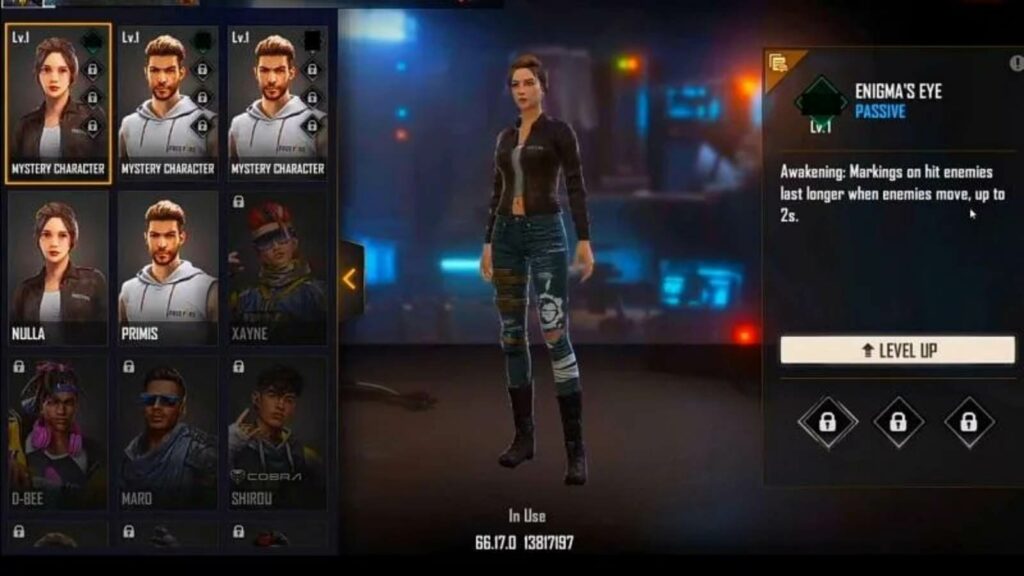 Free Fire OB29 Advance Server has brought in several interesting features, with three mystery characters being one of the key highlights. According to rumors, one of them is the awakened version of Moco. Engima's Eye is a passive skill. Many speculate that this is the awakened version of the Moco character. In the ability, the markings on the enemies that are hit last longer by up to 2 seconds if they move. The duration subsequently increases as the character is leveled up.
Related – GW Manish vs Raistar: Who Is Best In Free Fire Stats Comparison In July 2021?
New Pet: Tiger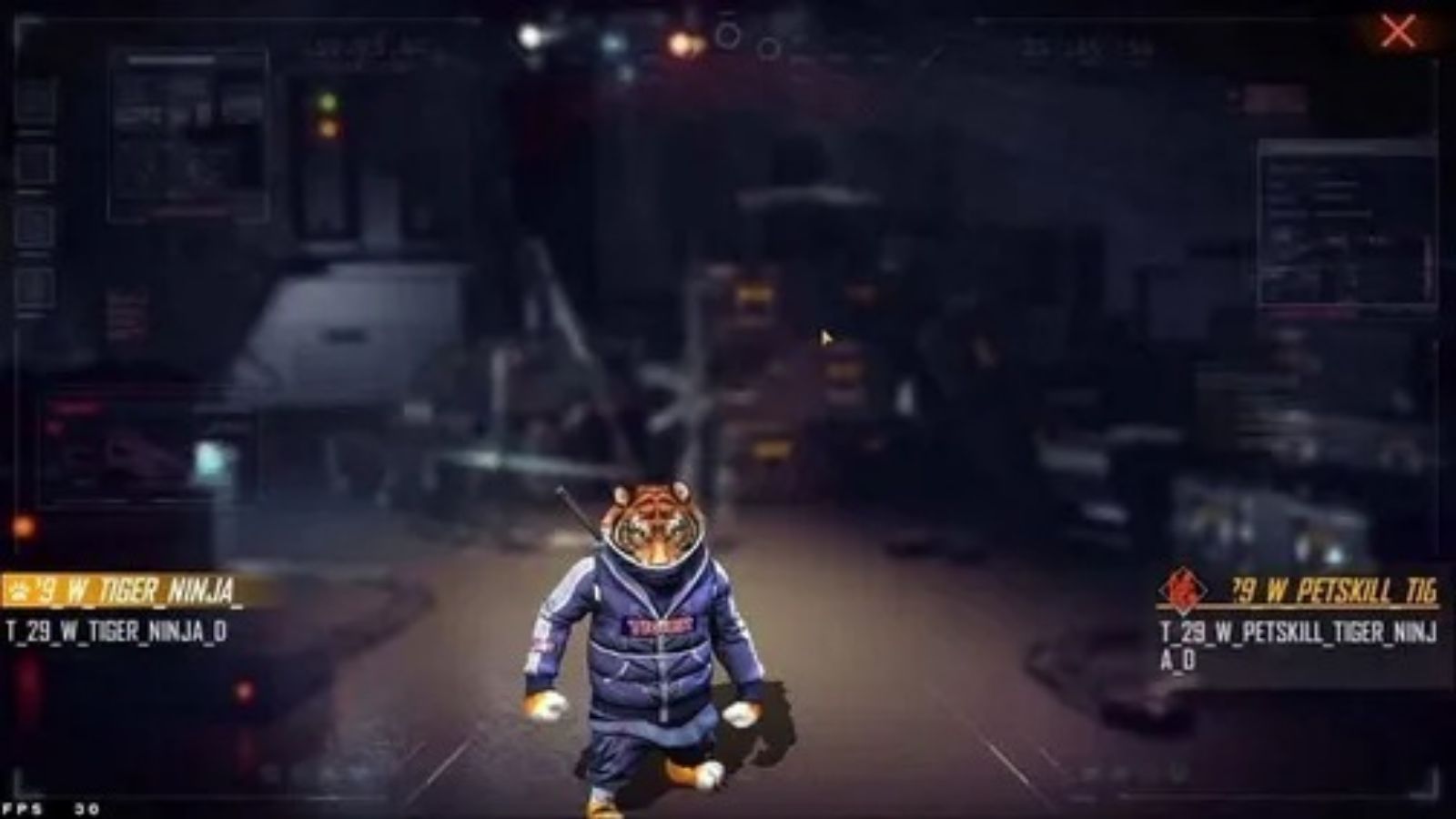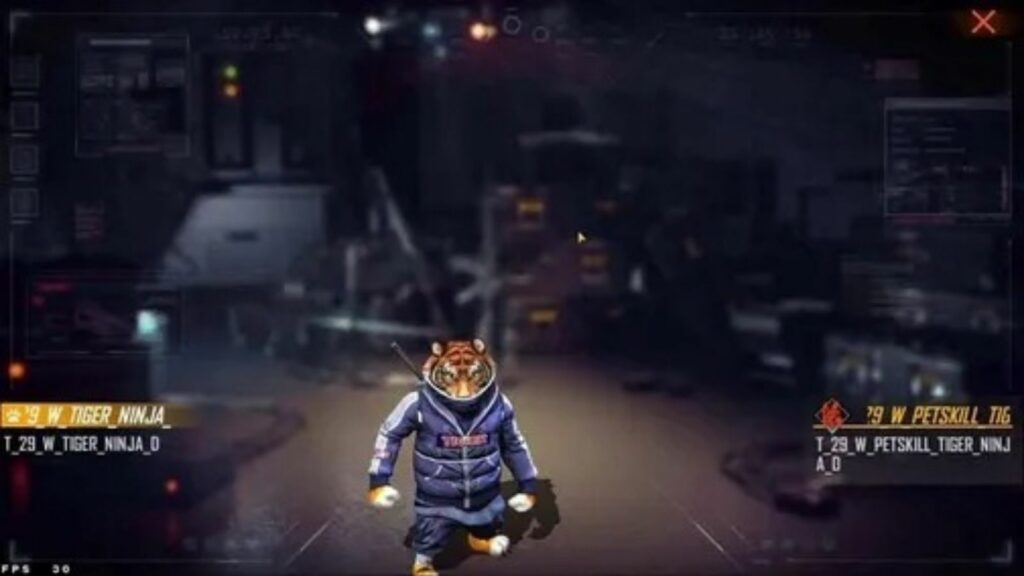 A new pet called 'Ninja Tiger' is arriving in the next Free Fire update. Its ability provides a buff to the playable character and deals additional damage to the moving enemies. According to various Free Fire content creators, Ninja Tiger's ability contradicts the famous D-Bee character, which increases the movement speed when firing while moving.
New Weapon: AC80 Marksman Rifle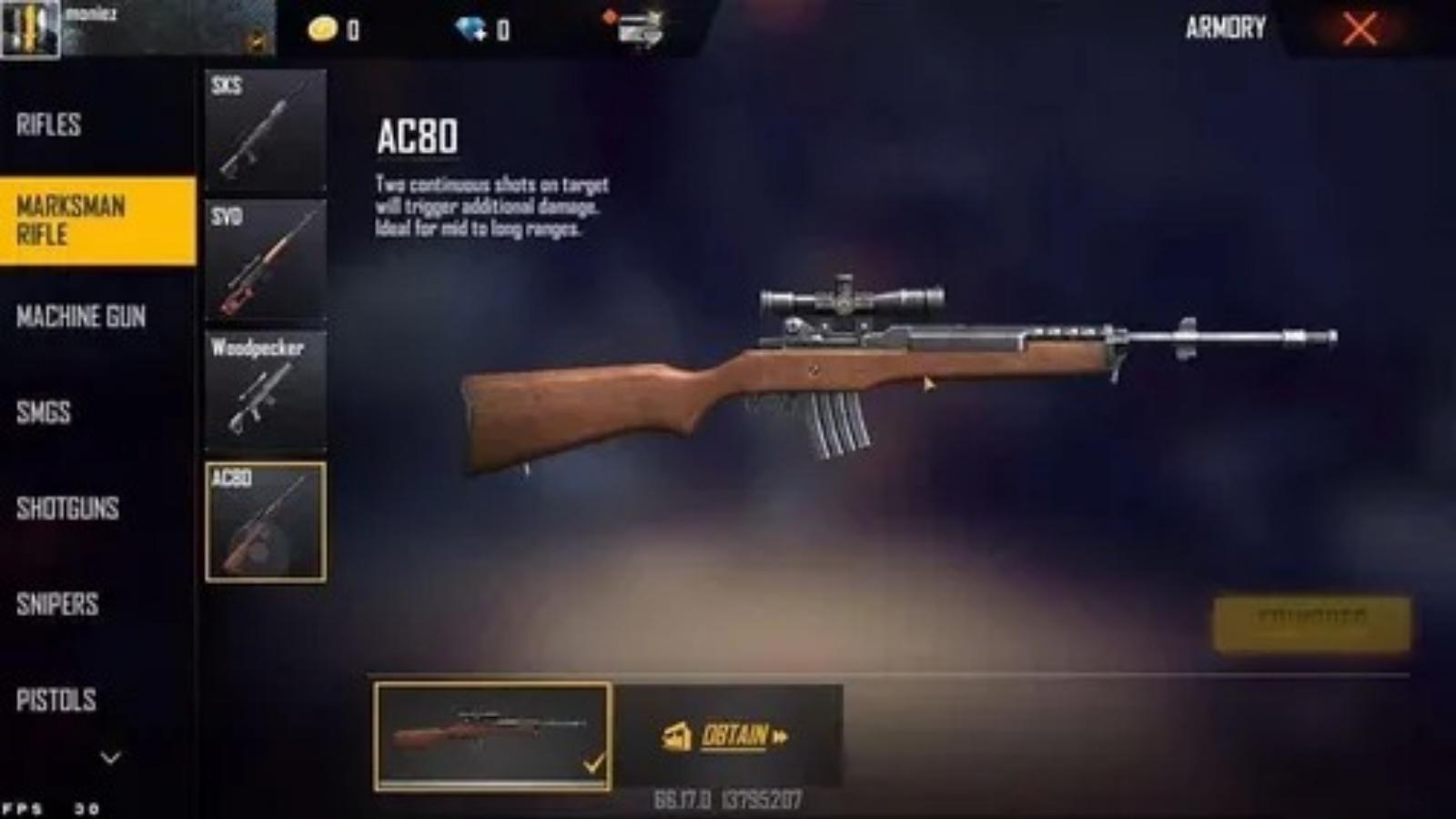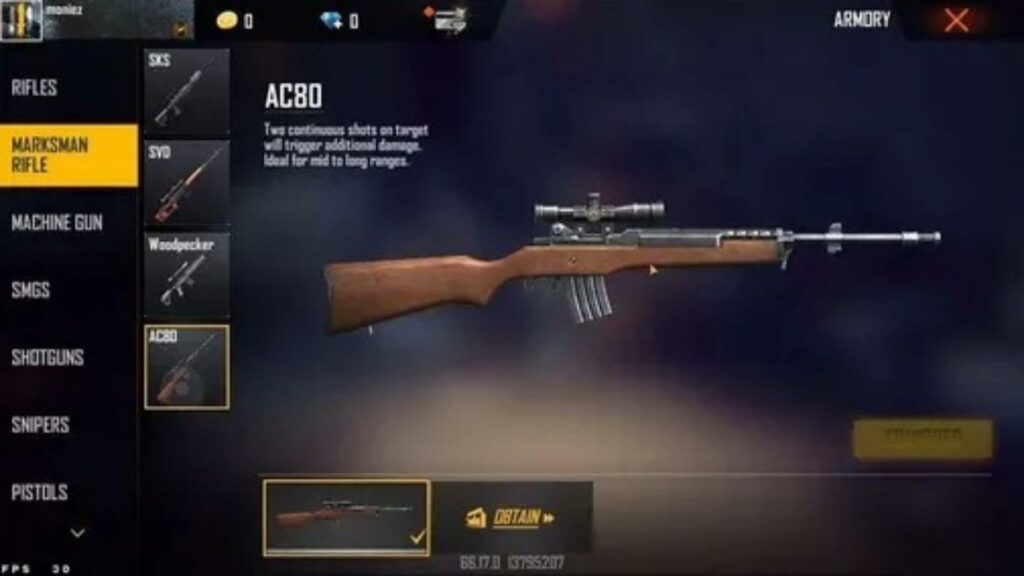 AC80 is a new marksman rifle that can fire two simultaneous shots, dealing additional damage to the opponents. It's an ideal firearm for mid to long-range combats.
Free Fire OB29 update is expected to release on 4th August at 4:30 AM UTC. Players will be able to download the latest patch from Google Play Store and Apple App Store for Android and iPhone devices, respectively.
Follow our Instagram handle to participate in huge DJ Aloks Giveaway and to stay updated with every latest news of gaming and eSports scene.
Also Read – Techno Gamerz vs Badge99: Who Has Better Stats In Free Fire For July 2021?