Free Fire OB31 advance server has been closed today after providing a lot of leaks and rumours about the upcoming OB patch update. Here in this article, we will take a look at the Free Fire OB31 update release date, new character, pet, gun and more upcoming features.
After the closing of the OB31 advance server, the Free Fire OB31 update is right around the corner and is all set to release soon. Since the OB31 advance server was up for a week it has provided us with many leaks of the upcoming update. Let us take a look at all the leaks and release date of the upcoming Free Fire OB31 update.
Free Fire OB31 Update: New Character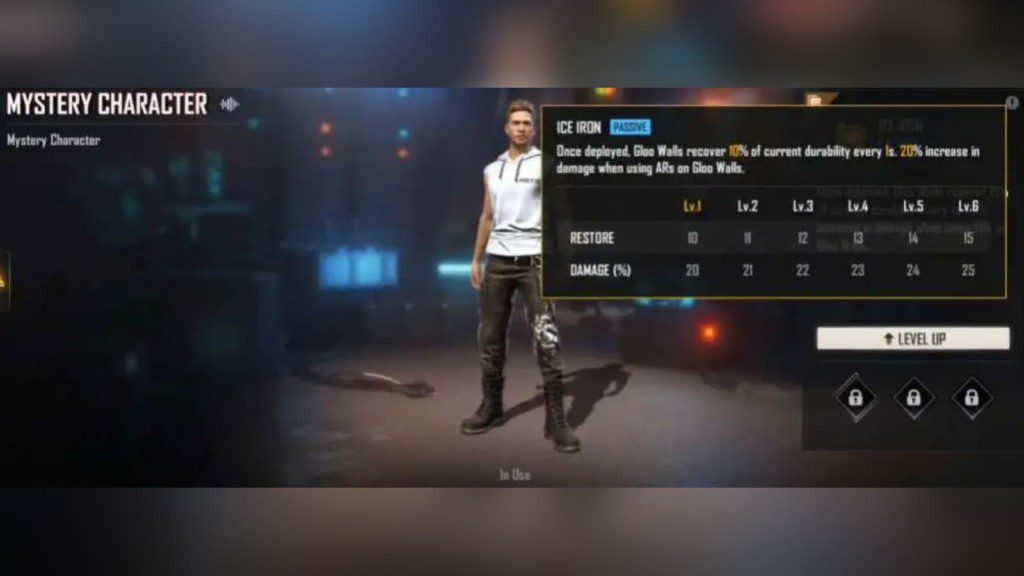 Garena introduces new characters to the Free Fire character roster with every OB patch update. In the latest OB31 patch update there is also a new character coming to Free Fire his name is still not revealed. However, he has a passive ability called 'Ice Iron'.
His ability is related to the Gloo wall it restores the character's 10% durability every second and AR deals 20% extra damage to the Gloo walls. At its max level (Level 6) the durability increases to 15% and the AR deals 25% extra damage to Gloo walls.
New Yeti Pet
The new pet is named Yeti his in-game description reads as "Adore my silky fur". His in-game ability is called Frost Fortress it lowers the damage suffered from explosives. Initially, there is a 15% reduction in the damage every 150 seconds. At the maximum, 30% damage is reduced every 90 seconds.
New Weapon and Attachment
The Free Fire OB31 update will also introduce a new weapon and an attachment. The new gun is called 'MAC-10' the gun is set in the SMG category and comes with a pre-equipped silencer. There are places for new attachments like Magazine, Scope and Foregrip.
There is also a new attachment in the OB31 advance server 'Akimbo Activator'. This attachment provides players to use the Akimbo mode with any weapon and not only for Vector. However, the attachment is only available in the Rush Hour mode. The Free Fire OB31 update is expected to release on November 30th 2021.
Follow our Instagram handle to participate in the huge DJ Aloks Giveaway and to stay updated with the latest news of the gaming and eSports scene.
Also, Read – New Free Fire X Money Heist 2.0 Leaked Event Calendar, Rewards And More