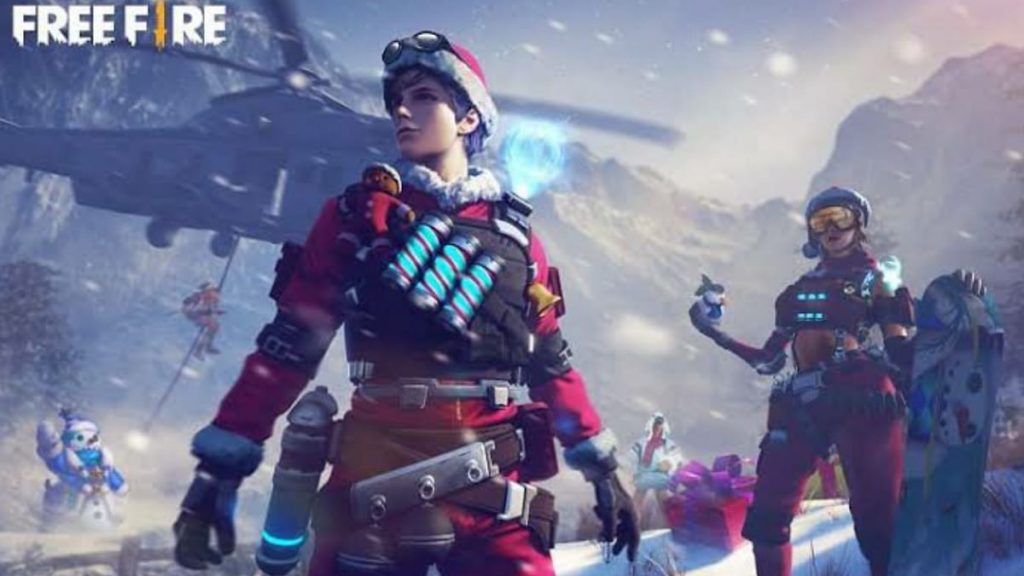 Free Fire is one of the most popular battle royale genres in the gaming market. Moreover the game has garnered massive popularity throughout the globe. Free Fire keeps the game fresh by introducing various events in the game. Likewise these events bring in a host of new missions and rewards that the players can complete and get. The most recently announced event is the collaboration with One Punch Man. One Punch Man is the wise known Japanese anime about a super hero called Saitama. Moreover the collaboration is set to release by next month and fans are very excited. In this article we take a look at Free Fire One Punch Man event Rewards and more.
Free Fie One Punch Man event Rewards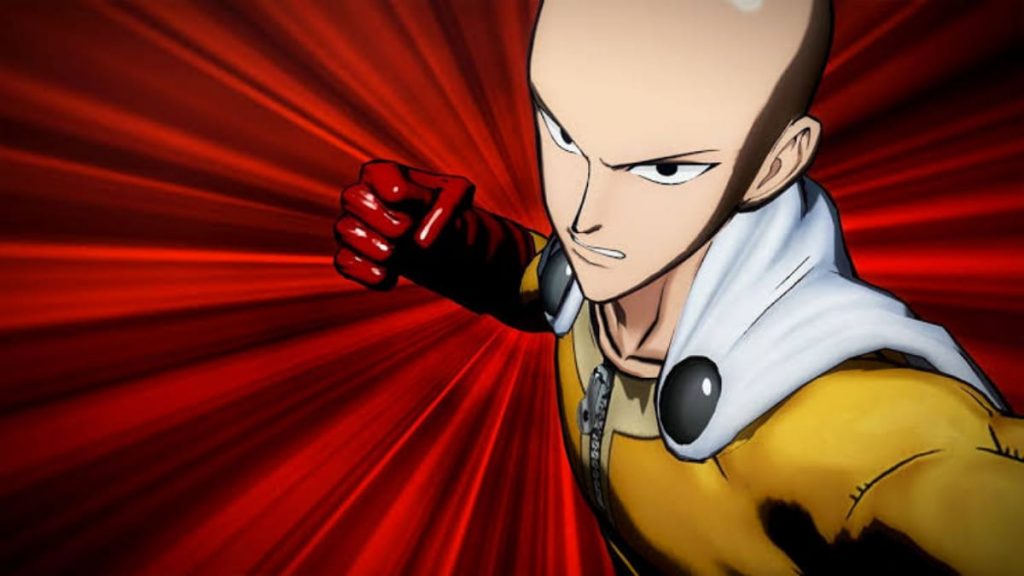 The One Punch Man collaboration is the latest event that is set to hit the Free Fire live servers. Likewise the fans can't wait for the release of this unique collaboration. Likewise the developers have planned an extensive amount of rewards and events that will come along with this event. Along with the events, there will be a plethora of items added to the game. Likewise the items will be themed after the On Punch Man collaboration.
Moreover some of the items that will be coming to the in-game store have been revealed. The items will be:
M4A1 – Genos
M1187 – One Punch Man
Genos Costume Bundle
Saitama Pajama Bundle
One Punch Man Bundle
A One Punch Man Lootbox
Ticket One Punch Man
Banner One Punch Man
One Punch Man Themed Backpack
Parachute with One Punch Man decals
Skateboard with One Punch Man theme
Backpack Boros themed
Genos themed Backback
Sea-King Themed Backpack
One Punch Man Gloo wall
These are among the items that will be released due to the collaboration. However these items will require diamonds to buy from the in-game store. The official release dates have already been announced and its expected to be the next big event for the Free Fire community. These are the recently released Free Fire One Punch Man event Rewards.
Also read: Here are the winners of Free Fire India eSports Awards