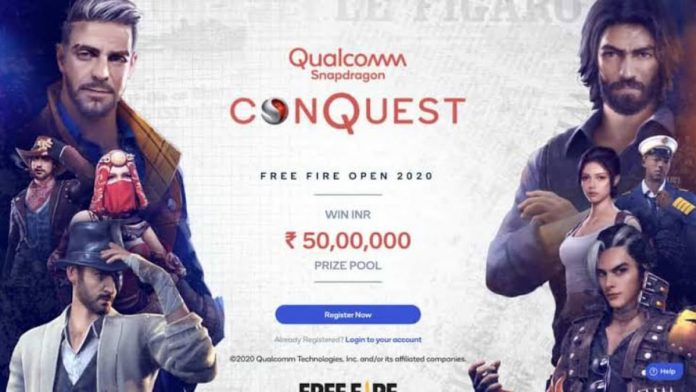 Free Fire is no stranger to big tournaments and the most recent is the Qualcomm Snapdragon Conquest Free Fire Open 2020. In this article we take a look at the Free Fire Open Grand Finals day 1 and how it proceeded.
The Snapdragon Conquest is powered by Qualcomm, which is one of the largest chip manufacturers in the world. The Free Fire tournament sponsored by them saw a huge gathering. The Free Fire Open Grand Finals are ongoing right now and Team 4 Unknown is leading with points.
The tournament has a massive prize pool of 50,00,00 INR and will be streamed exclusively on Qualcomm Snapdragon Conquest YouTube Channel.
The viewer rewards are also massive as the fans stand a chance to win the Redmi 9 Power phones. Moreover, it also includes 3.2 lakh diamonds and more exclusive items.
Related: Free Fire India Championship (FFIC) 2021 Grand Finals: Viewer rewards, teams and more
Qualcomm Free Fire Open Grand Finals day 1: Standings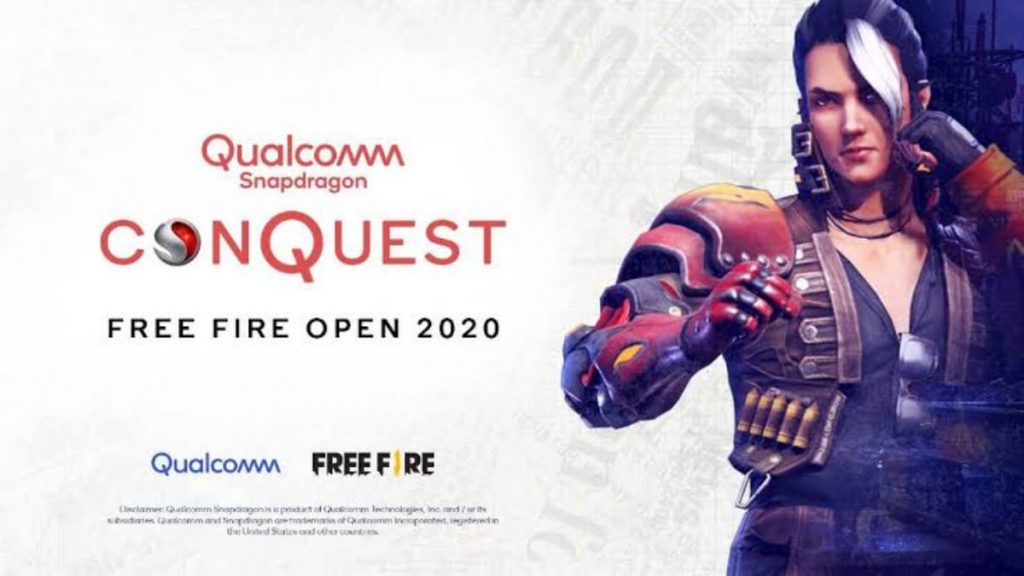 The top three spots after day 1:
4 Unknown
Team Chaos
Team Elite
The top 12 teams from the league Stage competed in a bout of 6 matches. The first match was won by Hex Esports with 3 kills. Moreover, the second match was won by 4 Unknown with 5 kills and SRV in third with 4 kills. The MVP was Galaxy Racer Barcoboi with 4 frags.
Team Chaos was the top team in the 2nd match with 8 kills followed by Team Elite with 11 kills. The matches were played on Kalahari.
Moreover, the third match was dominated by Life Hackerz with 4 kills. 4 Unknown took the 2nd spot with 6 kills and Sanelikhi took the MVP title with 5 eliminations.
The 4th, 5th and 6th games were all won by 4 Unknown which took them to the forefront of the competition.
Free Fire Open Grand Finals day 1, 4 Unknown was leading with 76 kill score and a total of 180 points. Moreover, the second and third spot were secured by Team Chaos and Team Elite respectively.
The rest of the 6 matches will be streamed soon. Fans are excited to see how the tournament will turn out. Tune in to the official Qualcomm Snapdragon YouTube channel for the streams!
Also read: Garena Free Fire Redeem codes for 13th March 2021