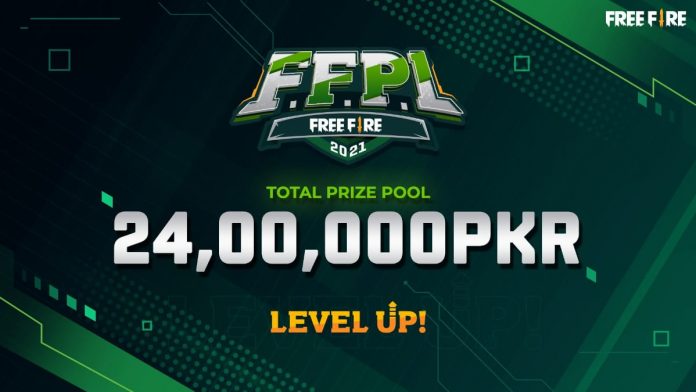 Free Fire is no stranger to regional tournaments that allow players to prove their worth in the game. In this article we take a look at the Free Fire Pakistan League 2021 winners.
The Grand Finals of Free Fire Pakistan League (FFPL) 2021 concluded on 14th March, 2021. The top 12 teams from Pakistan battled it out in a series of 6 matches to win the top spot.
The tournament featured a prize pool of 25 Lakh PKR and is one of the biggest regional tournaments. Team TG, were the Free Fire Pakistan League 2021 winners and have claimed the title prize of 12 Lakh PKR. Moreover, they have also qualified for the Free Fire World Series. This world championship will be held during April in 2021.
Related: Garena Free Fire Redeem codes for 15th March 2021
Free Fire Pakistan League 2021 winners and Grand Finals: Standings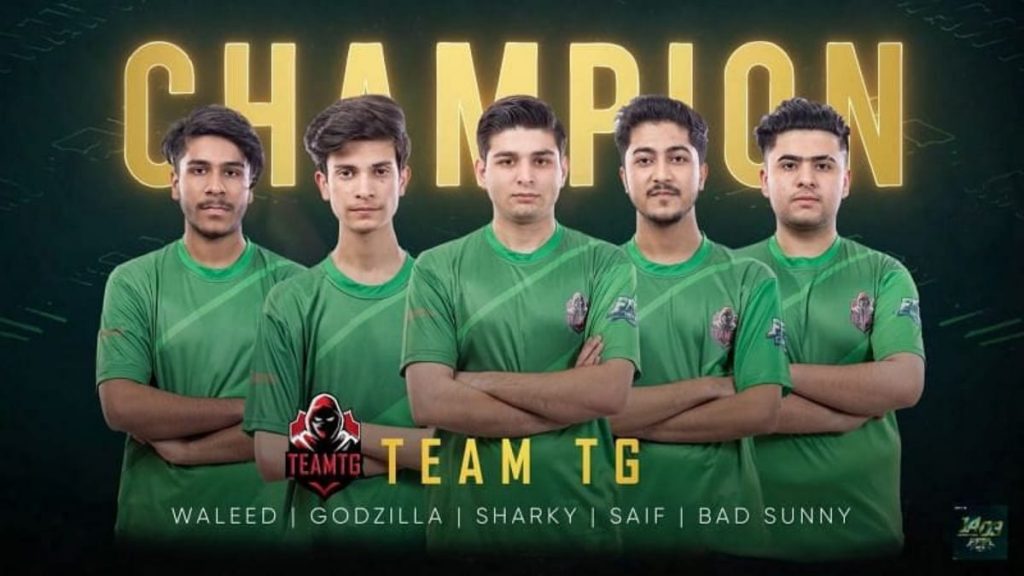 The first match was played on Bermuda and was won by Demons Pride with 5 kills. They were followed by Spyware and No Chance ES in the second and third spot respectively.
The second and third matches were played on Purgatory and Kalahari. They were won by No Chance ES and Demons Pride with 6 and 11 kills respectively.
The fourth and fight matches were played by House of Blood and Revengers with 17 and 18 kills respectively.
Likewise, the final game was won by WC Ghazi and Team Hotshot came in seconds with 3 kills.
Pakistan Free Fire League Season 2: Qualified Teams
Team TG
Demons Pride
Revengers
NO Chance ES
House of Blood
Team Hotshot
Special rewards for Free Fire Pakistan League 2021 winners
Team TG will now be able to compete in the grand Free Fire World Series.
Moreover the MVP of the tournament award was given to RAJA PGZ from Demons Pride. He had a total of 15 kills and a damage tally of 6262.
Also read: Free Fire Indian Championship (FFIC) 2021 Spring: Finals Play-Ins and Overall Standings