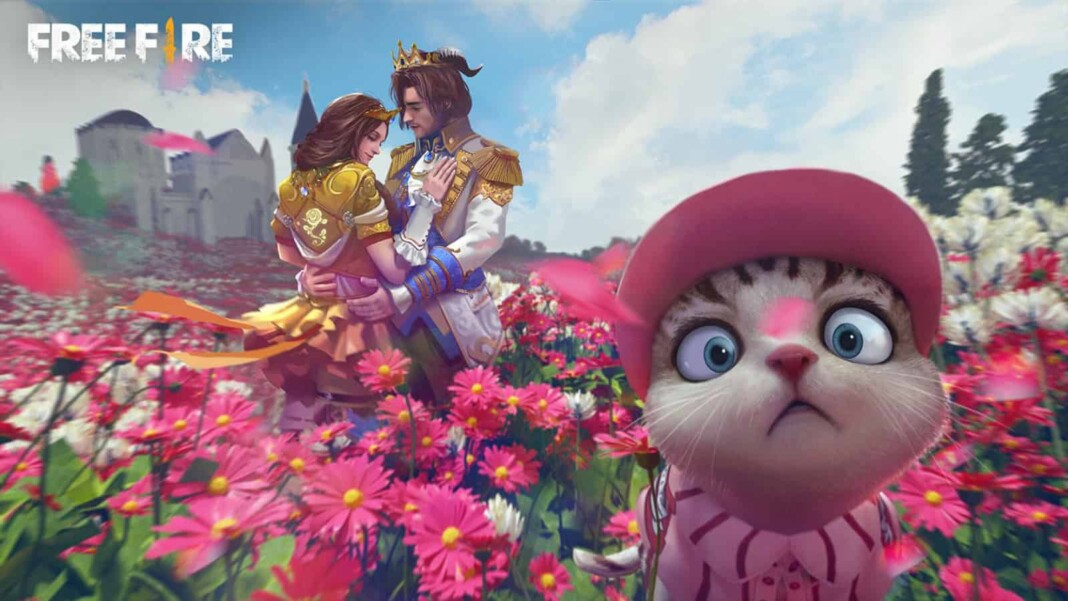 Free Fire has a unique character roster with unique abilities as well as pets which have minor abilities that helps players on the battlegrounds.
The game has air for players who want to customise their look in the game. The quick-paced BR title offers many skins, weapons, character customisation and several more. Pet Nicknames can be changed as per player interests and make their name stand out from the crowd.
Free Fire Players don't have to settle with a random name, be it their nickname, Free Fire Guild Name or pet name. Pets have minor abilities that significantly helps players during their gameplay by giving them an additional boost. Currently, there are 16 pets available in Free Fire in which a new character Beanie is introduced.
Apart from Kitty and Mechanical Pup, each of the 14 other pets possess a unique ability helping players in a match. Lets check out the best stylish Free Fire pet nicknames.
Top 30 Free Fire Pet Nicknames For June 2021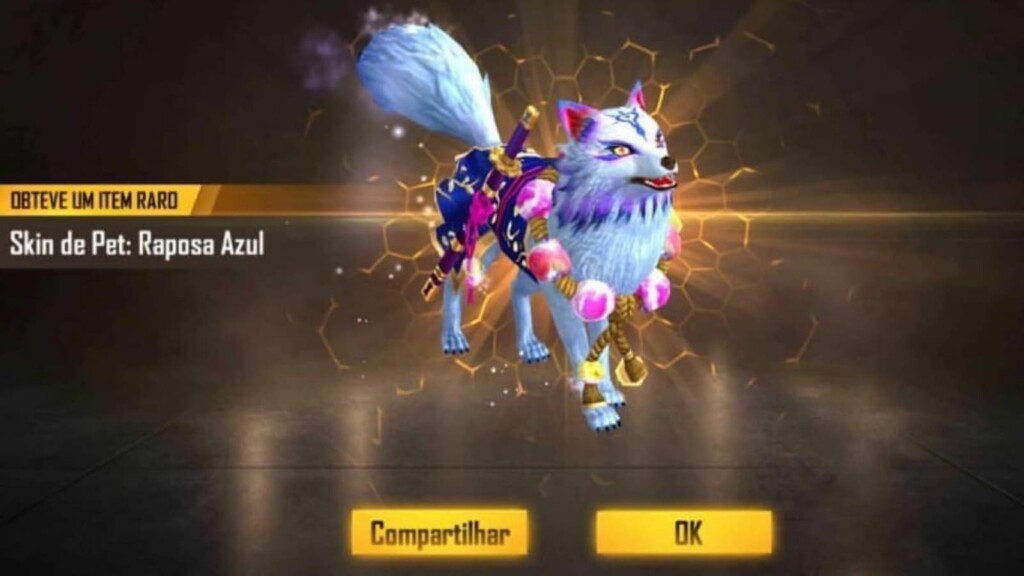 Following are the top 30 Stylish nicknames for pets in June 2021:
꧁༺₦Ї₦ℑ₳༻꧂
꧁༒Mℜ•թє͢͢͢†༒꧂
꧁ᴮᴬᴰ•girl꧂
꧁☠︎₭iℒℒℰℛ թє͢͢͢†☠︎꧂
𒆜ᴘʜᴏᴇɴɪx𒆜
™•LeXi~✓
꧁ঔৣ☬✞𝓓𝖔𝖓✞☬ঔৣ꧂
꧁༒❦•Ꭰɾąց๏ղ•❦༒꧂
༺Leͥgeͣnͫd༻ᴳᵒᵈ
꧁༒Lΐkeϻe༒꧂
꧁༒𝓣𝓸𝓷𝔂༒
S ส ℝ ∂ ส ℝ
₩ɨƬ₵HɆ℞ ッ
฿ℓสckstสr
ꫀꪚꪱꪰꪶ
꧁☆ɃŁȺȻꝀ MȺMɃȺ☆꧂
✰Iᴍᴍ𝓸rtaℓ✰
Ꭰสnͥgeͣrͫ✨
ƉɆ⩔ƗⱠ
☢︎⌥Rᴀⲛɢᴇⲅ⌁➣囇✽釄
༒☬☆𝐂𝐚𝐩𝐭𝐚𝐢𝐧☆☬༒
꧁༒♛𝕾𝖆𝖗𝕜𝖆𝖗♛༒꧂
ᬊ᭄ৡึђส₫ඏฬ꧂
꧁ঔৣ☬Maͥꜰiͣaͫ☬ঔৣ꧂
❥ʟᴜᴄɪ፝֟ꜰᴇʀ᭄⁶⁹
꧁༒☬Feภiאָ☬༒꧂
꧁H҉A҉C҉K҉E҉R҉꧂
꧁༒☬Bad☬Boy☬༒꧂
༄ᶦᶰᵈ᭄soldier
༺Kakashi༻
ᴺᴼᴼᴮ░R░O░M░E░O░
Read More: Top 5 female characters in Free Fire with Passive skills after OB28 update
Free Fire Pet Nicknames: How to change Pet name?
Players can set a new name for their pets' name in Free Fire by removing the default names. Follow the given steps below to do so:
Step 1: Open Free Fire on your device. On the main lobby, you can see pet section on the left side of the main lobby screen.
Step 2: Once you have entered in to the section, you can see all the pets available in your account. The pet names are shown on the top of the pet.
Step 3: Copy any name from the above list of your choice. Select a pet that you want to change the name if it.
Step 4: There will be an 'edit' mark beside the pet name. Upon clicking that, you will be shown a dialogue box to enter the new nickname for your pet.
Step 5: Enter the copied name and click on 'confirm'. That is it, the pet name has been successfully changed.
Also Read: What Is The Meaning Of Booyah In Free Fire?