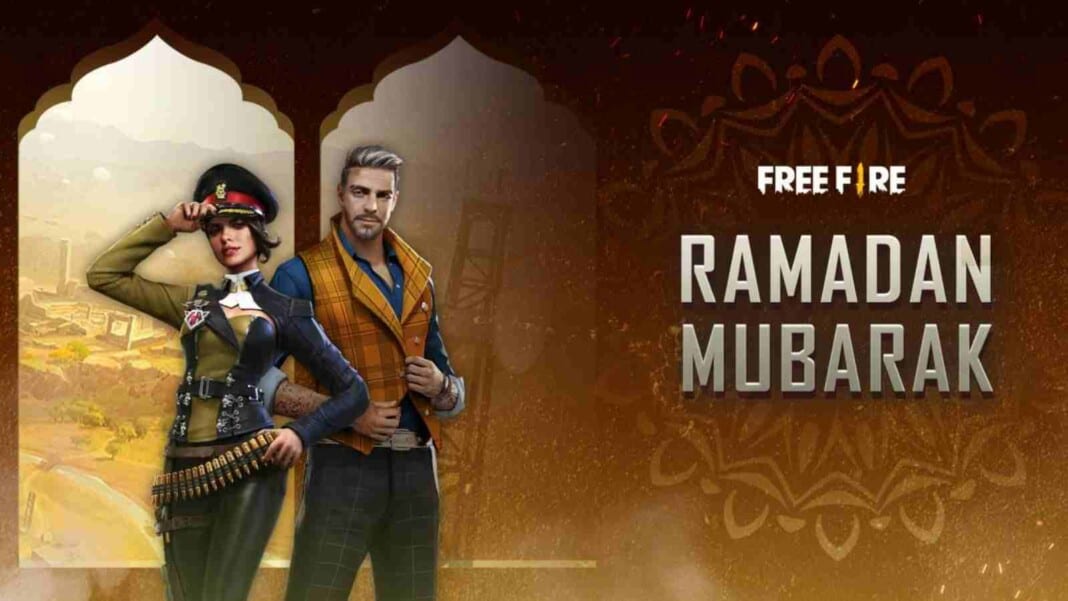 Free Fire Eid Events are in full swing, and the players have been greeted with many new rewards to celebrate the month of Ramadan. In this article we take a look at the Free Fire Ramadan Event Eid Rewards and how players can get a cool gun skin.
Free Fire is a very popular battle royale game with a plethora of in-game items. The game is also popular for its regular events and timely events. The developers like to reward their player base with timely events in accordance to the festivities in their respective regions. The Free Fire Ramadan Events are here for South Asia and players can earn a large amount of rewards participating.
In this article we take a look at Free Fire Ramadan Event Eid Rewards and the rewards they contain.
Free Fire Ramadan Event Eid Rewards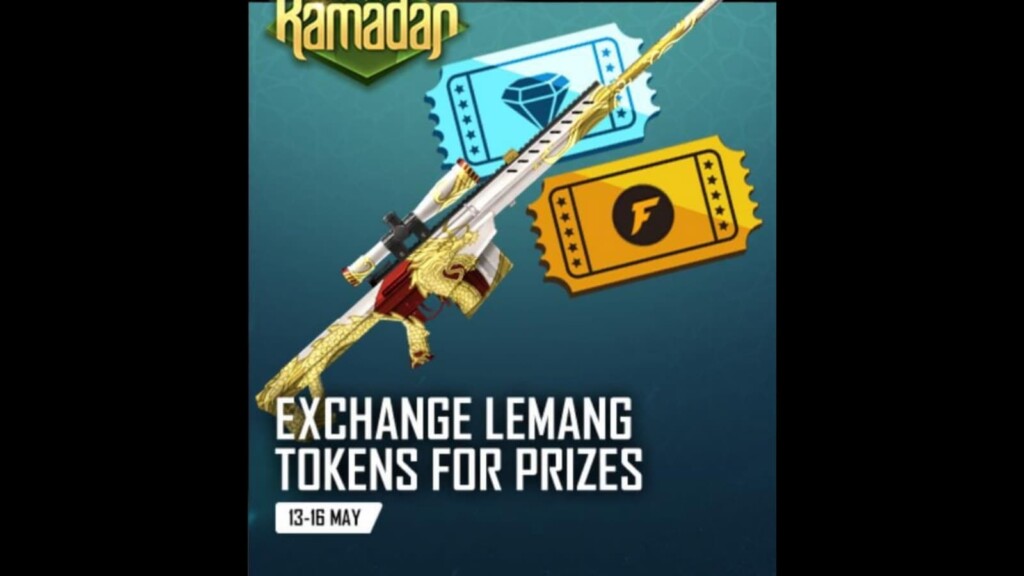 Players can earn Lemang Tokens in the Free Fire Ramadan Event Eid Rewards to get 3 exclusive rewards. Players can get the Lemang Tokens just by completing missions in the game.
Related: Free Fire redeem codes for May 12, 2021: Unleash Inhibition Backpack…
The missions are:
Play BR mode in Squad 2 times: 1 Lemang Token
Kill Enemies 5 times: 1 Lemang Tokens
Booyah in CS Mode 1 Time: 2 Lemang Tokens
The Event will run in Free Fire from 13th May until 17th May, 2021 and players must rush to get the rewards. The Lemang tokens can be exchanged for rewards and the reward list is: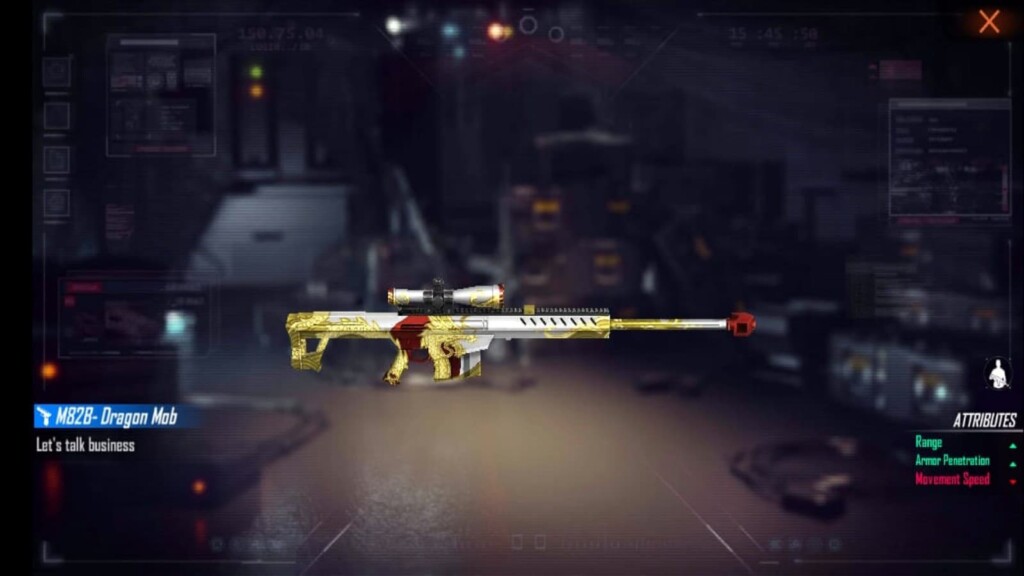 18 Lemang Tokens: M82B-Dragon Mob
5 Lemang Tokens: Diamond Royale Voucher
2 Lemang Tokens: Gold Royale Voucher
How to get the rewards?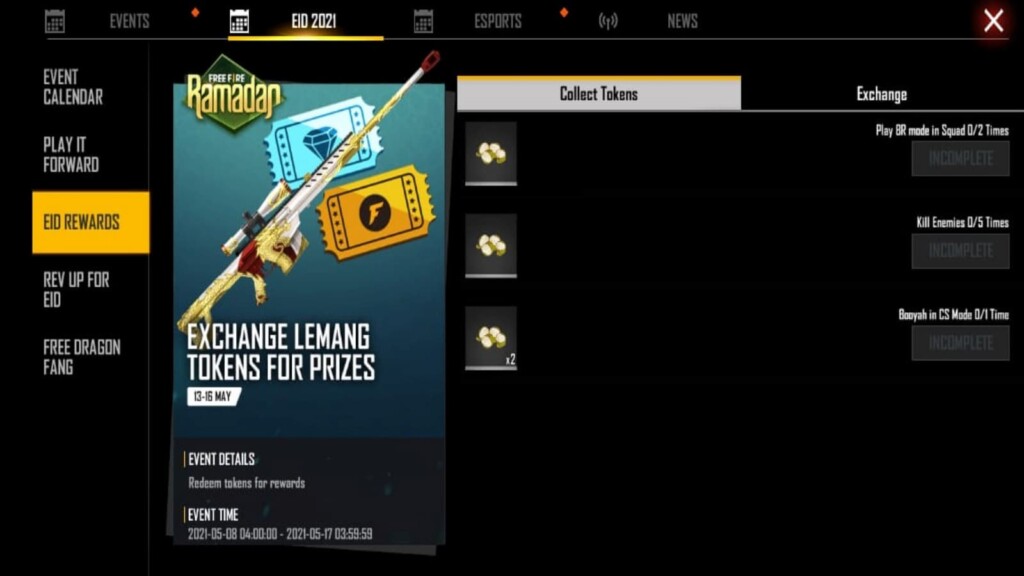 Players must navigate to the Calendar icon on the right side of the home screen.
After this click on the Eid Events on the top and then on Eid Rewards option on the left side of the page.
Players can then collect the Lemang Tokens after completing the missions.
Players can then exchange the tokens, by clicking on the Exchange option and exchanging the rewards for the tokens.
Also read: Amit Bhai Vs M8N – Who has better Free Fire stats…