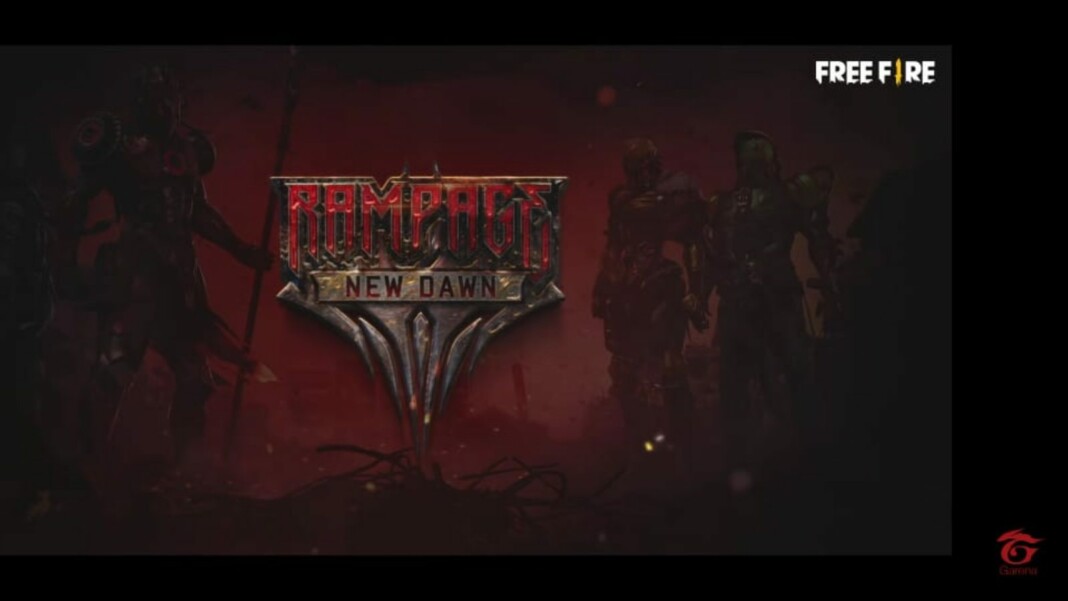 Free Fire Rampage Mode is Back! Garena is now coming up with the new Rampage Mode 3.0. Similar to its previous announcements, the new Rampage Mode in Free Fire is going to be an event that brings exclusive rewards and a new gameplay mode.
Free Fire is a popular battle royal game that has several in-game features and gameplay modes. The developers also bring new events and modes to keep players engaging in te game. This time they are bringing back the all time favorite mode – Rampage in Free Fire.
Lat year Rampage Mode was launched on July 25 and went live up to 12th July. Thus, the new model also is expected to be launched around the same time this year. Let us know more details of New Rampage Mode.
It is expected to be that the new Rampage Mode 3.0 will feature the same gameplay mode as of Rampage Mode 2.0 with minor changes.
New Free Fire Rampage Mode 3.0 Trailer
A trailer regarding the upcoming mode in Free Fire was launched in the official social media handles of Free Fire.
The official post of States:
"Rampage Is Coming Back! Ten years later - chaos is back to restore the peace and justice this city once had. 
 Survivors, Rampage is coming. And the battle is going to be more epic than ever! "
Free Fire Rampage Mode Rewards and Bundles
Playing the new in-game mode will offer you tokens. The tokens can be used to unlock the bundles that the new mode or event brings. As per few sources, here are some images of the expected rewards of the upcoming mode.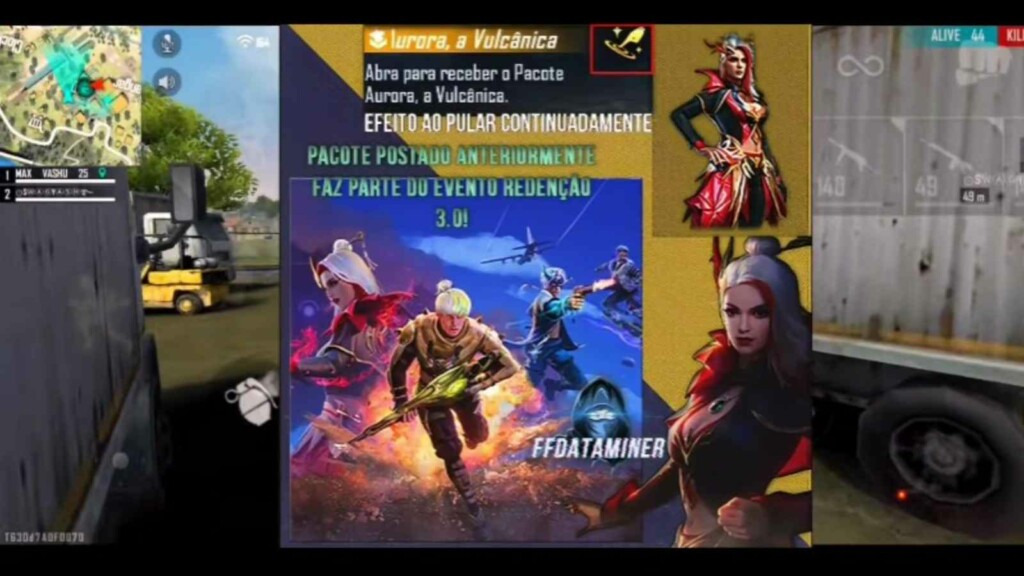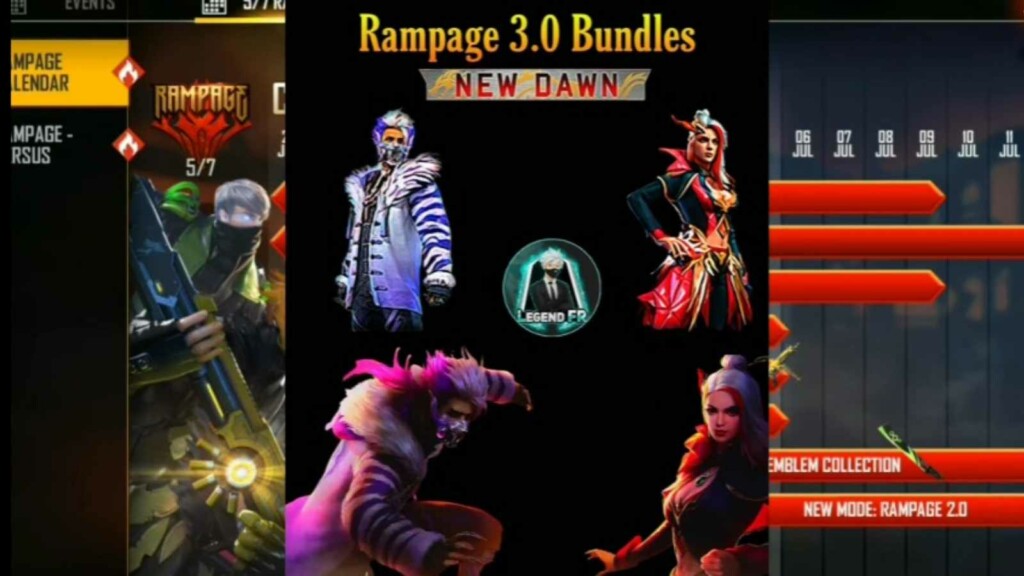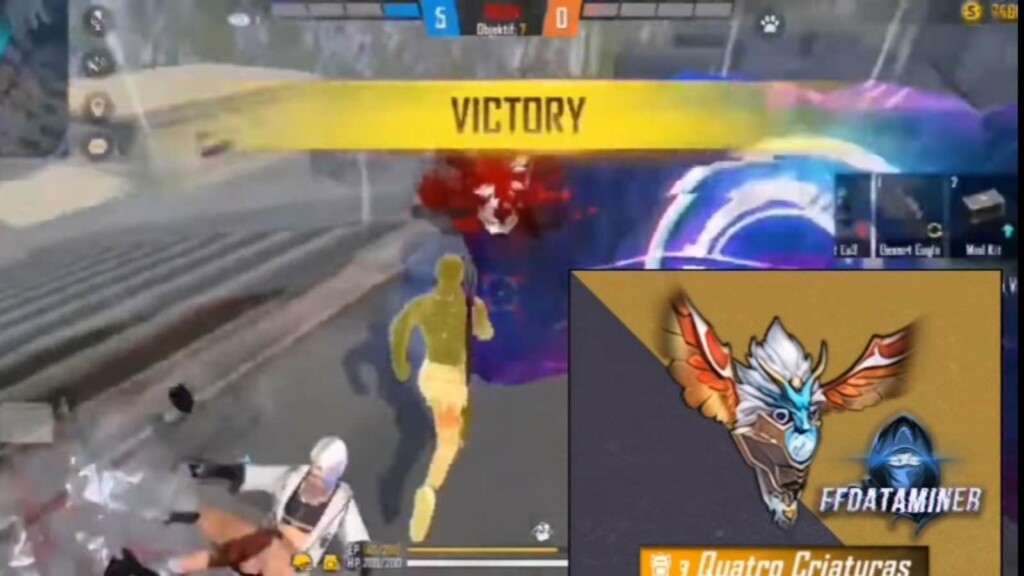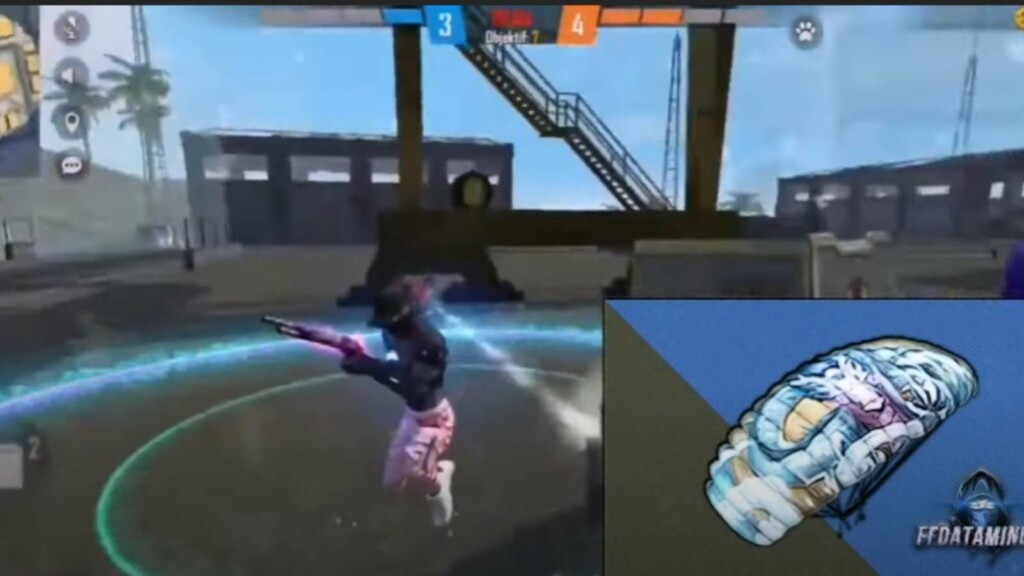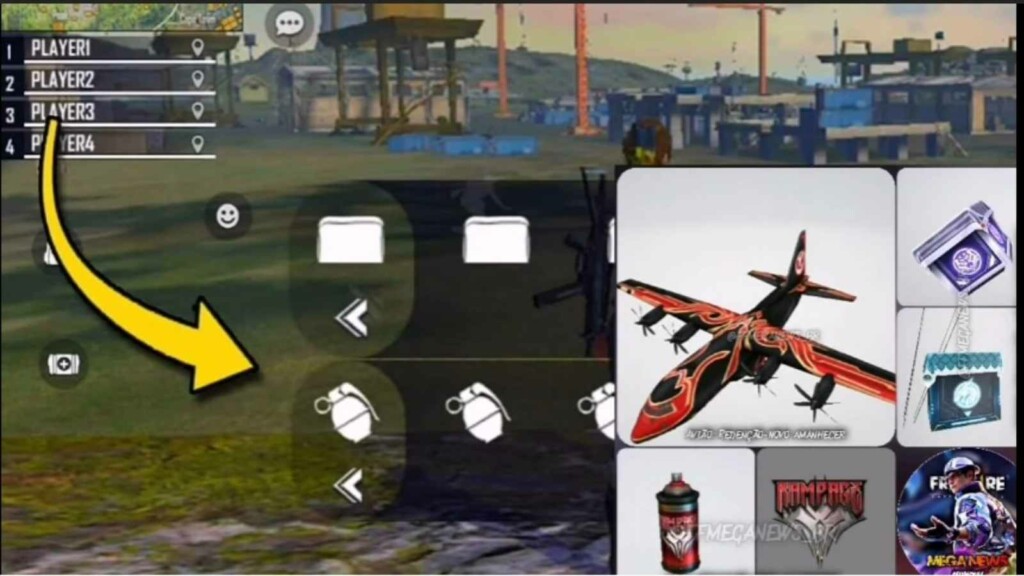 The Rampage Mode 3.0 is seen in the latest Advance server of Free Fire. Alongside many new features, characters the new mode is seen available in the Free Fire advance server. The mode is set to be played on the Bermuda map.
Following is the video that you can check the new mode gameplay:
Follow our Instagram handle to participate in the huge DJ Aloks Giveaway and to stay updated with the latest news of the gaming and eSports scene.
Also Read: Garena Free Fire: REVEALED! List of items that never came to Indian server