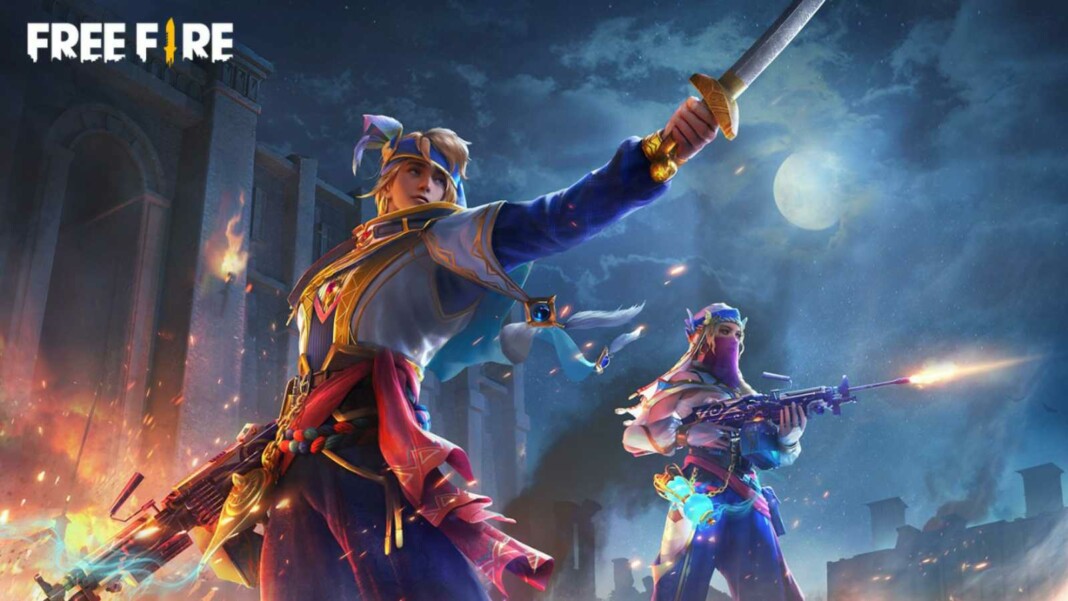 Free Fire Ranked Season 24 is about to hit shelves right after the current Season 23 concludes. The new season will bring players ranks back to normal based on their ranks in the current season. Let us know more about the new season starting time and the current ones.
Free Fire is an ultimate Battle Royale Game from Garena which has been pulling a lot of attention over the past couple of years. It had completed 1 billion downloads on the play store and has been titled as the most-watched mobile game of 2021's third quarter. The game was also nominated for the Esports games of the year 2021.
FF has a separate ranking system in which the Bronze is the lowest and Heroic & grandmaster are the highest rank tiers. The ongoing ranked season is 23 and it is going to conclude soon.
Read More: Gyan Gaming Free Fire ID, Stats, K/D Ratio, YouTube Channel, Monthly Income, And More For October 2021
Free Fire Ranked Season 23 will be concluded by noon today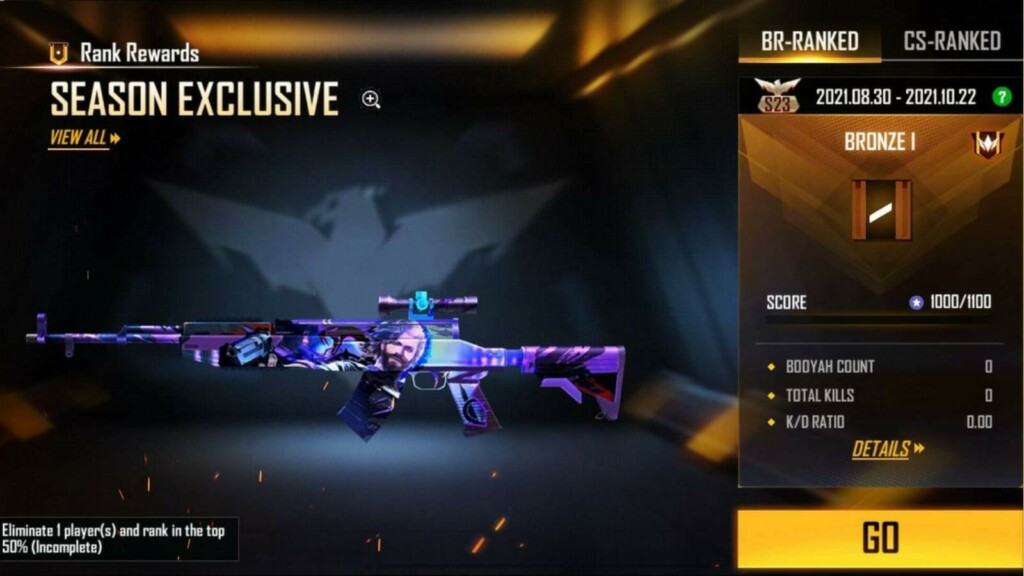 The current 23rd ranked season had commenced in the game on August 30, 2021, which has been active until today. Today i.e., October 22, 2021, will be the day for a new season's arrival as well as the conclusion for the current 23rd ranked season. Based on the previous season's time structures, the current ranked season is most likely to conclude today by 12:30 PM IST (+GMT 5:30).
Players' ranks and tiers will be reset based on the current rank that they have. When a Season becomes inactive, players are unable to play ranked mode until a new Season becomes available. Each rank that they have will provide gamers with incentives based on their tier level. The larger the prize, the higher the tier.
As mentioned above, the player's rank tier will be reset as follows after season 23 expires. Here are the ranks that players will be put in the upcoming season based on their current season's rank: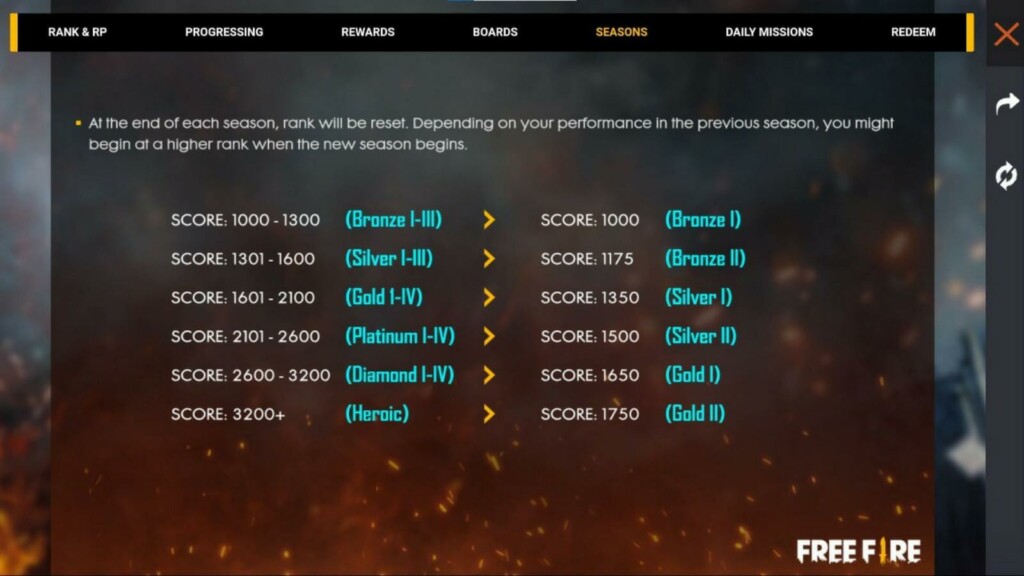 | | |
| --- | --- |
| Season 23 Rank and points | will be reset to this Rank in Season 24 and their points |
| Bronze I to III (from 1,000 to 1,300 points) | Bronze I (1,000 points) |
| Silver I to III (from 1,301 to 1,600 points) | Bronze II (1,175 points) |
| Gold I to IV (from 1,601 and 2,100 points) | Silver I (1,350 points) |
| Platinum I to IV (from 2,101 and 2,600 points) | Silver II (1,500 points) |
| Diamond I to IV (from 2,600 and 3,200 points) | Silver II (1,500 points) |
| Heroic and >Heroic (3,200+) | Gold II (1,750 points) |
It will be a new opportunity for all players who want to improve their ranking in the coming season. They are advised to begin the rank push once the new season begins.
---
Free Fire Ranked Season 24 start date and time
The new Ranked Season 24 will commence by today itself which is after the conclusion of Season 23. Based on previous time patterns, the new season 24 will hit shelves by 2:30 PM IST(+GMT 5:30) today i.e., October 22, 2021.
Also Read: How to get Free Katana skins in Free Fire Diwali Top Up event?