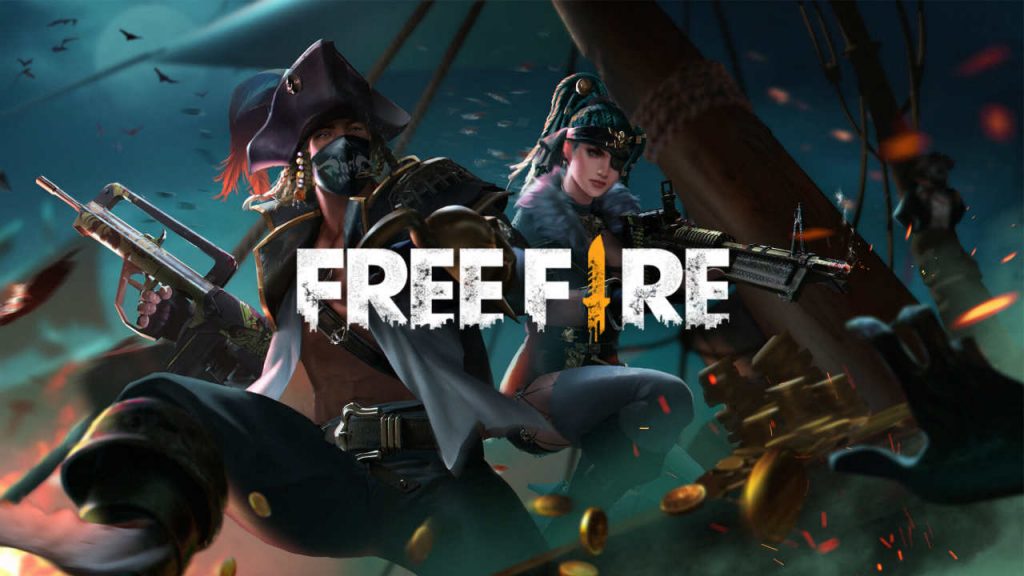 Free Fire developers provide the players with Redeem Codes on a daily basis. These codes can be used to claim interesting in-game collection events and other cosmetics. However, these redeem codes tend to have a short validity and expire soon. That is why the users generate a hack tool called Free Fire Redeem Code Generator. This provides the users with unlimited redeem codes in Free Fire. This article ellucidates and clears the air on whether the Free Fire Redeem Codes Generator are legal or not to use.
Related: Free Fire redeem codes for March 3, 2021
Free Fire Redeem Code Generator
The Redeem Code generator functions in a simple way. It generates codes illegally and the site also claims to provide the users with characters like DJ Alok, Chrono and many more.
The generator tools provide the Redeem Codes which in return can be used to redeem weapon crates and other in-game collections. Although the Free Fire Redeem Code Generator is free to use, they are completely illegal. Any kind of third-party apps used to generate diamonds or any collections is illegal in any region. Furthermore, players must use such sites at their own risk. Acquiring such illegal sites to claim rewards, could get the user's account banned. Apart from this, Garena also bans the game from the player's device.
Free Fire has taken up a strict policy against the hackers in the game. This initiative was taken after the game developers got many complaints regarding the rising number of hackers in the game. This season comparatively has hardly witnessed any hackers in the game. In the process, the developers banned over a million hackers in the game. This was all about the article on the legality of the Free Fire Redeem Codes Generator.
Follow our Instagram page for more quick updates and news. Click here to visit the page.
Also Read: Pahadi Gaming vs A_S Gaming in Free Fire: Stats Comparison for March 2021