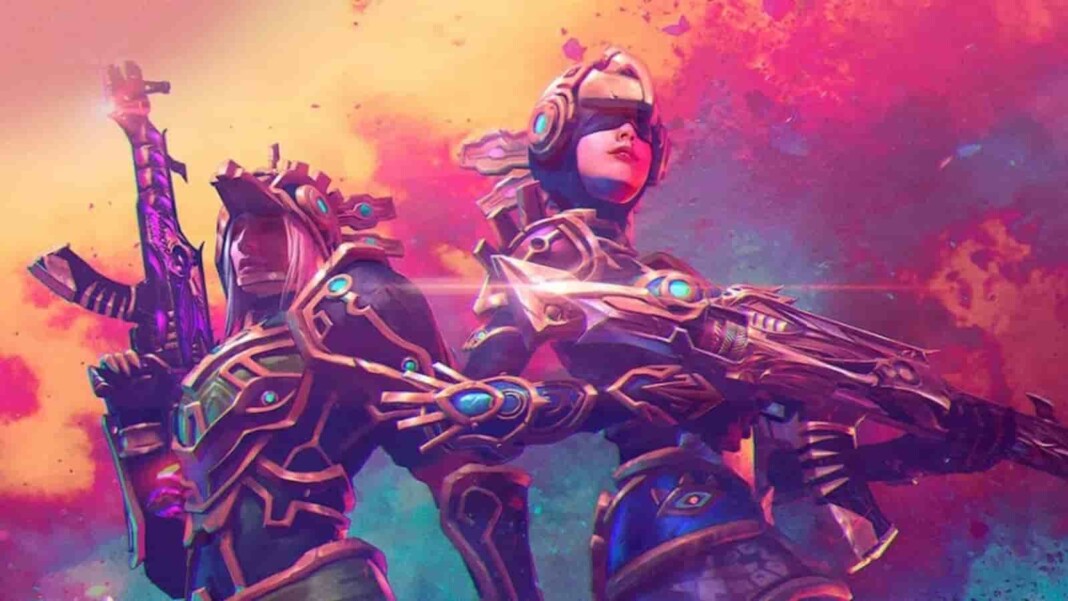 Free Fire redeem codes have helped the players to get free items and exclusive in-game cosmetics. These are released regularly and players need to keep an eye out to redeem them fast!
Free Fire is widely popular battle royale game had has widespread popularity as of now. The game contains many weapon skins, costume bundles and accessories that the players may wish to obtain. However, most of them are only available to be bought with diamonds, and diamonds aren't available for free.
Down below are the Free Fire redeem codes for 6 June, 2021 and the rewards it provides.
Free Fire redeem codes for 6 June, 2021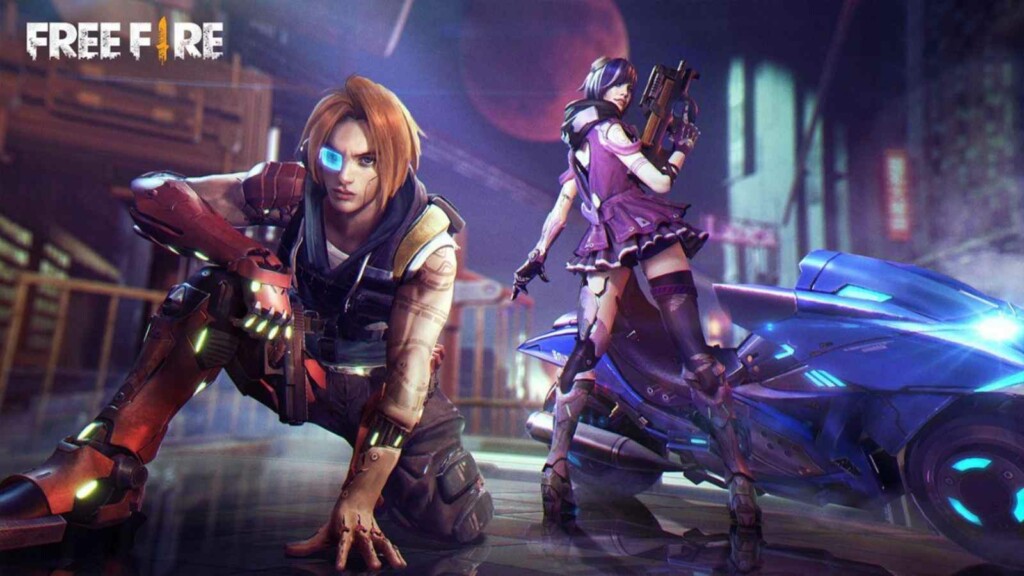 FF8M-BDXP-VCB1 (Shuffling Emote and 10x Magic Cube Fragments)
HGVF-XCVZ-S58M
9G8F-S6U4-VGWP
VBVV-MBGD-EQWR
UOPK-KHMN-BFFG
FF8M-BDXP-VCB1
ESX2-4ADS-GM4K
Related: Garena Free Fire redeem codes for today 6 June 2021: FirstSportz special redeem codes
Free Fire redeem codes for Today 5 June, 2021
FCRF GV3B GTYH
FJI9 SDFS ASXF
FHJM KIHG FVF6
FSXZ S3FG BHJU
Free Fire redeem codes for June 4, 2021
FFSG-LN7U-S1VN (LOL Emote and Jersey)
FFPU-BD7L-NUY6
Redeem codes for June 3, 2021
WJSJAJSIWNSH
WJSJXURNDKRU
BDHSOEHXYEKZ
IEKDOTJDMDIFK
Free Fire codes for 2nd June
FFLS-RG7D-GX2K (FFPL shirt, Gun skin, Gloo wall skin, Diamond Royale voucher)
HXVDEU6EPW5X
8G2YJS3TWKUB
WTZ3LM8W3SWC
487P-8ZVG-ZGEA
RXF2EQ8BUHJ7
The redeem codes for June 1, 2021
ZAPWNYSMTYSN (Pirates Flag)
AKSSNCYEJSNT
AIEXHADJXCKS
SMISMXIEMAKS (Loudspeaker)
Free Fire redeem codes for 31st May: FFWS 2021 special Codes
NGFGDZASER6G – Awakening Andrew
NHJGCDSRTOPG – LOL Emote
TGDRUHPONVF5
FFTDCGHU7JN5
DRYHPKHGBDAS
How to get DJ ALOK! Attention Reader!!
We are doing one of the biggest giveaways in the history of 50 DJ Aloks, you all read it right 50 DJ Alok giveaway. So here are some simple steps to follow which you can stand a chance to win a DJ Alok for you and your friends absolutely for free.!
Giveaway Rules:
Step 1: Follow our Esports Instagram page. Click here to Follow FirstSportz Esports Instagram page
Step 2: Like the poster and tag two friends in the comments section who needs DJ Alok.
Step by Step way to redeem the codes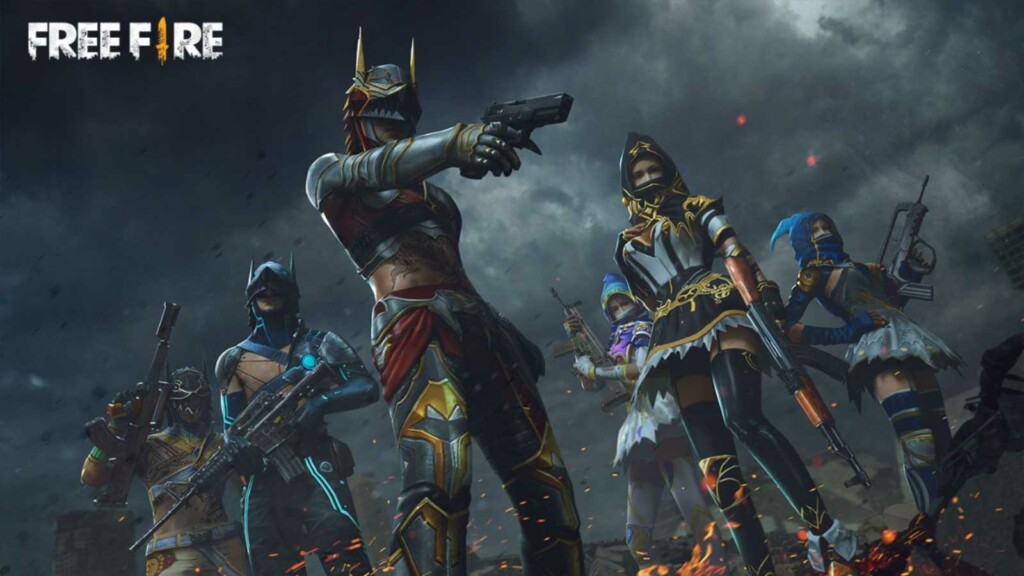 Players first need to open Google and type Garena Free Fire Redemption Centre. Alternatively, players can click here to visit the site.
Then they need to login using their Facebook, Google, Apple, Huawei, Twitter or VK accounts.
Copy paste the free fire redeem codes from here to the site and the rewards will be sent to the in-game mail-box.
Also read: How To Top-Up Diamonds In Free Fire With GamesKharido In June 2021?