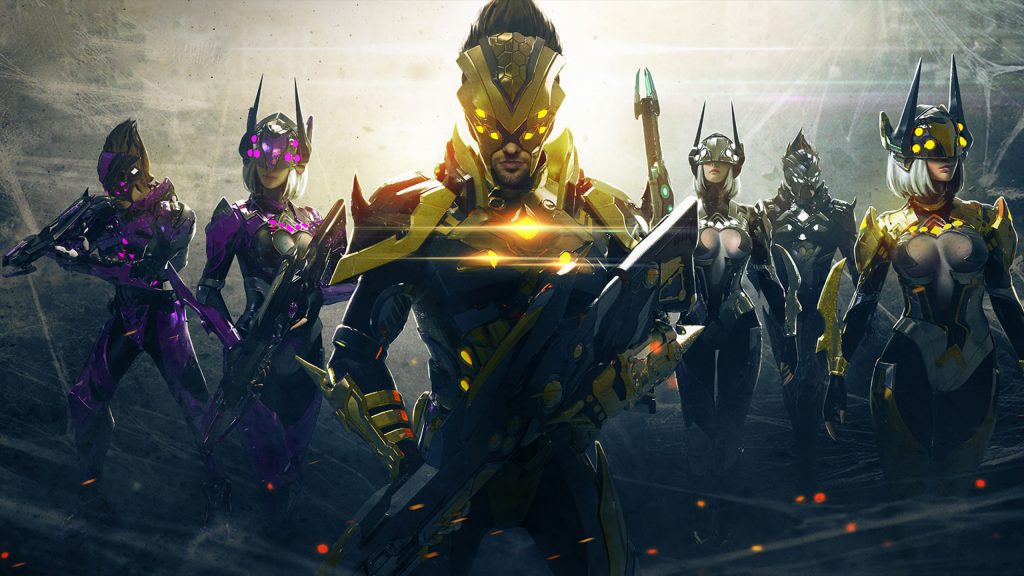 Free Fire is a massively popular battle royale game in the mobile gaming market. Likewise the game has garnered a massive player base throughout the world. Like many other games, Free Fire has a plethora of cosmetic and in-game items that the players can purchase. One way of obtaining free items is through redeem codes. Therefore in this article we take a look at the Free Fire Redeem Codes for February 17, 2021.
There are many purchasable items in the game including weapon skins, characters and accessories. These cosmetics mostly requires the players to use diamonds to buy them. Although these cosmetics don't change the core gameplay, players like to collect them as a form of collectible.
However diamonds require the players to spend real money to buy them. But this may not be a feasible option for many players. Redeem codes are a simple way to get items for free just by entering the code.
Related: 3 best ways to get Free Fire diamonds in February 2021
Free Fire Redeem Codes for February 17
The Free Fire Redeem Codes are:
Y7KS 1ER6 23H1
G4D1 126E 4D5S
D4G1 D33S D5D4
Z1KS 1ET6 43S1
T4W4 1S62 W564
X90B 1SD6 WSFW
Y7PS 1HR6 23H4
Y7PS 1HR6 23H4
E7SK E1R6 31H1
Y76S 1LR6 56L1
How to use the redeem codes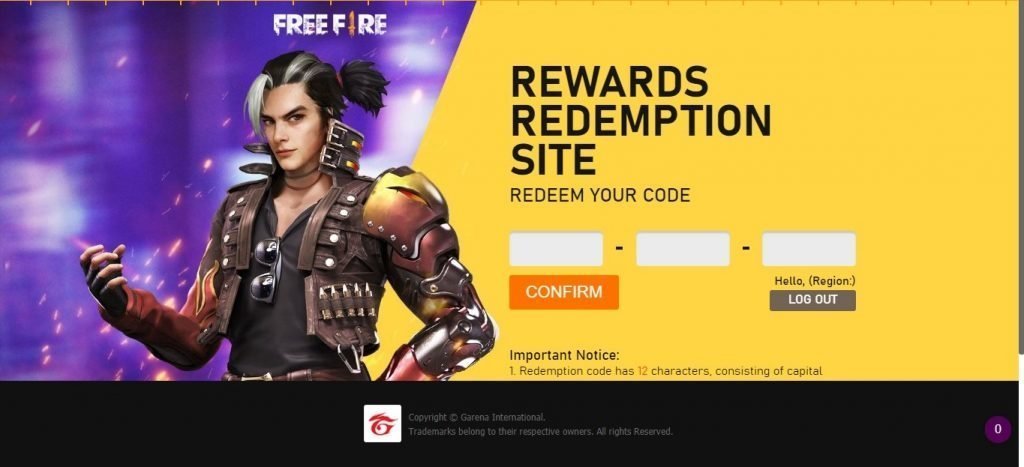 First of all players need to visit the official Garena Free Fire Redemption Centre. To do so click here.
Players then need to log in to their linked Facebook, Apple, VK, Huawei, Twitter or Google accounts.
Then players simply need to copy paste the 12 character redeem codes into the enter box.
The items will be credited to your in-game mail box.
(Note: The redeem codes have a specific time period of use before expiry. Moreover players need to log in to a linked account to use the codes.)
Follow our Instagram page for more quick updates and news. Click here to visit the page.
Also read: Free Fire OB27 Update Advance Server: How to Register?