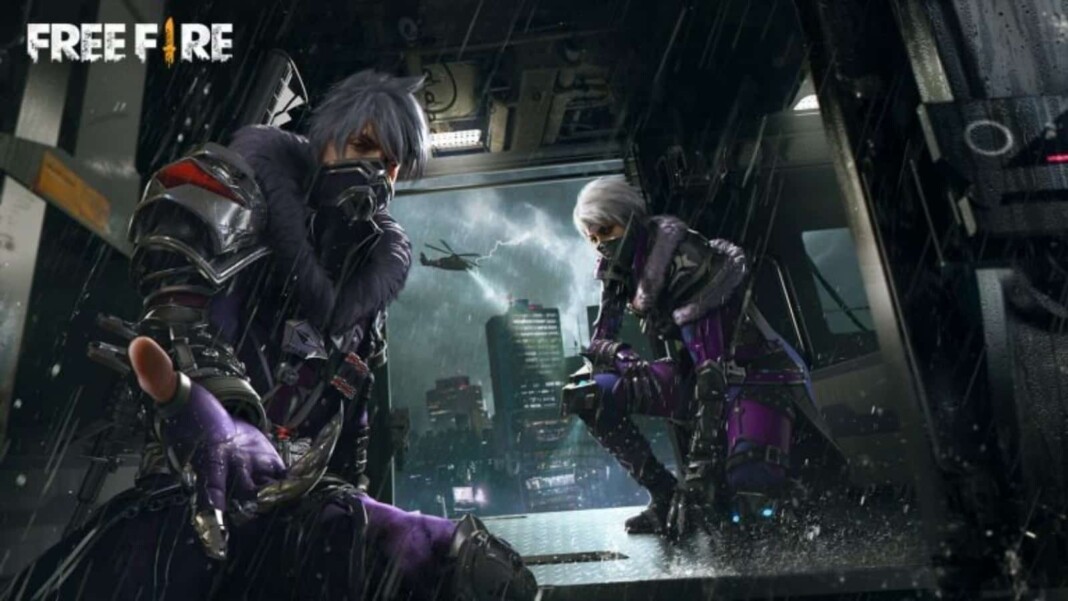 Free Fire redeem codes for 1st June 2021: Free Fire World Series Singapore was a big hit for this year, Esports scene experienced one of the highest viewership on a live tournament in history for the first time.
Hence, Free Fire will be providing all players with special gifts today in Game with skins of backpack guns, etc. Along with gifts, Garena Free Fire will be providing Redeem codes to all players today, so today's exclusive reward will be the rarest emote Pirates Flag and a loudspeaker for absolutely FREE.
Free Fire redeem codes for today: Get Pirates Flag Emote for free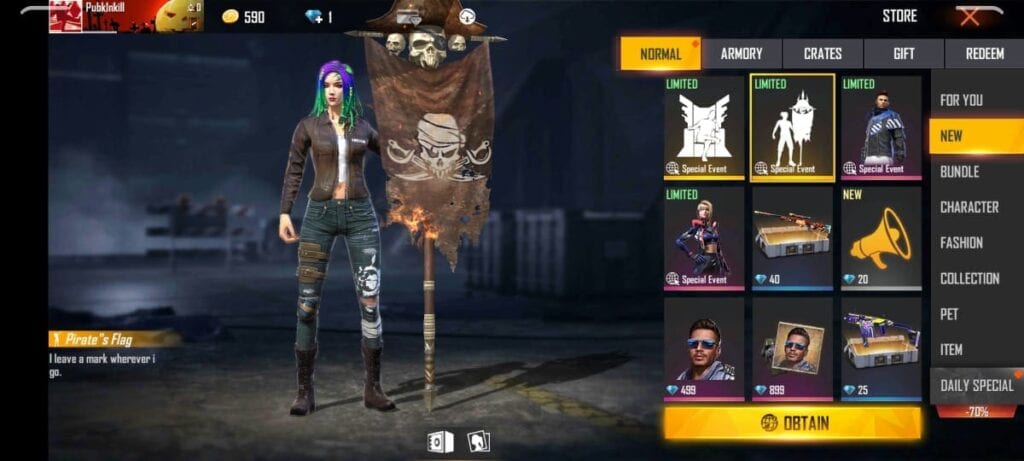 ZAPWNYSMTYSN (Pirates Flag)
AKSSNCYEJSNT
AIEXHADJXCKS
SMISMXIEMAKS (Loudspeaker)
Free Fire Redeem codes for 31st May: FFWS 2021 Special Codes
NGFGDZASER6G – Awakening Andrew
NHJGCDSRTOPG – LOL Emote
TGDRUHPONVF5
FFTDCGHU7JN5
DRYHPKHGBDAS
Related: Top 10 Best Characters in Free Fire along with their abilities in 2021
How to get Free DJ ALOK! Attention Readers!!!
We are doing one of the biggest giveaways in the history of 50 DJ Aloks, you all read it right 50 DJ Alok giveaway. So here are some simple steps to follow which you can stand a chance to win a DJ Alok for you and your friends absolutely for free.!
Giveaway Rules:
Step 1: Follow our Esports Instagram page. Click here to Follow FirstSportz Esports Instagram page
Step 2: Like the poster and tag two friends in the comments section who needs DJ Alok.
Free Fire Redeem Codes for 30th May
ZBTM1AHLGAPY
FFRAKVSUW3HZ
AWDKLMIJJSSA
SPGIGNCA35UE
Free Fire Redeem Codes for 29th May
FKP6R86GKKZQ
ZBTM1AHLGAP
487P-8ZVG-ZGEA
WJAT-JNDF-KJNA
Free Fire Redeem Codes for 28th May
FFI0HZHK8LBD
FFI55GAGDRLQF
FFMBPJTQBNZT (Shirou Character)
WTZ3-LM8W-3SWC
HP5D-XHQA-NLB5
PCNF-5CQB-AJLK (Cobra bundle)
Free Fire redeem codes for 27th May, 2021
FFIC-DCTS-L5FT (Free Fire criminal bundle)
HXVD-EU6E-PW5X
5G9G-CY97-UUD4
AJDG-753H-LHS5
HSCD-SJOH-F47H
HP5D-XHQA-NLB5
PCNF-5CQB-AJLK (Surfboard)
Free Fire Redeem Codes for 25th May, 2021
HP5D-XHQA-NLB5 (DJ Alok Bundle)
H28U-ZG5A-TK2R
AO0-2ZL-KJD-PGV
FF8-M82-QK7-C2M (Nutcracker outfit)
QUZ5-MJPP-Y92E
GZ3S-LYFG-TD8X
487P-8ZVG-ZGEA
ESX24ADSGM4K
QQWER567HBVV
JJKHBVKP8645
ASQWCBNMKJ57
SSDRCZXNB45J
SDLLKHGTYUON
ZZCVGHUKMGQW
QWUJLMBVCDFG
CVBBNH6FQETY- Outfit
How to redeem codes to get the rewards?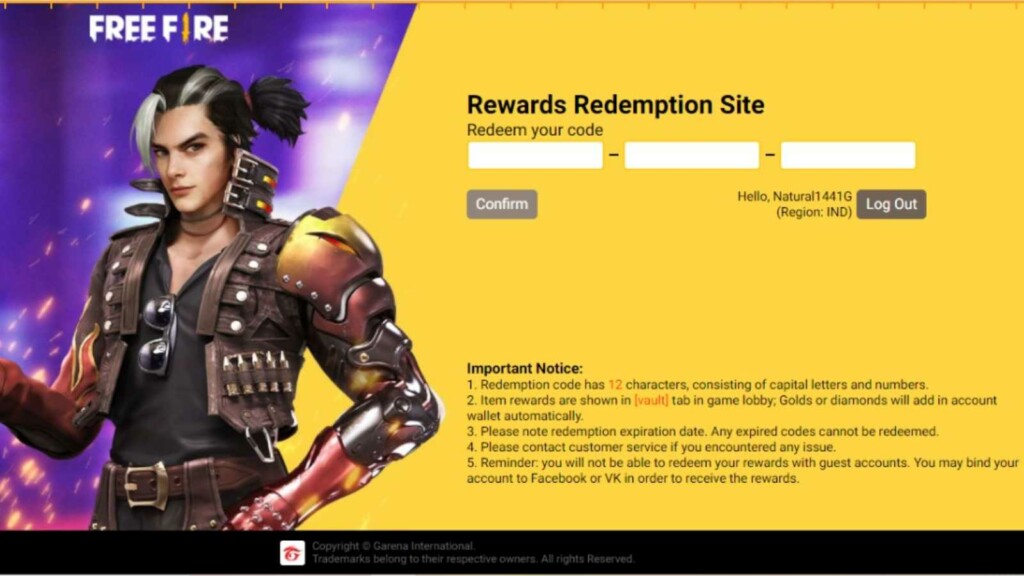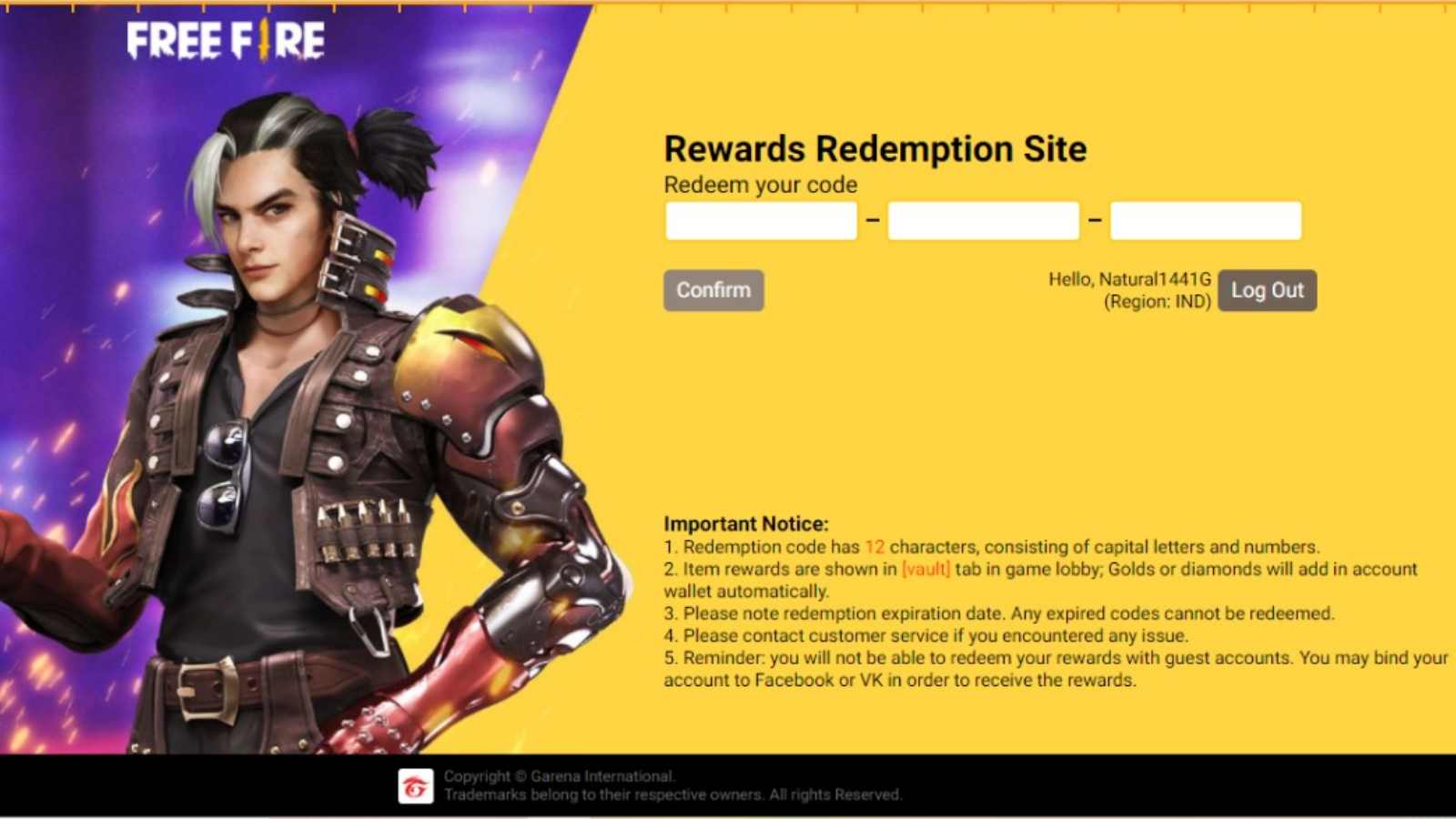 in order to redeem the Garena Free Fire Redeem Code first player have to visit the redemption site and paste the 12-digit alpha-numeric code to win rewards in the game. A step by step guide is given below to obtain free rewards via the Redemption site:
Step 1: Open your web browser adn visit reward.ff.garena.com website or you can click here to visit the official redemption site of Garena Free Fire.
Step 2: Once you are at the homepage of redemption site, you have to Login using your social accounts which you have linked to Free Fire account.
Step 3: Now you have to enter the redeem code in the boxes and then click on the "Confirm" option.
Step 4: After you confirm it your rewards will be dispatched to your 'Vault' section in Free Fire account after a successful redemption.
Note: Users have to note that playing through guest accounts, they cannot use the redeem codes. Link to the above-mentioned options to carry the process forward.
Also Read: How To Overplay DJ Alok In Free Fire Clash Squad Mode