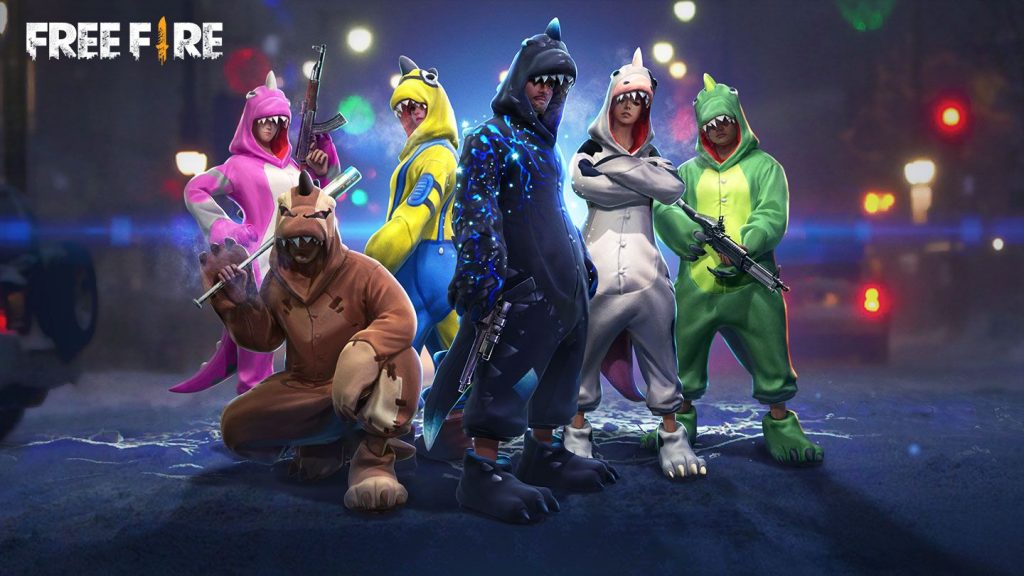 Free Fire is a massively popular battle royale game in the gaming market. Likewise it has garnered a massive player base as well as a fan base all around the world. Free Fire has a plethora of items and weapons that the players can purchase from the in-game store. Likewise many of the characters in the game are also to be purchased through diamonds. Players who can't afford to buy diamonds, often use redeem codes to get free items from the game. However in this article we inform you on the Free Fire expired redeem codes for January 2021.
Redeem Codes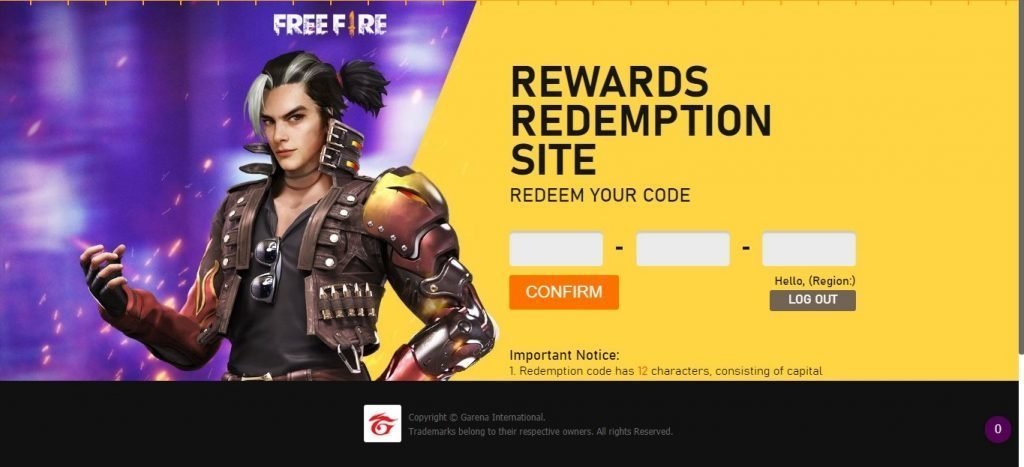 Diamonds are the secondary currency in the game. Like many other secondary currencies, diamonds require a player to spend real money to buy them. Likewise they can purchase diamonds from the in-game store or third-party top-up websites.
However for most players, buying diamonds with real money isn't a feasible option. This is where redeem codes come in handy. Redeem codes are 12 character long codes, which can give players exclusive items for free. To avail these items, players simply need to visit the official Garena Free Fire Redemption Centre and login with their VK, Facebook, Google or Huawei accounts. After that players simply need to enter the 12-digit code to get the rewards mailed to them.
Redeem codes are all different for regions and time-periods. Many redeem codes can't be found in other regions. Likewise redeem codes can only be used in a certain time-frame. This means that if used after the expiry dates, the redeem code will not work. It is likely show an error message to the players.
Free Fire expired redeem codes for January 2021
Free Fire redeem codes are only available for a limited amount of time. However players may not know which codes are expired, and may try to use them.
Below here we take a look at Free Fire expired redeem codes for January 2021:
A3NM-DVLP-RFWS
UEHM-P9L2-2B3J
SPEH-FI7C-TLX5
W8TQ-AHLW-4X5D
ZACV-FSXP-DO5Y
FFML-TQ4M-JXU2
FFML-ZC4G-WT7S
FFIG-ZQY4-6VDS
FF4M-CJX3-USPE
FFML-D12Q-GQQA
PXTL-C4QR-WJU7
FFML-SCRG-2XLT
W8TH-QAH5-2GIH
4GFI-2GWZ-YLMP
W8TQ-AH52-GIH1
Y76S 1LR6 56L1 – 500 Diamonds
5VRW-24PT-MK24 – Ancient Mask
FFSL-SI2H-45ZV – Skin for AK
FFSL-A4AK-BEKK – Free DJ Alok Character
CHIL-3081-3TYR – Premium skin
T4W4-1S62-W564 – Diamonds
G4D1-126E-4D5S – Diamonds
CANG-FATA-6ZIL – Skin for SMG
I7O4-JH5D-1S26-VS4A – 600 Diamonds
H4F1-DF1C-2C6F-5DS – 290 Diamonds
FGFD-G41D-SF5G-DS – 310 Diamonds
DF45-SDF4-S5DF-454 – 410 diamonds
CONG-RATZ-2MIL – Elite pass and promotion to the top
FRES-NILM-FAST – Character Alok
W6TS-2KR6-21T8 – Poker MP40
SKDG-TSE9-1U73-F8BP
These are all the codes that have expired and players can't use them anymore. Upon using these codes players will see a error message pop-up instead.
Also read: Unlimited use Free Fire Redemption Codes for 2021