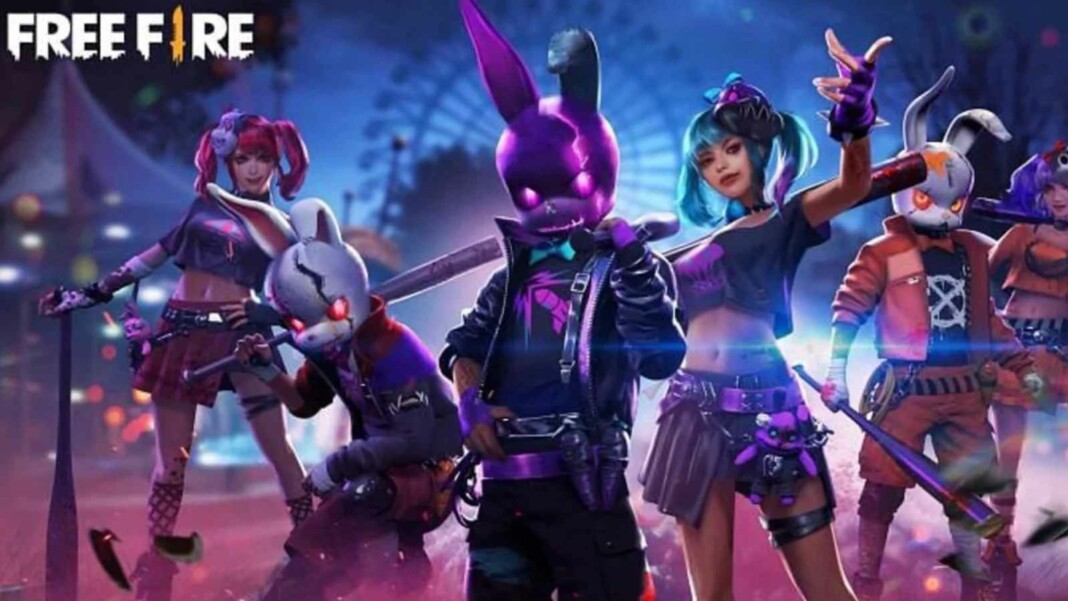 Free Fire redeem codes are very effective for the players to get free items and rewards. In this article, we take a look at the Free Fire to redeem codes for June 3rd, 2021, and the ways to redeem the rewards. Players don't necessarily have to buy diamonds as they can avail of an alternative option which is Redeem codes. Garena regularly releases redeem codes for players where players can obtain the rewards, crates, skins, or emote by using these redeem codes.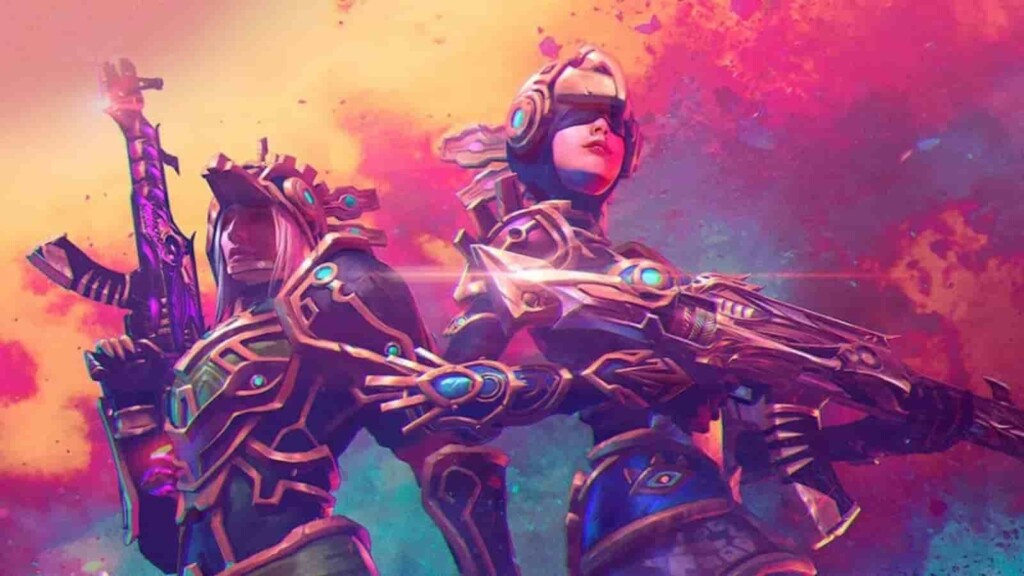 Free Fire is a massively popular battle royale title developed by Garena Games. The game has a wide selection of items that can be earned by the players or simply bought from the store. However, there are only a few way of obtaining them for free. Redeem codes are one such free and legal ways to get game-exclusive items.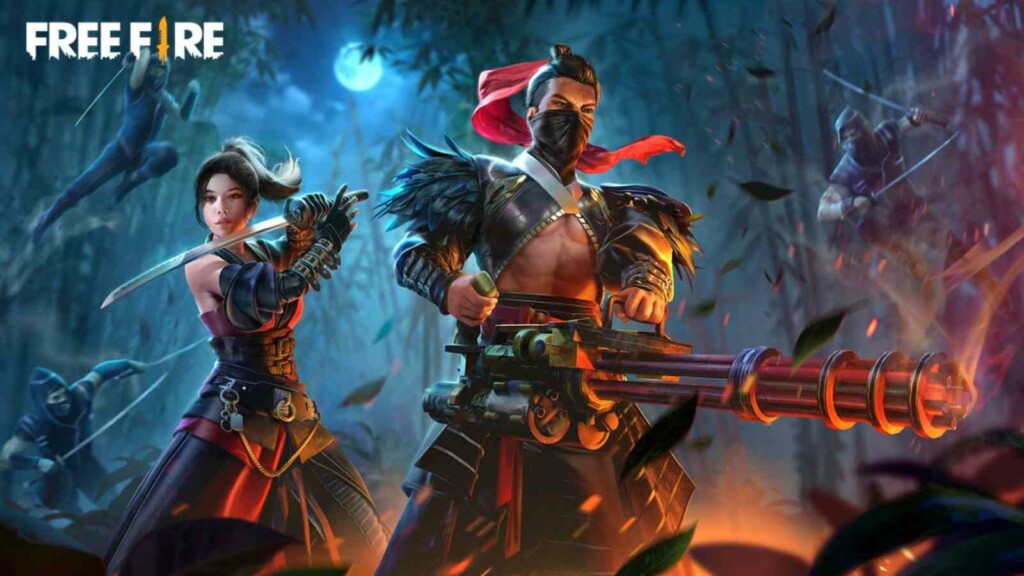 We take a look at the Free Fire redeem codes for June 3rd, 2021 and how to get them.
Free Fire Redeem Codes Today 3rd June 2021: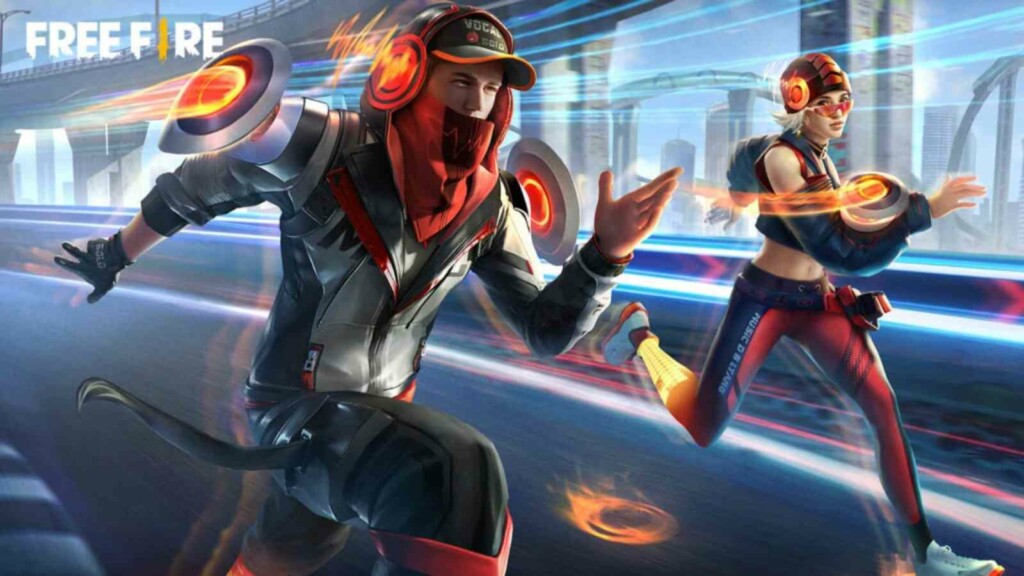 WJSJAJSIWNSH
WJSJXURNDKRU
BDHSOEHXYEKZ
IEKDOTJDMDIFK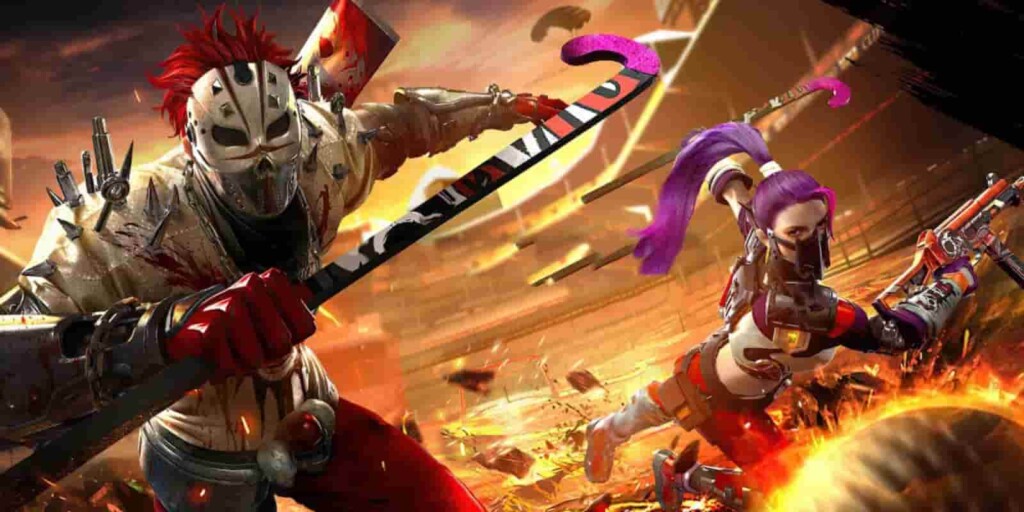 Free Fire Redeem Codes for 2nd June
FFLS-RG7D-GX2K (FFPL shirt, Gun skin, Gloo wall skin, Diamond Royale voucher)
HXVDEU6EPW5X
8G2YJS3TWKUB
WTZ3LM8W3SWC
487P-8ZVG-ZGEA
RXF2EQ8BUHJ7
Free Fire redeem codes for June 1, 2021
ZAPWNYSMTYSN (Pirates Flag)
AKSSNCYEJSNT
AIEXHADJXCKS
SMISMXIEMAKS (Loudspeaker)
Free Fire redeem codes for 31st May: FFWS 2021 special Codes
NGFGDZASER6G – Awakening Andrew
NHJGCDSRTOPG – LOL Emote
TGDRUHPONVF5
FFTDCGHU7JN5
DRYHPKHGBDAS
Related: Free Fire Pro League Summer (FFPL 2021) Registration Process, Format and More
How to get DJ ALOK! Attention Reader!!
We are doing one of the biggest giveaways in the history of 50 DJ Aloks, you all read it right 50 DJ Alok giveaway. So here are some simple steps to follow which you can stand a chance to win a DJ Alok for you and your friends absolutely for free.!
Giveaway Rules:
Step 1: Follow our Esports Instagram page. Click here to Follow FirstSportz Esports Instagram page
Step 2: Like the poster and tag two friends in the comments section who needs DJ Alok.
How to redeem the codes?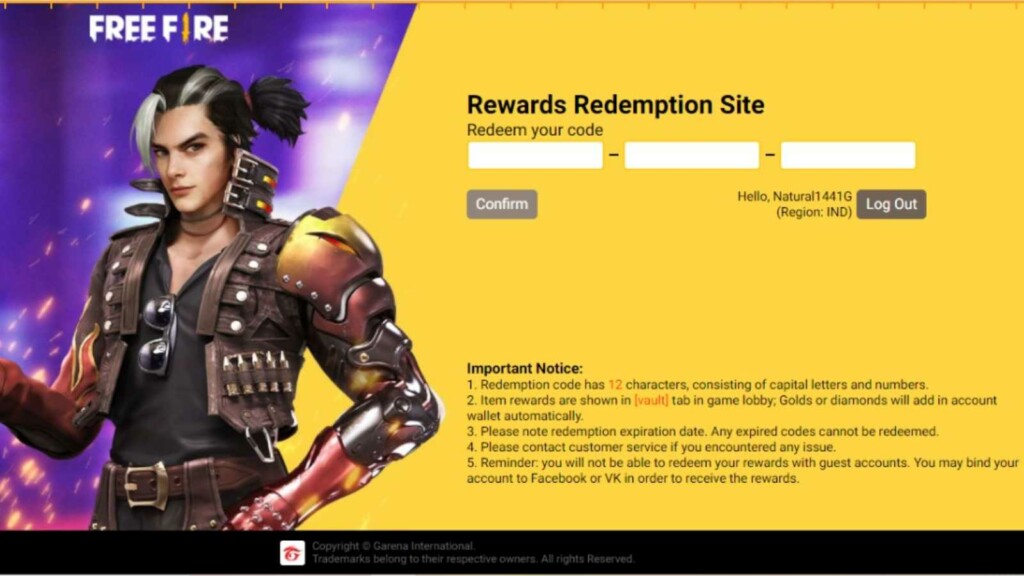 First of all, players need to open the Garena Free Fire redemption center or click on the link here.
After this, players need to log in using their Facebook, Apple, Google, VK, Huawei, or Twitter accounts.
The players then just need to copy-paste the Free Fire redeem codes and the rewards will be sent to the in-game mailbox.
Additional FAQs on Redeeming Codes: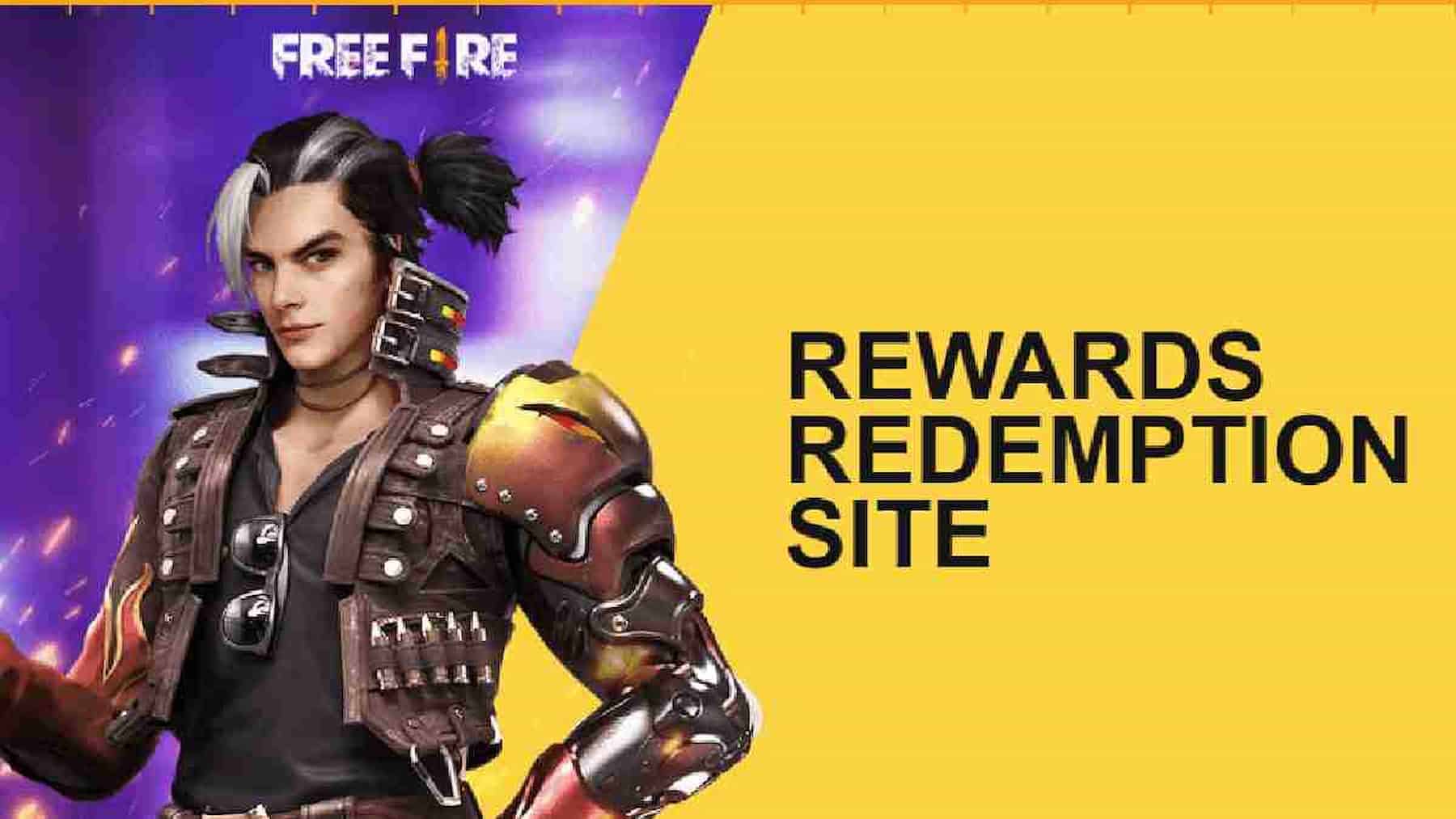 The redemption code has 12 characters, consisting of capital letters and numbers.
Item rewards are shown in the [vault] tab in-game lobby; Golds or diamonds will add to the account wallet automatically.
Please note the redemption expiration date. Any expired codes cannot be redeemed.
Please contact customer service if you encountered any issues.
Reminder: you will not be able to redeem your rewards with guest accounts. You may bind your account to Facebook or VK in order to receive the rewards.
---
Also read: List Of 30 Free Fire Stylish Names Including Boss