Free Fire Season 42 Elite Pass will be released soon and players are excited to try out the new Elite pass rewards which were surfaced on the Internet earlier. The new elite pass comes with slew of free rewards along with paid ones.
Elite Pass in Free Fire is one of the main aspects for players as it offers a set of exclusive rewards each month as they progresss through it. Each month a new elite pass is introduced with new set of cosmetic items that include two bundles, parachute skin, backpack skins and many more. Free Fire Elite Pass Season 41 is about to reach to its end which made players to look for the next 42nd Season. On top of that, the pre-order phase for the upcoming EP has commenced.
Free Fire Season 42 Elite Pass: Pre-order price, perks, Theme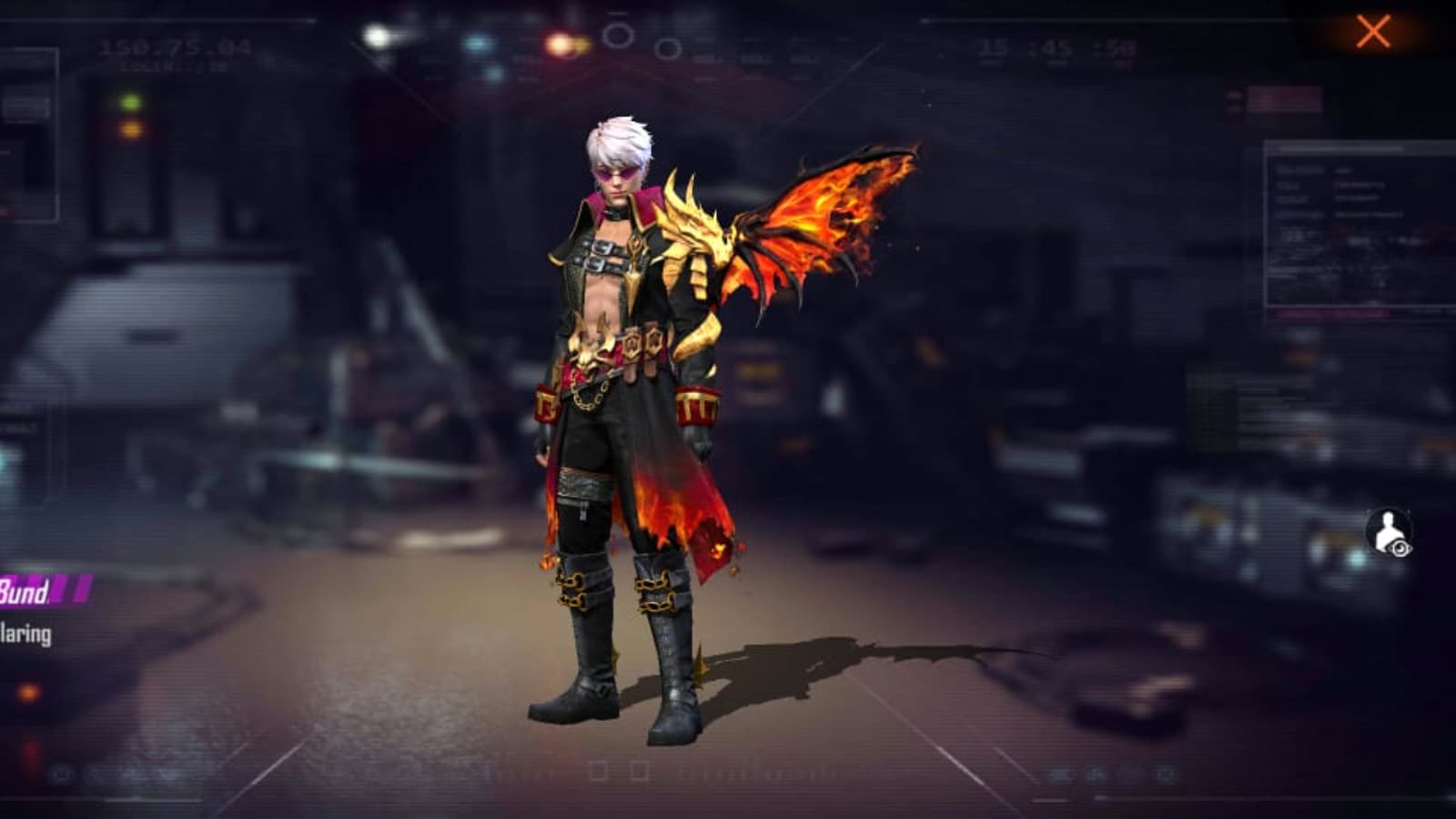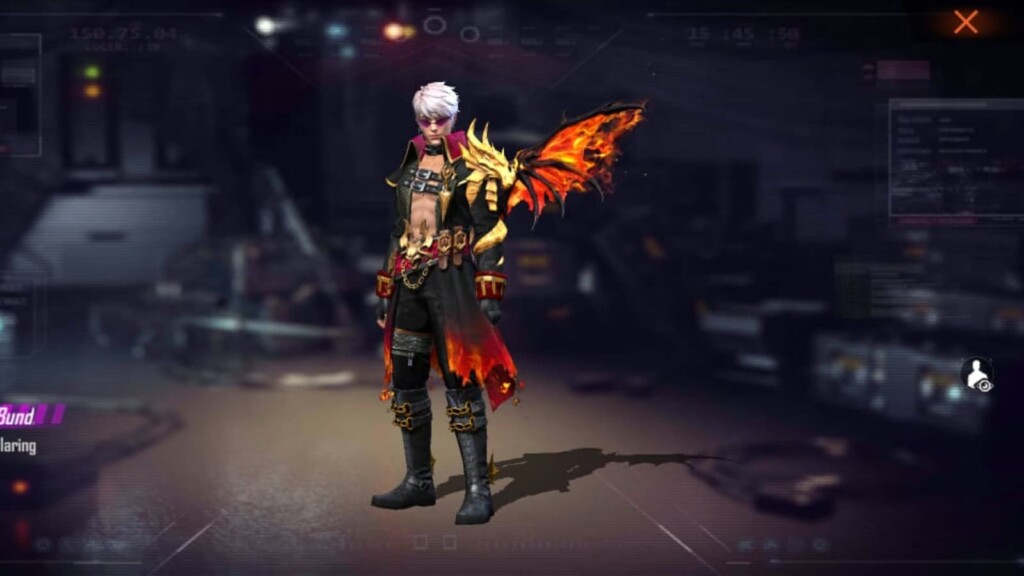 The new Elite Pass Season 2 is titled Inferno Rage which will be introuced on the first day of November 2021. However, as usual, a pre-order phase was set up and it will run until 31st October 2021 and players need to spend 999 diamonds to pre-order the pass to get an exclusive item.
---
Also Read : Free Fire Diwali All Stars 2021 day 1 results and List of partipating teams on Day 2 revealed
---
The users who have pre-ordered for the EP will receive an MP5 skin titled Beastly Wrath, which looks spectacular but also has some good attributes. Here is how it looks and its attributes: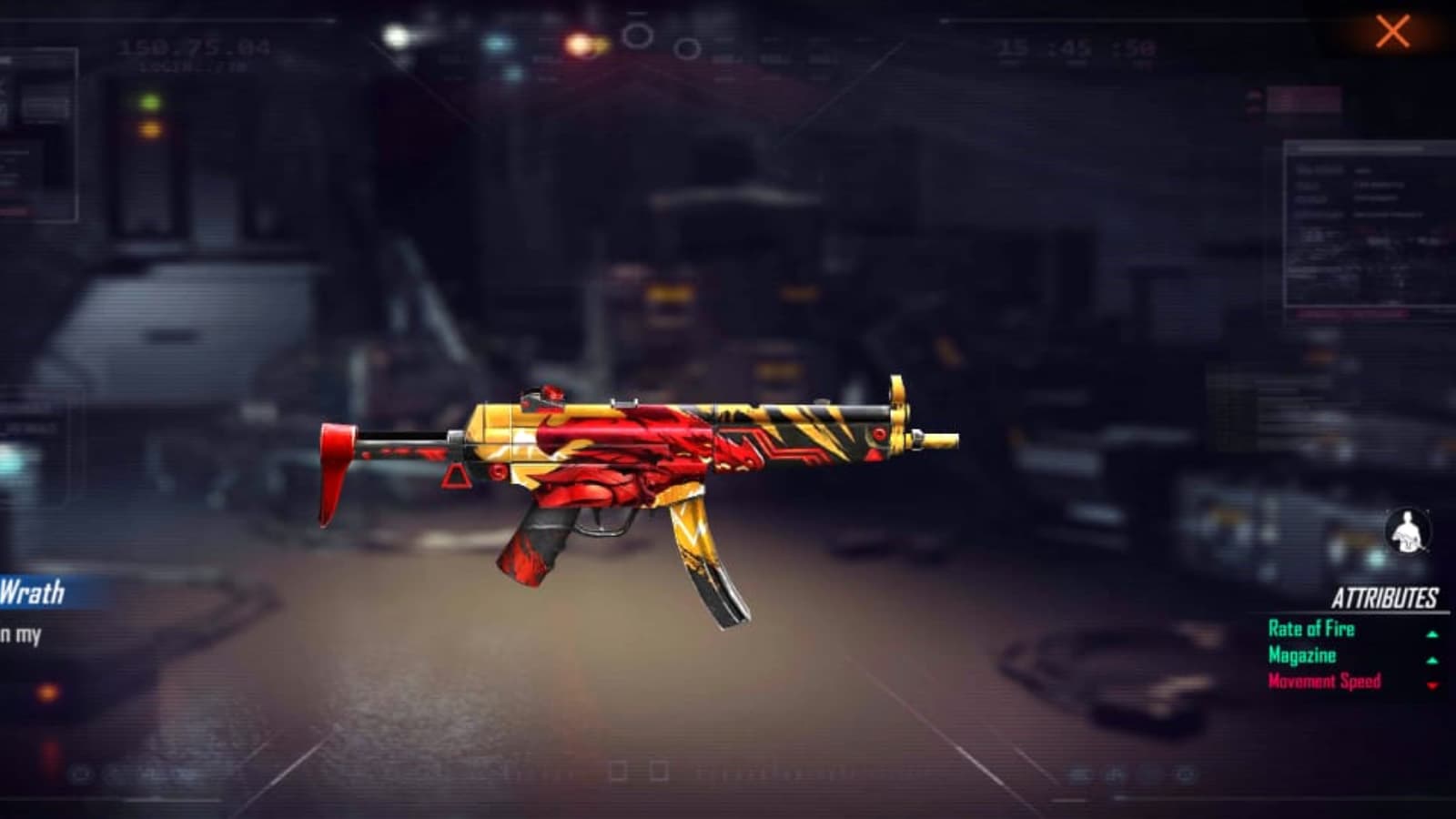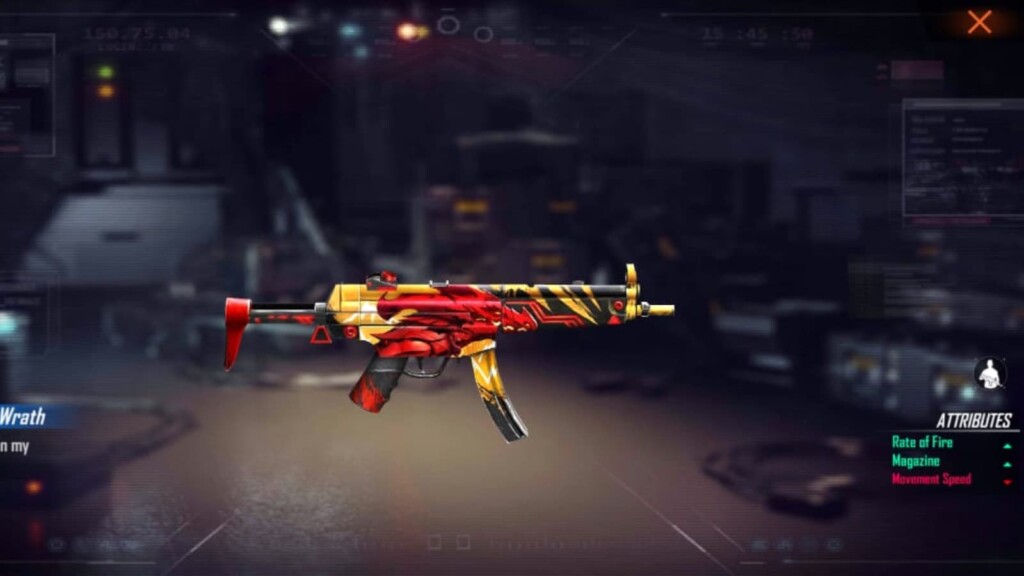 Rate of Fire: "+"
Magazine: "+"
Movement Speed: "-"
Players need to buy the pre-order in order to avail the skin and they could not get the skin after 31st October 2021. pre-order the EP now and get the skin for free.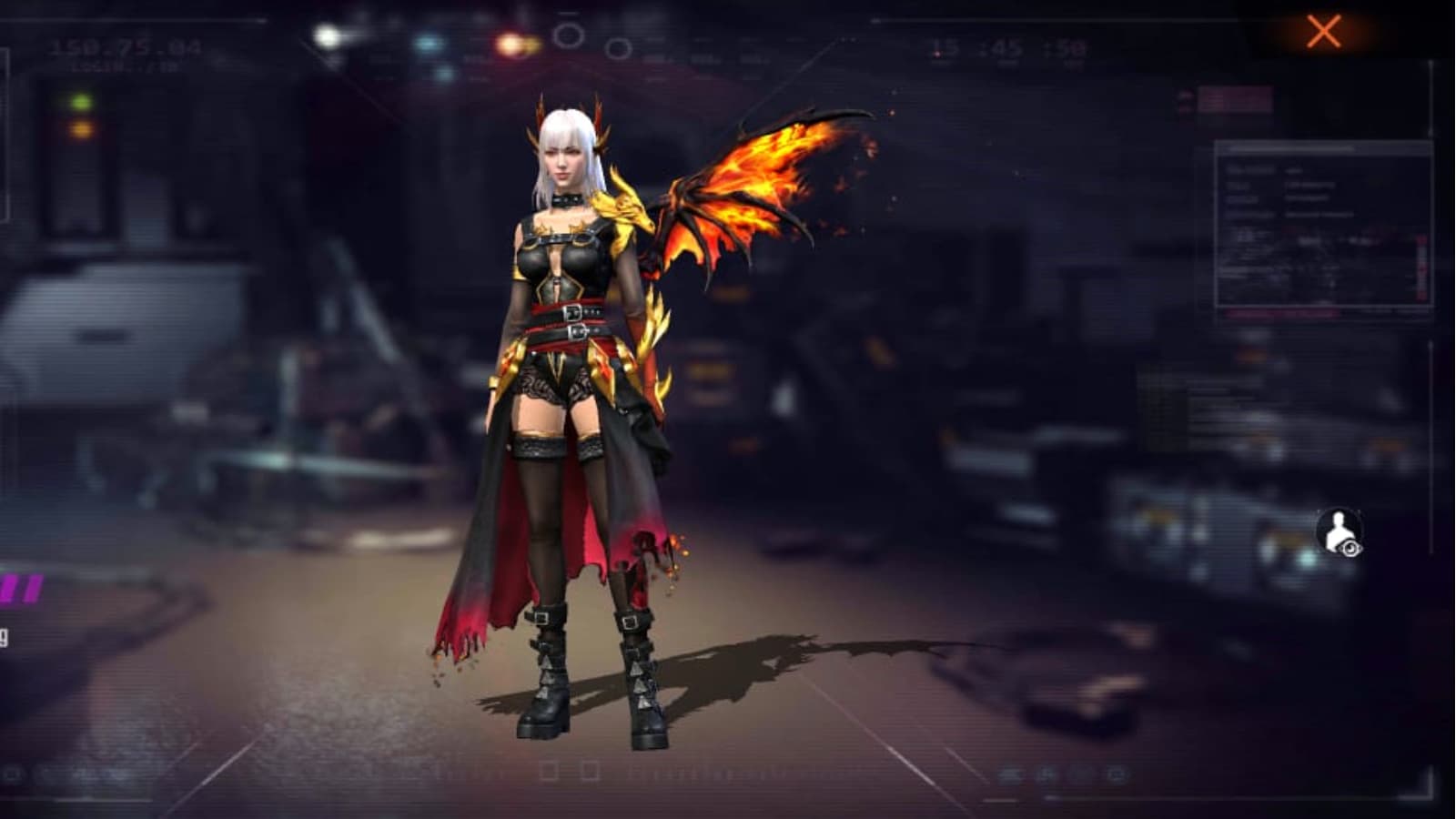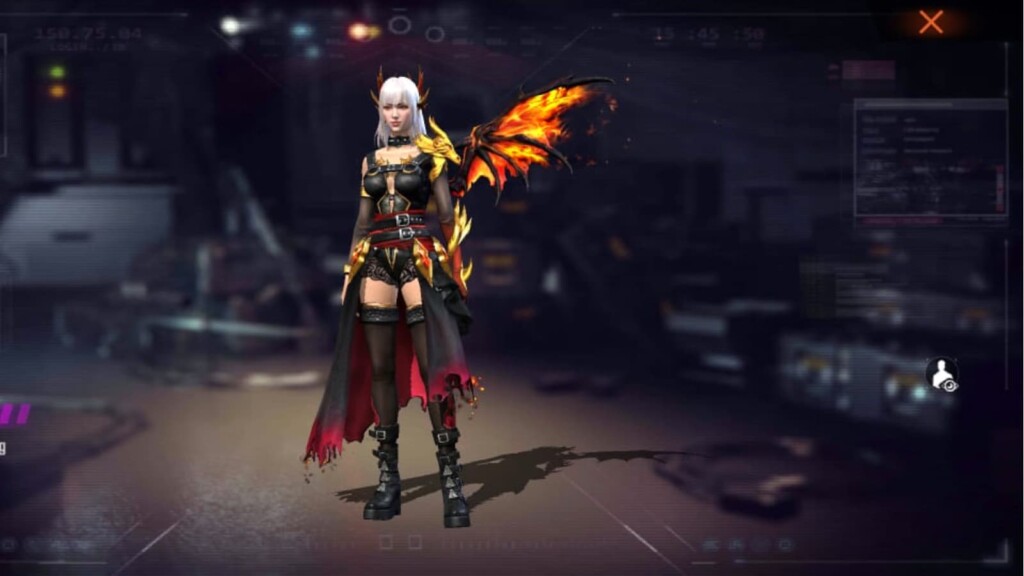 The new Elite Pass would be avaiable in two variants: Elite Pass that would cost 499 diamonds and Elite Bundle which requires 999 diamonds. It is scheduled to be released on November 1, 2021.
How to pre order Free Fire Elite Pass Season 42?
For pre-ordering the Free Fire's Season 42 EP, follow the instructions given below.
Step 1: Please open the game on your device and head to the EP section by clicking the 'Fire Pass' icon.
Step 2: Then, players will have to tap on the option/button Adjacent to the 'Upgrade' button. Upon clicking it, you will be displayed the following screen: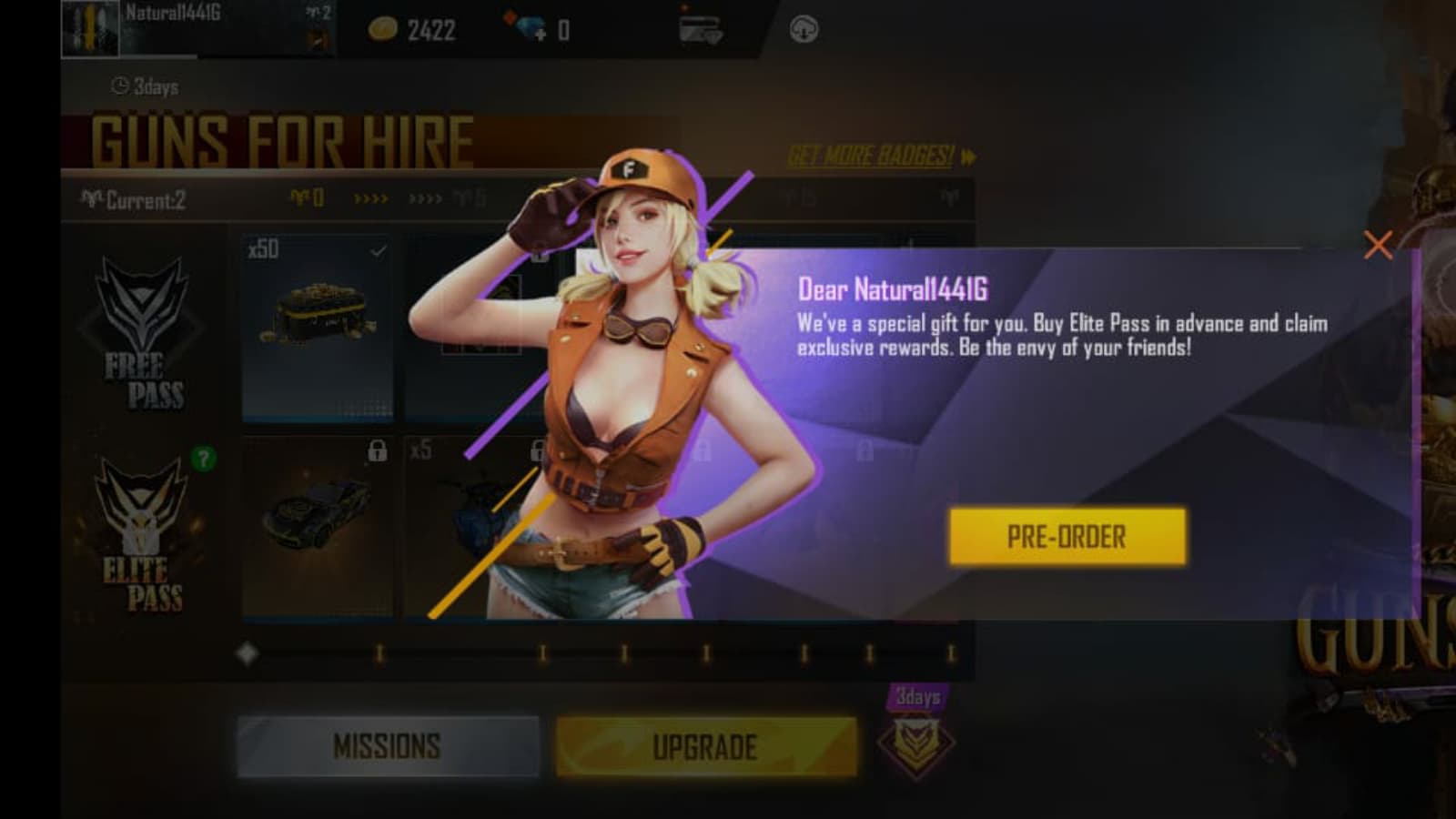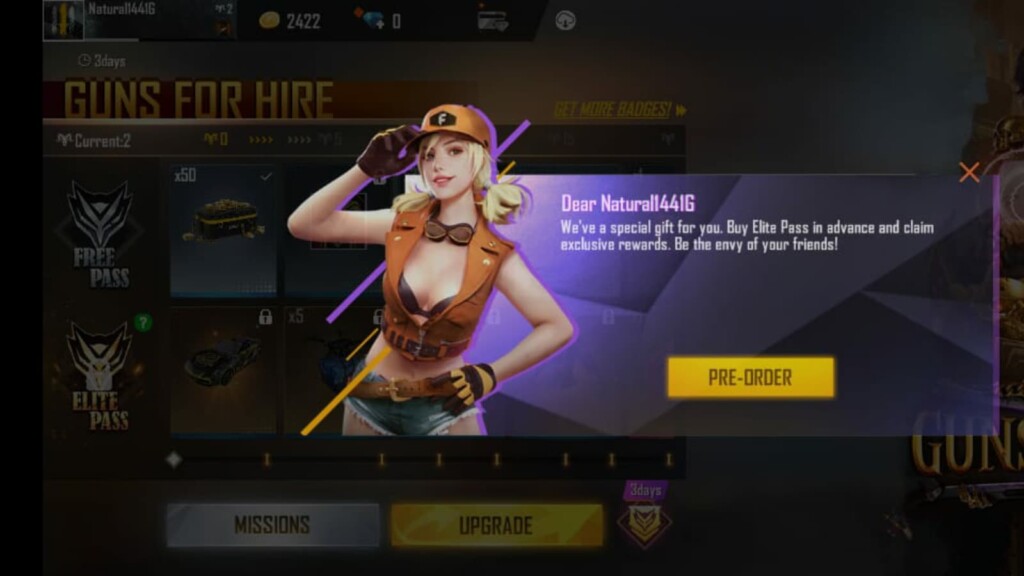 Step 3: Now, tap on the 'Pre-Order' option. Then, tap on the '999 diamonds' button.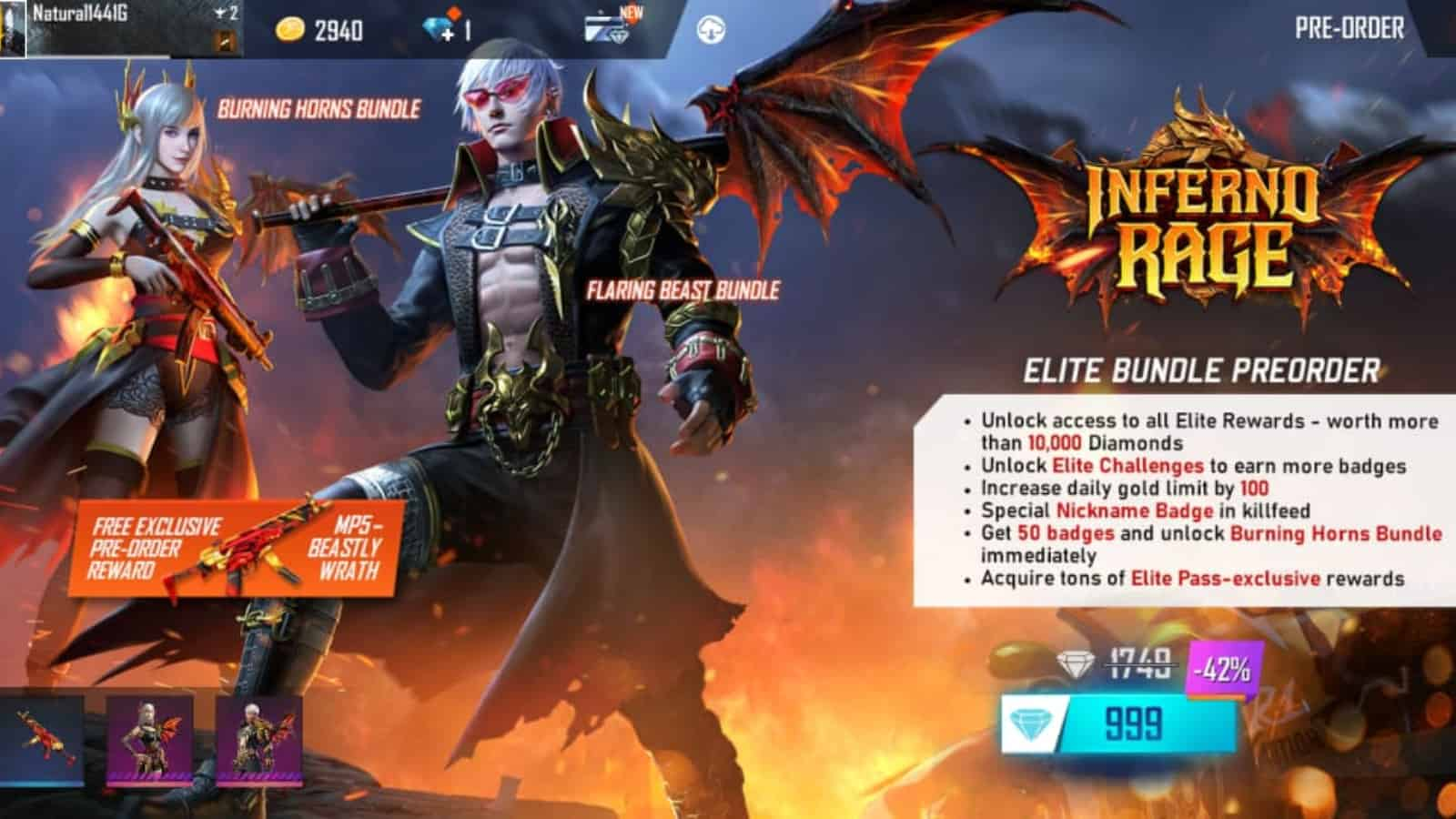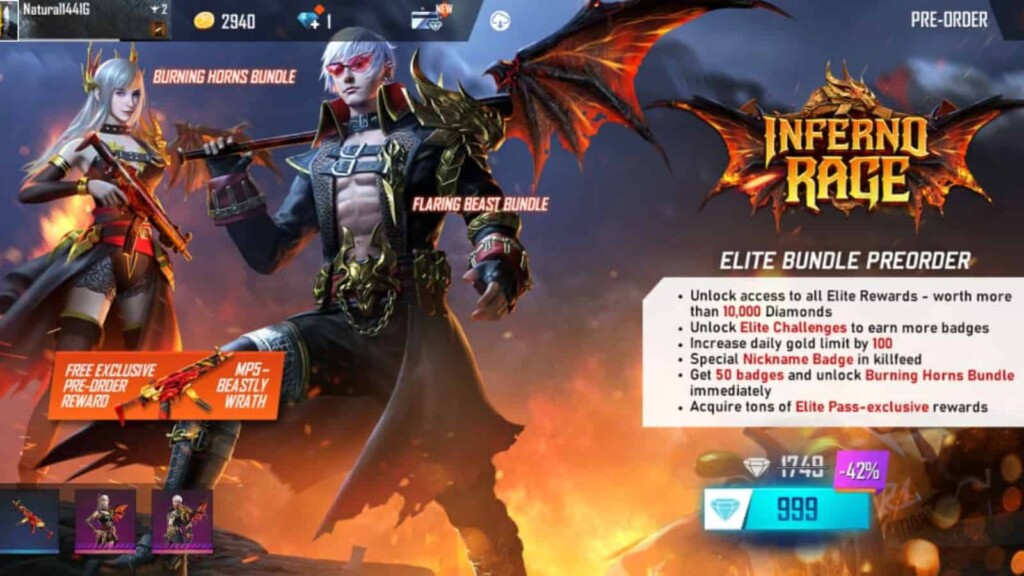 Step 4. When the dialogue box asking for confirmation opens, players must select the yellow 999 option.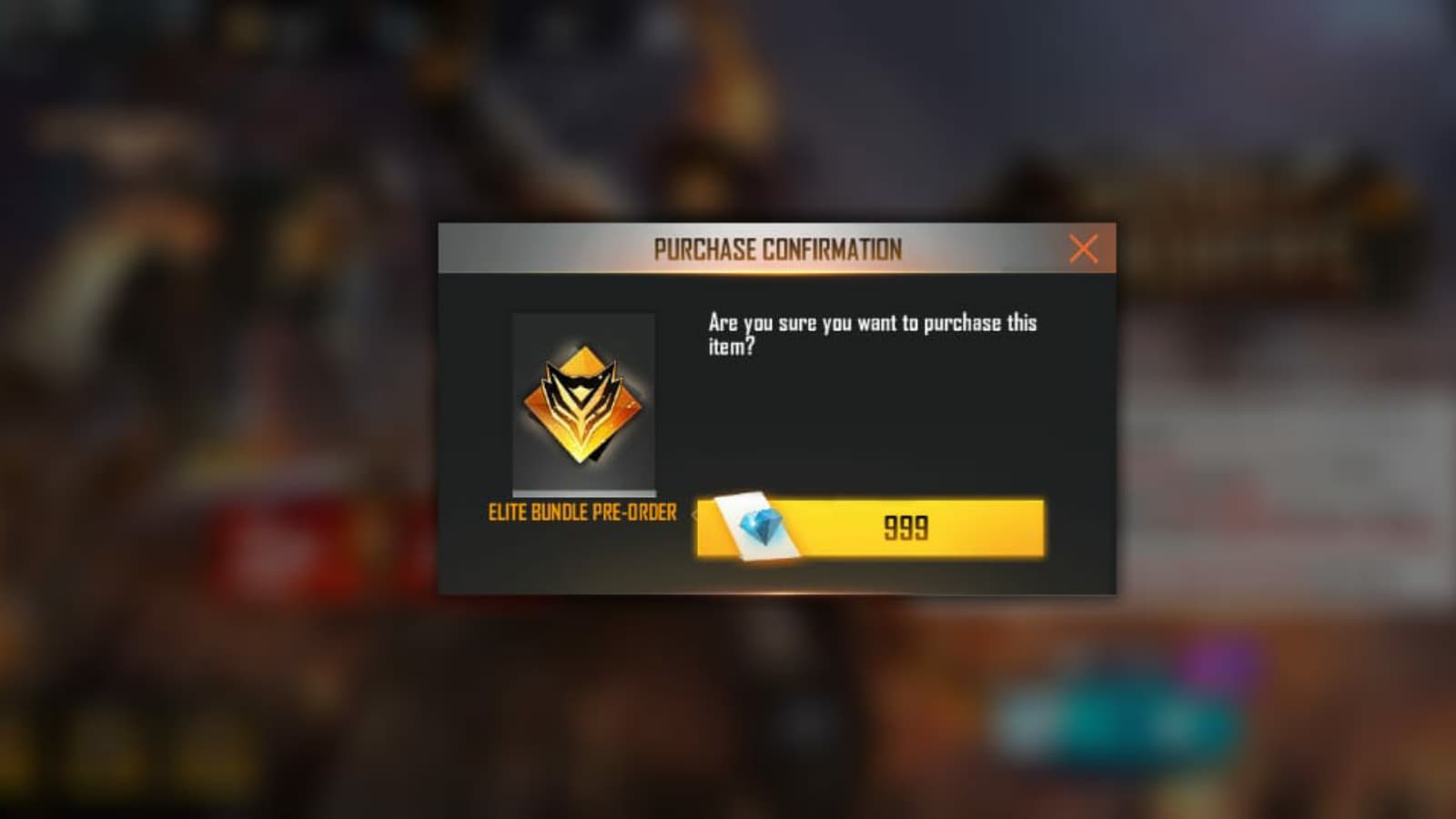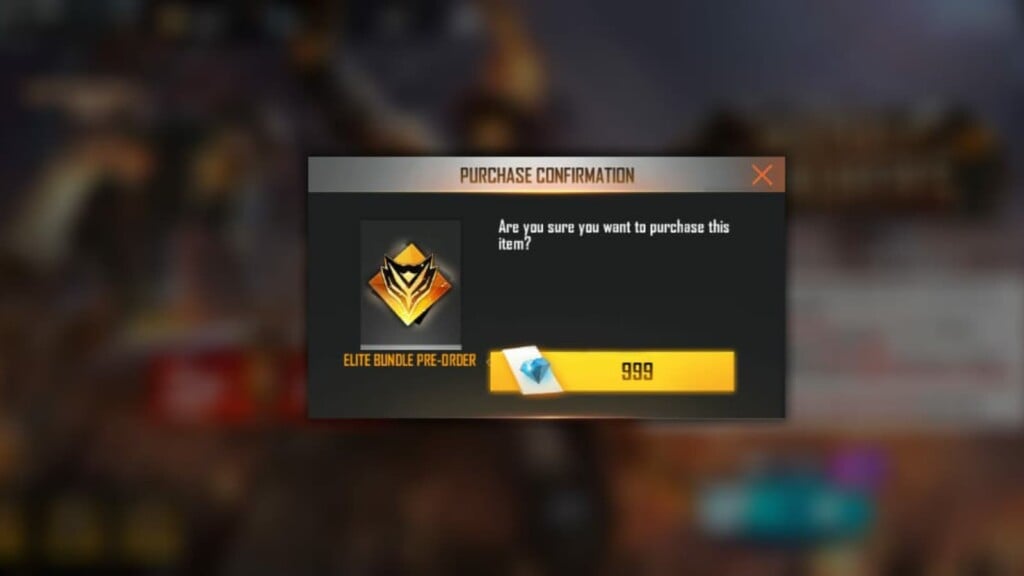 Check the Elite Pass rewards .
Also Read: 5 Best Landing Spots In Free Fire Kalahari Map For Active Rank Pushers