Free Fire server maintenance time for OB30 update: The all-new OB30 update is about to hit the shelves soon on Free Fire's Global servers. As many of the new features and changes are revealed earlier, players are eagerly waiting for them to try out themselves. The release date of OB30 is due in hours and players will be able to get their hands on the new update's features soon after the maintenance time finishes.
As usual, the game's servers are taken down for a few hours to push the update live. The new update is set to bring new features like 6v6 battle mode in Custom Rooms, Arid drop vending machine, Replay and record feature, two new characters, pet, weapons and more. Let us know more about the launch timings and server maintenance time for the OB30 update.
Read More: 5 Best tips to rank up faster in Free Fire Ranked Mode
---
Free Fire server maintenance time for OB30 update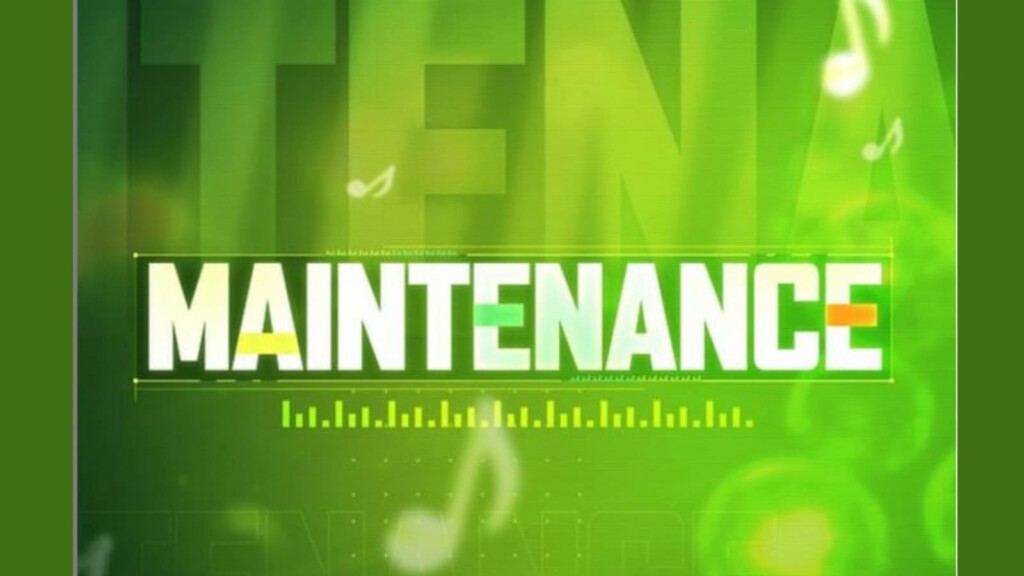 As you must know, Free Fire servers are taken down for few hours in order to push the update onto the game's servers globally. During the maintenance period, players will not be able to play the game or enter it. If they open the game during the maintenance period, they will be shown a message/notice which states:
 "The Server Will be Ready Soon."
Thus, players should have to wait until the maintenance period to complete. However, the maintenance periods are similar for all updates and following the OB29 update timings, Here is the Free Fire Server maintenance period for the OB30 update:
Beginning time: 9:00 / 9:30 AM IST (GMT +5:30) on September 28 , 2021
End time: 5:45 / 6:00 PM IST (GMT +5.30) on September 28,2021
The new update would be available to download on the Google Play Store and App store after few hours of the commencement of the maintenance period. It could take around 10-11:30 AM IST to download the new update from the platforms.
---
Free Fire OB30 release date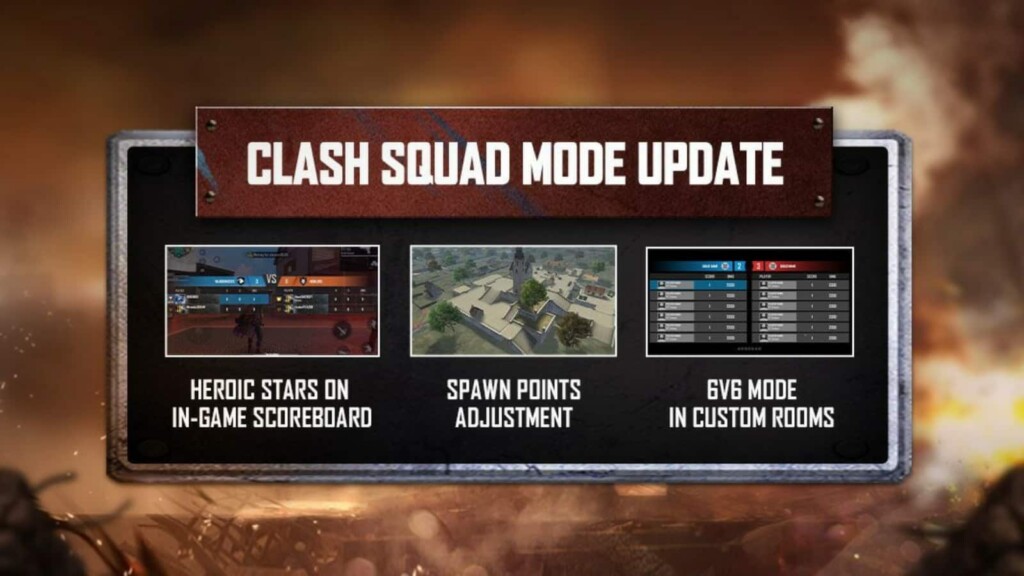 Free Fire OB30 is all set to be released on September 28, 2021. Players are not able to play the game or enter it during the aforementioned timings. Moreover, Free Fire Max will also be releasing tomorrow alongside the new update. So, it would be a great day for FF players.
New Features and tweaks:
New 6 vs 6 Clash Squad mode
Several Character ability adjustments
Airdrop Vending Machine in BR mode
Optimization of Revival Points and Play Zone Adjustments
Weapon balancing and attachments
Replay and record feature
New Guild UI
Bug fixes and optimizations.
Also Read: Free Fire India Championship 2021 Fall League day 6 Results, MVP rankings, and more