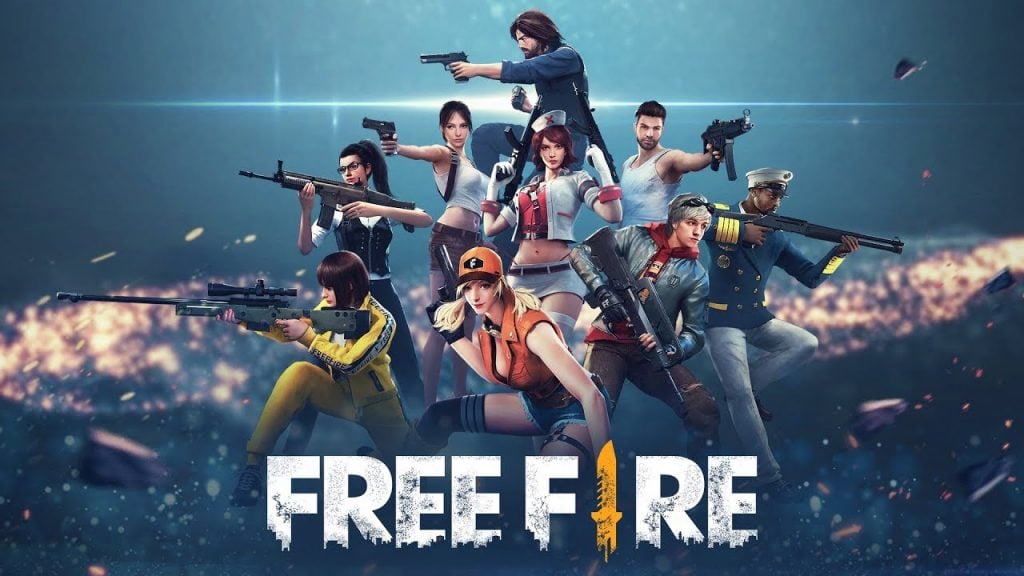 Free Fire is a massively popular battle royale game developed by Garena games. The game has rose to fame since its release in 2017 and continues to grow even today. Likewise the game has garnered a massive player-base around the world. However, India is one of the biggest portions of players for the game in the world. A large number of players are hooked onto the game and several content creators have emerged as well. "Daddy Calling", is one such player and was the "Highest Level in India Server." However recently, the news reached the public that Free Fire suspends Daddy Calling's Free Fire ID. In this article we take a look at what happened to the player and social media updates about the situation.
Free Fire suspends Daddy Calling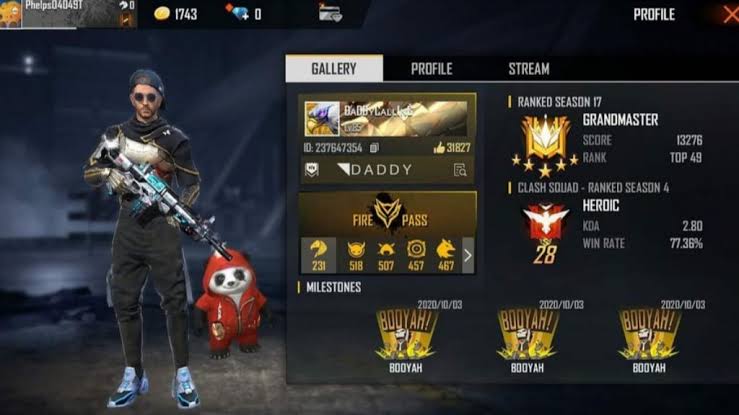 The Free Fire suspends Daddy Calling news has been making waves on social media. The player with the in-game name "Daddy Calling" has accused Free Fire of suspending his account which was the highest level in Indian Server. This news shocked the Indian and South Asian Free Fire community. Moreover the player received a mass of support from the online community against this seemingly unjustified action by Garena.
Daddy Calling was the IGN of the player whose in-game ID was level 85. This is the highest level recorded for any player in the Indian server and is quite hard to achieve. The news broke on Instagram, where the player expressed his grief at this unfair ban for no reason.
Players need to spend a lot of time to reach level 85. Likewise it requires a lot of grinding and spending resources to attain this level. Following his post, there was a massive positive response by the Free Fire community who took the side of the player, demanding a response from Garena. Moreover several gaming YouTubers active in Free Fire took a stance and reached out to their audience for support.
Free Fire has not mentioned any reason for the ban as of yet and hence the outrage from the community. Banning such a high profile player was bound to generate such a response from the community. However Free Fire is yet to release an official statement about the suspension of the player.
Also read: Check out Who is the owner of Garena Free Fire!