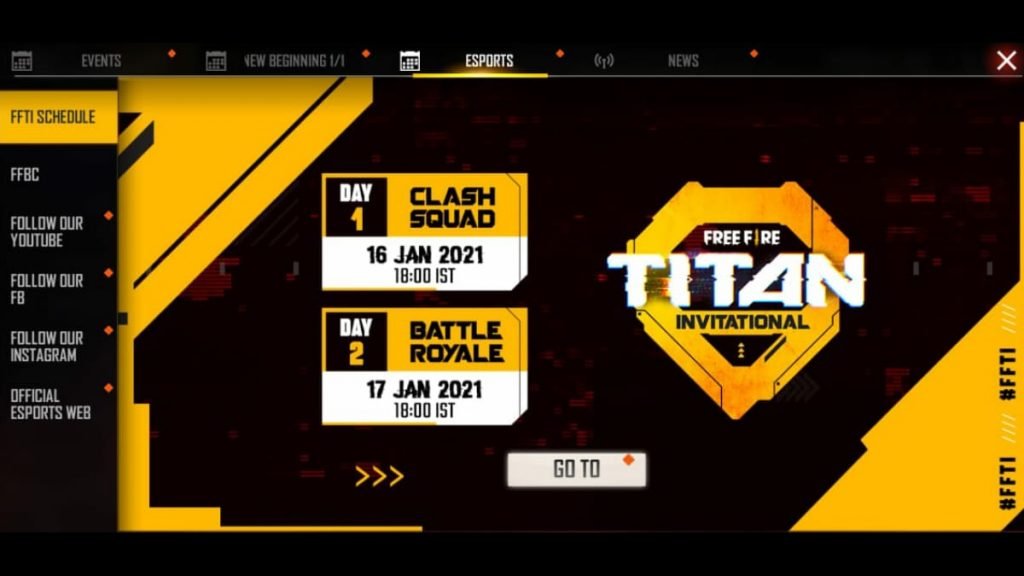 Free Fire is a massively popular battle royale survival game. Likewise it has gathered a massive online player base throughout the globe. Moreover, players are drawn to the competitive and fast paced aspects of the game. Naturally the game has spawned a bunch of professional players and aspiring pro players, who aim to be at the top. In this article we take a look at the Free Fire Titan Invitational tournament.
Free Fire Titan Invitational Tournament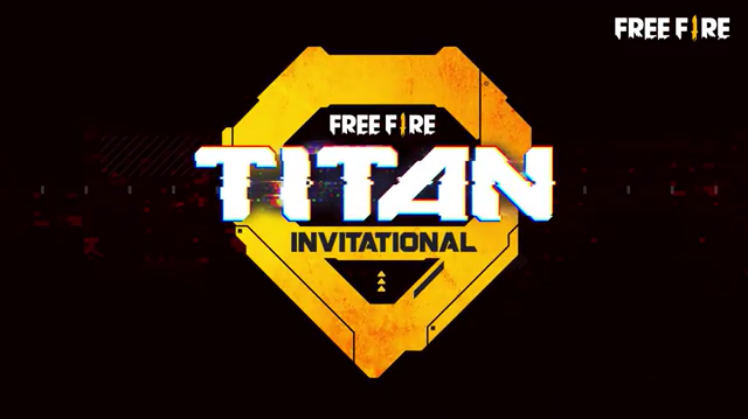 Schedule
This tournament will see players from all over the country and test out their mechanical and teamwork prowess. The Free Fire Titan Invitational Tournament is scheduled to be held over a period of two days.
Likewise the tournament is split in two parts:
Day 1 (January 16) – Clash Squad Mode
Day 2 (January 17) – Squad Battle Royale Mode
Format
The tournament will see 12 teams participating for the top spot in both the formats.
Day 1: Clash Squad Mode
The first day, i.e. 16th January will be the Clash Squad event. The 12 teams will participate in a single-elimination format for the opening matches.
2 teams will fight each other at once, and there will be no second chances. Some teams will be given a bye in the firs round. However they will directly be joined by the winners of the first round in the quarter finals. The tournament follows a knockout pattern until we reach the finals.
The Final 2 teams will fight it out in the Best-of-5 Clash Squad match. Each match will contain 7 rounds. Moreover the 5 matches make this a 35 round game.
Day 2: Squad Battle Royale Mode
The 17th of January will see the Squad Battle Royale being played out. Likewise, all the 12 teams will drop on the expansive maps of Bermuda, Kalahari and Purgatory across 6 games.
This format is dependent on a point system. Therefore the team which displays consistent skills and points will take home the final Booyah.
Also read: Free Fire One Punch Man Knockout Event in Faded Wheel: All you need to…