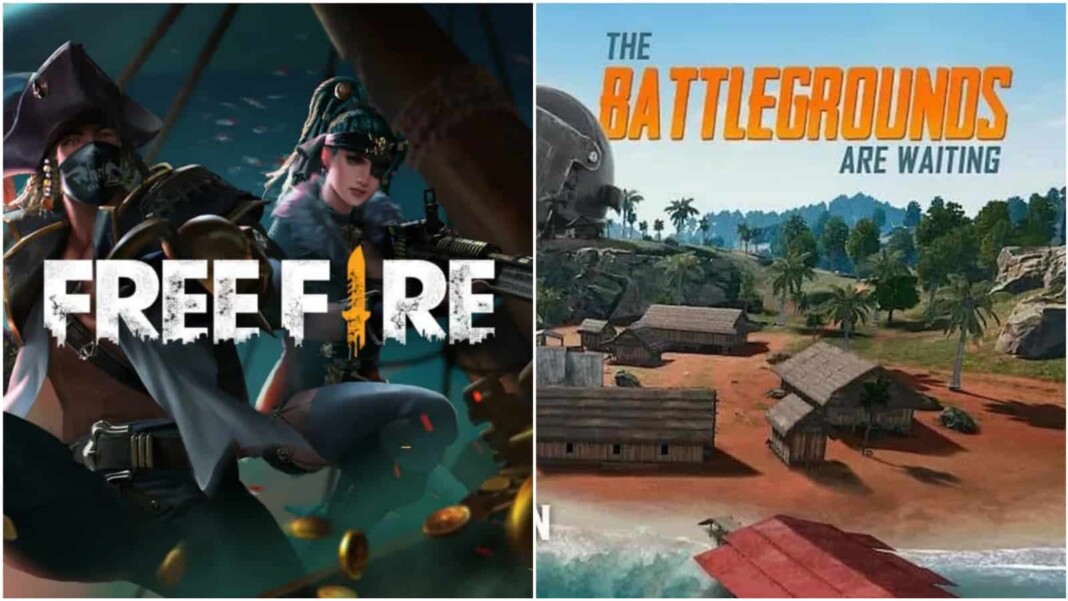 Free Fire and BGMI (BattleGrounds Mobile India) are two of the most popular title in the mobile battle royale genre. Here in this article we will take a look at which game is best for a 4GB RAM phone among Free Fire vs BGMI.
Battlegrounds Mobile India launched on the Google Play store this year for android users recently after it's ban in previous year. The game has a huge fanbase of millions and also has content creators with huge following. On the other hand Free Fire also has a huge community of content creators and has a loyal and huge fan base.
Free Fire vs BGMI: Which Game Is Best For A 4GB RAM Device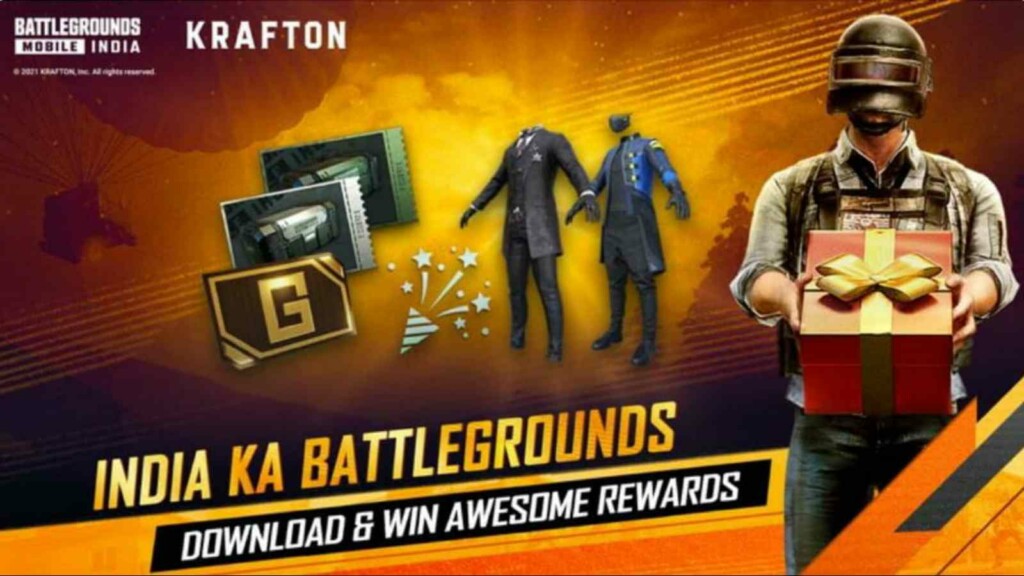 Before getting to choose which game is better we should keep in mind that RAM is not the only factor that affects the performance of the game processors, operating system also plays an important role in it.
According to BGMI description on Google play store the game has following system requirements:
Operating System: Android 5.1.1 or above
RAM – 2 GB
Processor: Snapdragon 600 equivalent or above
Download size: 710 MB
Whereas Free Fire has the following hardware and system requirements on it's Google Play Store:
Download Size – 710 MB
Operating System – Android 4.0.3
RAM – 1 GB (Recommended – 2 GB)
Processor – Mediatek MT6737M quad-core
Related – BGMI Lobby Screenshot Contest: How to participate, schedule, rewards and more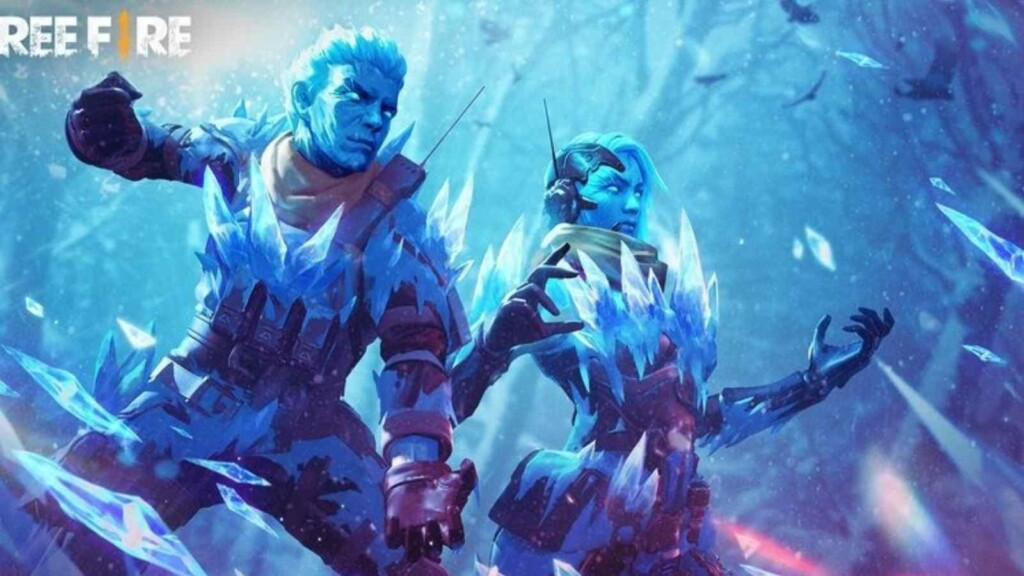 Though both Free Fire and Battlegrounds Mobile India have similar minimum system requirements, the processor requirements are quite different. Free Fire runs well on devices with 2 GB of RAM, whereas Battlegrounds Mobile India may not.
Other than the RAM requirements, the processors also play an integral part in the performance of a device. BGMI requires at least a Snapdragon 600 APQ8064T processor equivalent to run decently. In contrast, Free Fire requires at least a Mediatek MT6737M quad-core processor to offer a smooth and lag-free experience to the players.
Like PUBG Mobile, Battlegrounds Mobile India is supposed to have the same graphical features, consuming the majority of the device's resources. As a result, BGMI runs on devices with 4GB of RAM, players will experience good frame rates during gameplay. But once player's tries to increase graphics you can experience sloppy frame rates.
Using a 4GB RAM android device will give smooth frame rates and high graphics to users. As Free Fire has lower system requirements than BGMI. Therefore, playing Free Fire will give better experience to players than BGMI in Free Fire vs BGMI.
Follow our Instagram handle to participate in huge DJ Aloks Giveaway and to stay updated with every latest news of gaming and eSports scene.
Also Read – Free Fire Not Getting Banned In India Orders For Bangladesh Only