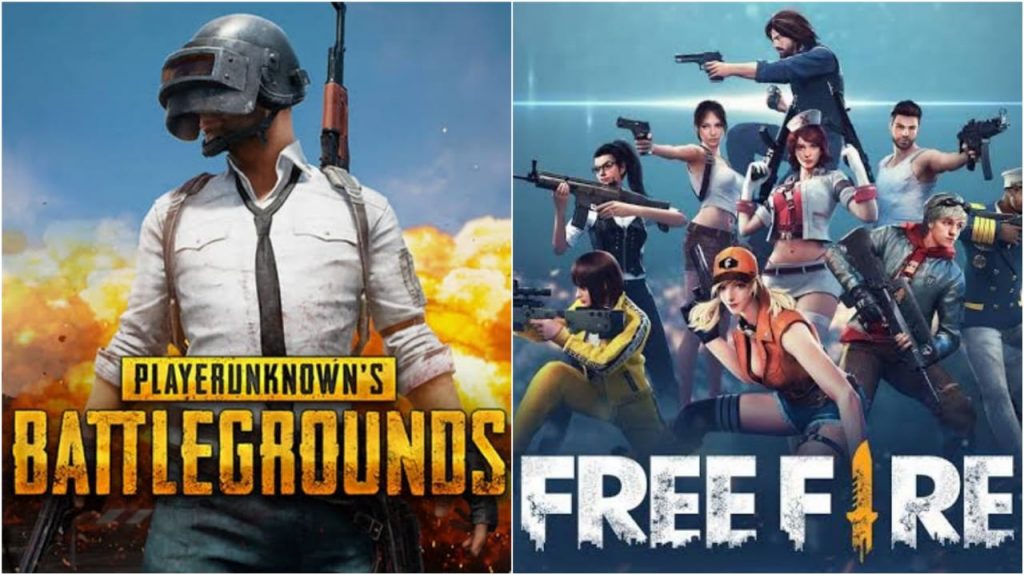 Free Fire and PUBG are the two most prevalent battle royale games on mobile devices. Likewise the games have garnered a massive player base throughout the world. Both the franchises have spawned a dominant eSports series with tournaments and competitions happening everywhere. However, since both the games are battle royales, they require a minimum system requirement on mobile devices to run smoothly. Therefore in this article we take a look at Free Fire vs PUBG in which game runs better on 6GB RAM Phones.
Free Fire: Minimum and Recommended system requirements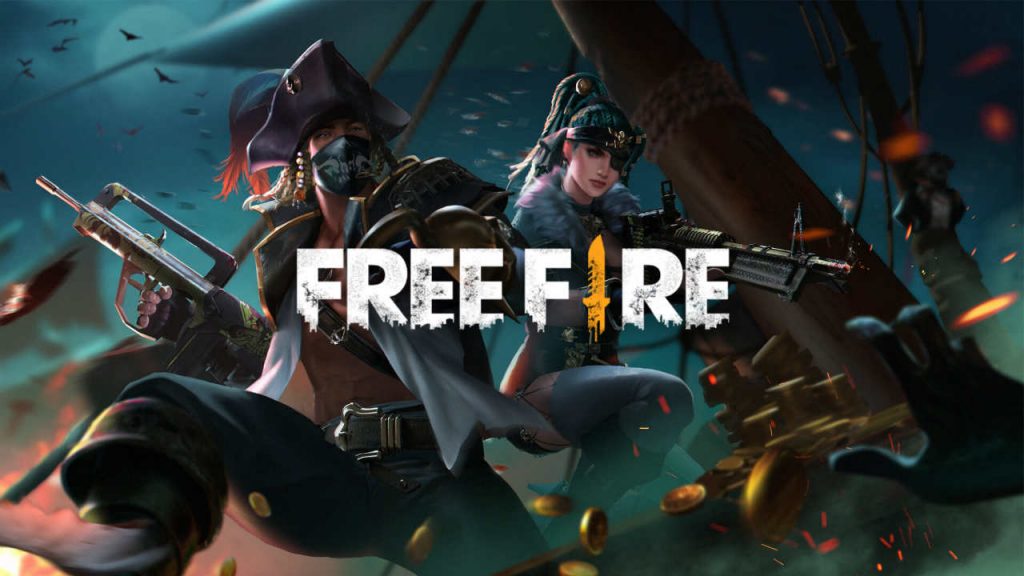 Free Fire is one of the most popular and unique battle royale games in the market right now. The game has created a unique identity for itself due to some in-game features that makes it stand out from the rest.
Minimum System Requirements
OS: Android 4.0 Ice Cream (minimum)
CPU: Intel Quad-Core
RAM: 1GB
Storage: 600 MB
We see that the system requirements for Free Fire are very modest and simple. The game runs very well on low-end Android devices because of its great optimisation.
6GB RAM on a Android Phone is sufficient enough to run the game on Ultra high graphics. The gameplay will be smooth and the details will be rendered very magnificently. But we often see even the pro Free Fire players, playing on low settings. The reason for this is that, with low settings things are rendered less and the lack of detailing makes it a lot easier to find opponents. Therefore playing on a 6GB phone will make your game look beautiful but you may have issues with attaining the pro-level aiming.
PUBG: Minimum and Recommended System Requirements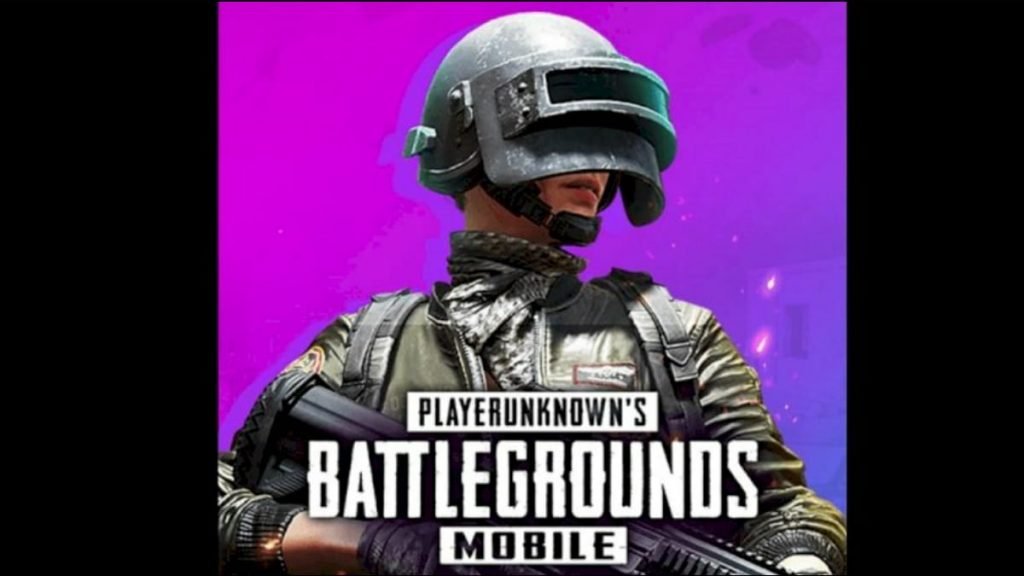 PUBG or Player Unknown Battlegrounds, was the first game that popularised the mobile battle royale craze. Therefore it is no surprise that it is probably the most popular battle royale game on mobile. PUBG is a very classic battle royale with a budding eSports background and star-studded prizes.
Minimum System Requirements
OS: Android 5.1.1 or above
RAM: 2 GB
Storage: 2 GB
Processor: Snapdragon 425 or more
PUBG mobile is very well optimised even for the low-end mobile phones. However in comparison to Free Fire, it requires a higher RAM and Storage space. But even so the game runs well on 2GB RAM.
However on a 6 GB RAM mobile device, the game runs very smoothly. Moreover the game runs on High Graphics very well with a high frame rate. However, similar to Free Fire, players may find it easier to aim and shoot with low graphics due to the lack of fine detailing.
Free Fire vs PUBG: 6 GB RAM comparison
Both the games are very less demanding when it comes to system requirements. The minimum requirements , makes it possible for both the games to run on low-end Android devices. However when played on a 6 GB RAM device, it is a different story.
Both the games runs on ultra-high graphics with more details rendered in. Moreover we get a high frame-rate, ensuring a smooth game play experience and player satisfaction. The distinction can't really be made because both the games run so well. Therefore, PUBG or Free Fire, if you have a 6GB RAM mobile device, you don't really need to worry about performance issues.
Also read: PUBG Mobile Lite vs Free Fire: All you need to know