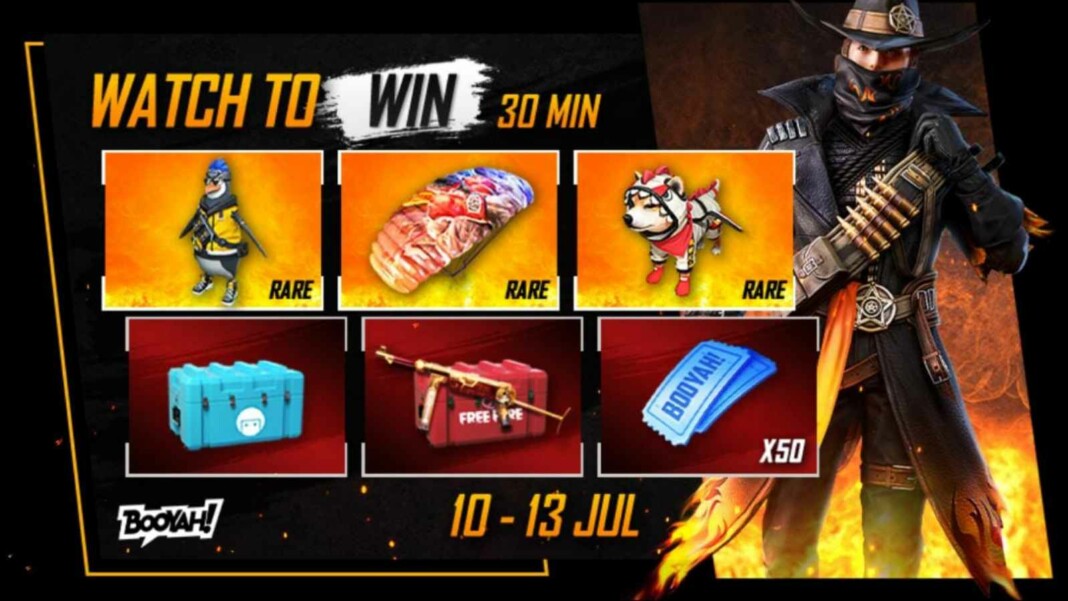 Free Fire Watch to Win events are one of the most awaited events because of its simplicity and ample rewards. In this article we discuss the Free ire Watch to Win event for 10th July and all the rewards it may provide the players with.
Free Fire presents players with a variety of events from time to time which will reward the players upon completing them on most occasions. These events may bring forth a series of challenges for the players to complete. The Watch to win are the most simple events that reward the players just for watching streams.
Down below are all the features of the Free Fire Watch to Win event for 10th July, 2021.
Free Fire Watch to Win event for 10th July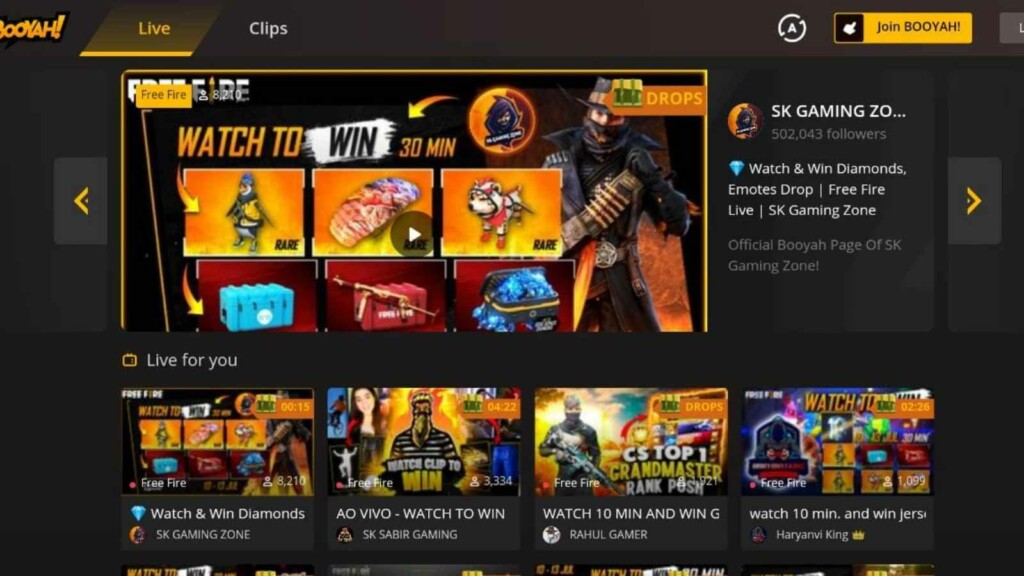 The new Watch to Win event will run from 10th July, 2021 till 13th July, 2021, during which players can watch streams to win exclusive rewards.
Related: How To Create Invisible Nickname In Free Fire Using Unicode 3164 And Name Change Card
The new event features streamers on BOOYAH banding together to create cool drops for their viewers. Any player can join the streams and be eligible for the drops. Amon the rewards we have:
Mr. Waggor pet
Street Fighter Parachute
Street Fighter Shiba
MP40 Bloody gold Weapon Loot Crate
Pet loot crates
Booyah tokens
And more!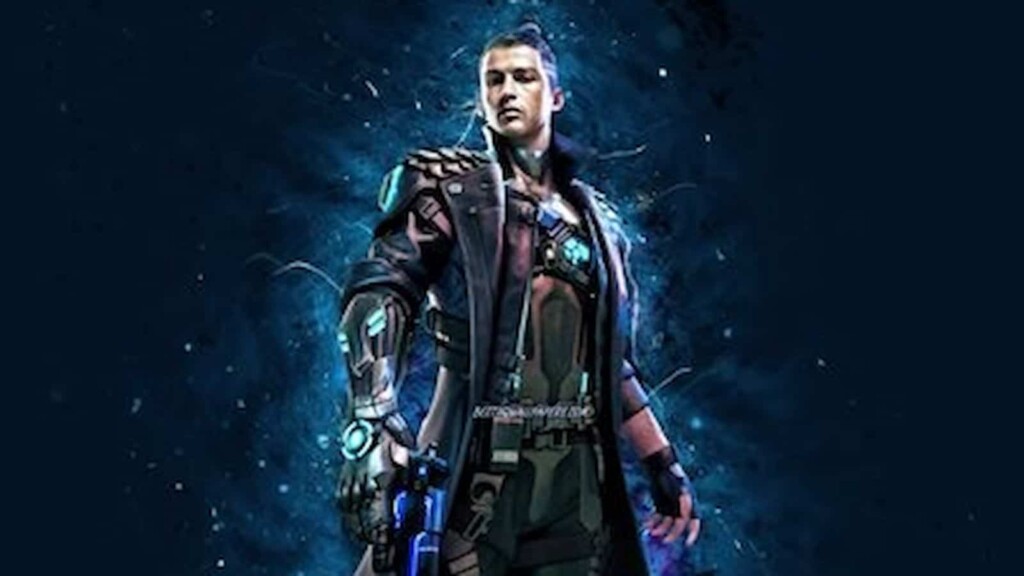 Players can watch the streams for Free Fire for 30 minutes to be eligible to get the rewards. The event will run on BOOYAH only till 13th July, 2021.
How to get into the Event?
Players must first download the BOOYAH app on their device. Click here to download the app.
After this players must login-in to the BOOYAH app on the top right corner.
Just watch streams of any of your favourite streamers for 30 min to be eligible for the rewards!
Follow our Instagram page for more updates on gaming and esports!
Also read: How to get the Street Fighter Shiba in Free Fire?