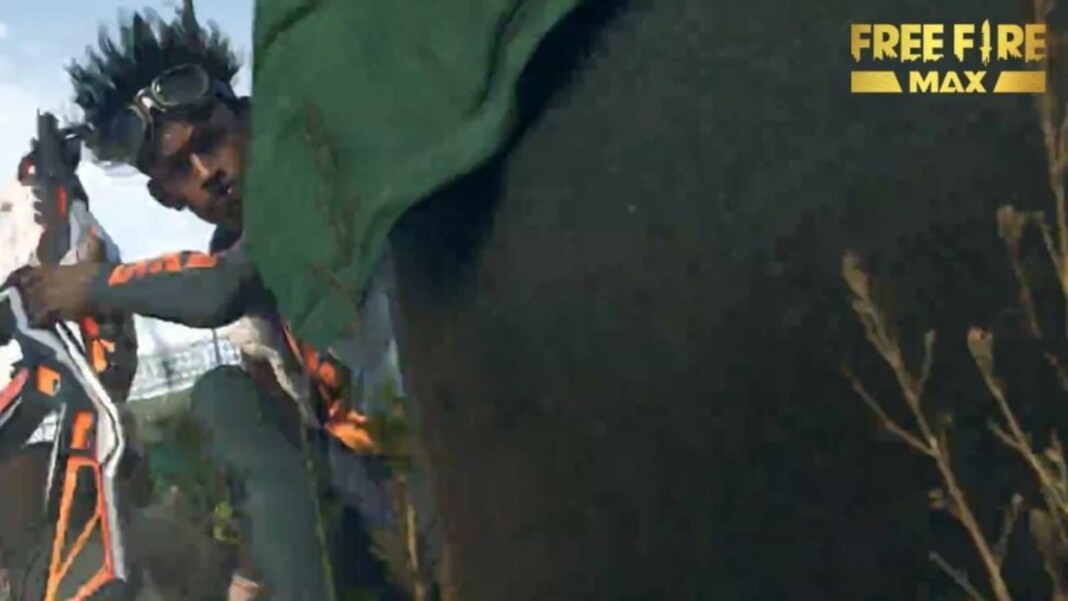 Free Fire hosts many new events from time to time, but some are repeating and provide some great loots to the players regardless. The Free Fire Watch to Win event falls under this category and features new loot, every new date.
The cosmetics and characters are the two main selling points of Free Fire, apart from the cutthroat gameplay. These are obtainable through a variety of means, but most of them cos diamonds, which in turn requires the players to spend real money. However, there are some ways, where the players can get these items for completely free. The most common ones are, top-up rewards, redeem codes and Watch to Win events!
Here we discuss about the prize pool for the most recent Free Fire Watch to Win event.
Free Fire Watch to Win for 26th October 2021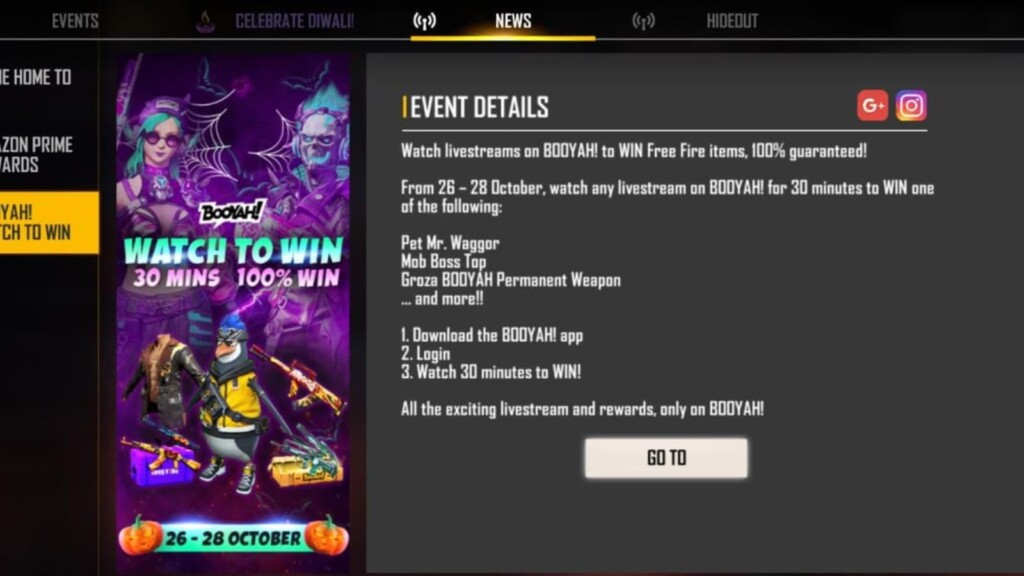 The Free Fire Watch to Win event is a regularly recurring event that allows the players to get free items by watching streams from their favourite streamers.
Related: Top 5 Safe Landing Spots On Kalahari In Free Fire Max For October 2021
The new event will run from 26th October, 2021 till 28th October, 2021 during which players can watch the streams. Viewers are guaranteed to get items from this event, so passing it up is a loss.
BOOYAH is the official Free Fire streaming app that is created by the developers at Garena, and gives streamers and players a chance to stream their gameplay. This garners many viewers and is a great place for content creators of Free Fire.
In this streaming platform, players simply need to login and watch any stream for 30 minutes in order to be eligible for the rewards.
The prize pool for the Free Fire Watch to Win are: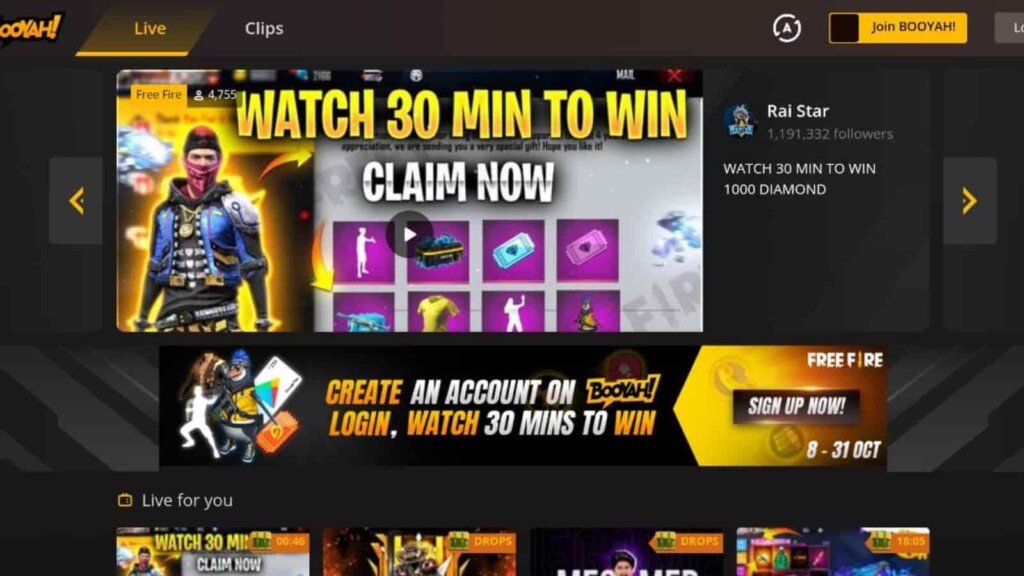 Pet Mr. Waggor
Mob Boss Top
Groza BOOYAH Permanent Weapon
Exclusive weapon loot crates
and much more!
These items will all be available for free to the players and they do not need to spend a single diamond.
How to participate in the Free Fire Watch to Win event?
First of all download the BOOYAH! app from your respective app store, Google Play Store for Androids and Apple App Store for iOS.
After this, install the app and open it.
Login using the top right "Login" option using your Email and Free Fire ID.
Watch any stream for 30 minutes after this, in order to be eligible for the rewards. They will be sent directly to the in-game mail.
Follow our Instagram page for more updates on gaming and esports!
Also read: Free Fire Max redeem codes for 26th October, 2021: Get M1014 Howl Loot Crate!