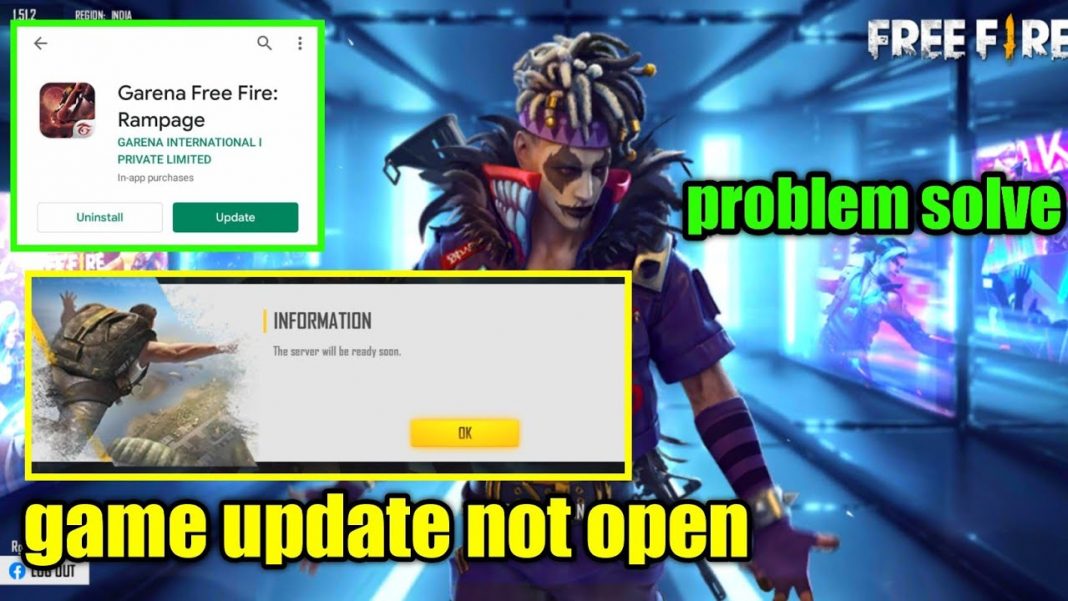 The Free Free servers are down for quite a long time. A lot of queries like "when will Free Fire open today" are circulating on the web today. The zeal and the zest of the Free Fire players ignite yet again with the Free Fire's Advance server OB26 update. The Free Fire OB26 update will release on February 4, 2021. With an envision of enhancements viz incorporating weapon damage change and a new training area accompanied with a fresh character.
When Will Free Fire Come Today? Expected Time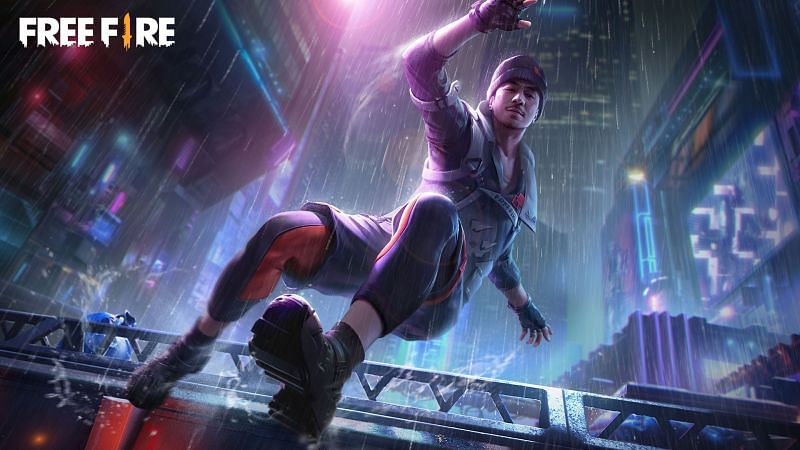 The Free Fire OB26 update will be available on Google Play Store and Apple App Store. Answering "when will Free Fire open today", the expected time of the OB26 release date is 5:30 PM IST (GMT +5:30) on February 4, 2021. Some of the most dominant weapons including the Groza, VMP, and Vector in the upcoming update.
Guns like Groza, M1014, UMP, M249 have acquired and upgraded in their damage, recoil, and rate of fire. Whereas the guns like SVD, Parafal, Vector, M1887, Woodpecker have undergone some degradation.
The structure and design of the training ground have been improved. A full-sized racing track and a renewed target range are new additions to the Free Fire update.
Initiation of a new partner system — Dynamic Duo, shall increase partner alliance. A new buddy meter is a perk to the Free Fire players.
Also Read: MAG-7 gun in Free Fire: All You Need to Know