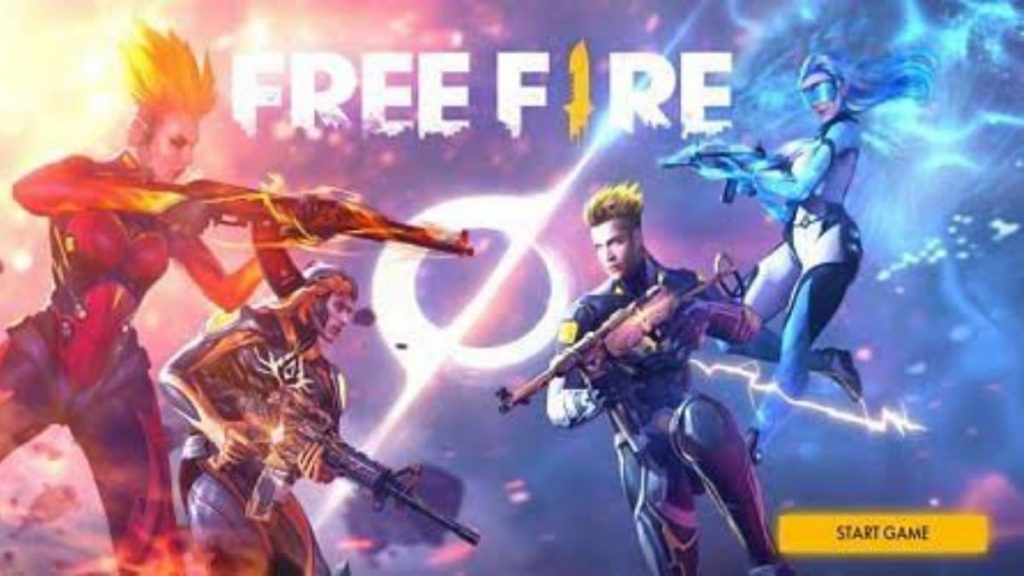 Free Fire is a Battle Royale game unlike PUBG, it's been a very entertaining and challenging game for player as like that of PUBG.
Free fire has attracted a large Fan Base in India recently and has good content creators
I will be discussing about two content creators of free fire, and will be comparing their Stats JIGS vs Raistar.
These two content creators have a huge fan base. Both of them keep the audiences entertained on You Tube by posting regular videos.
J I G S stats: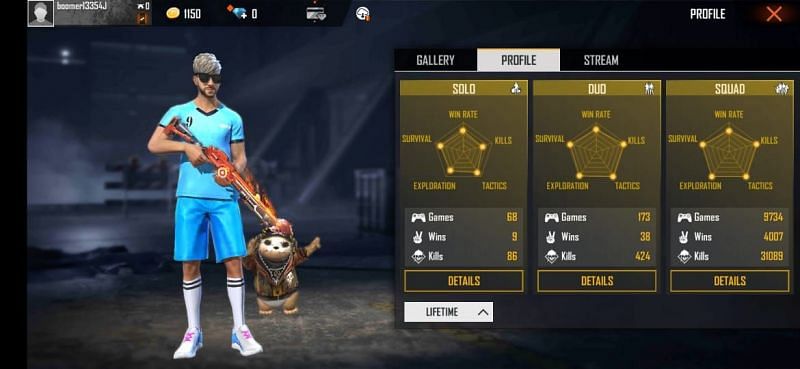 Jigar Patel is popularly known as JIGS aka J I G S in game, he is one of the most fines players of Free Fire.
He is the leader of Guild BOSS roster. With other famous players like SK Kabir.
JIGS has impressive, and a good style of gameplay
JIGS Free Fire Id number 497887030.
Ranked stats:
In the ongoing season, JIGS has
Number of games played 372
Number of wins 71
Total killsofover 1025
Kill per death Ratio (K/D) 3.14
He is yet to play solo and Duo matches.
Lifetime Stats:
Total number of games 10226
Number of games won 4102
Win rate of 40.11%
Total kills 32448
K/D 5.30
Average Damage of 1152
When it comes to duo mode stats, he has played 174 matches and triumphed in 38 of them. He has a record of 428 kills and a K/D of 3.15.
Raistar Stats: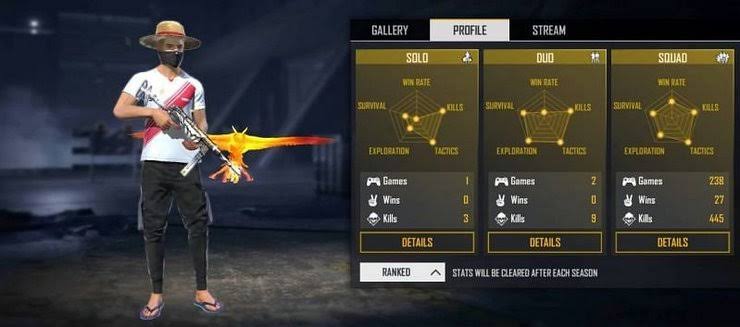 Akshay aka Raistar in-game is a conservative content creator whose face has not been revealed anywhere on social media or in any of his videos.
Raistar's Free Fire ID number is 12022250
Ranked stats:
In the ongoing season total gaming has
Total Number of plays 740
Booyahs 58
Win rate of 7.8%
Kill record of 2293 kills
K/D Ratio 3.36
In the ongoing season played any solo and duo game.
Lifetime stats:
Total number of Games 13884
Number of wins 2513
Win rate of 18.09%
Kill record of 47868
K/D 4.21
Raistar has featured 4428 duo games. Has won 705 of them with 4275 kills registered. Maintained a K/D ratio of 3.49
In solo mode he played3435 games and has won 400 Booyahs, maintained a K/D ratio of 3.49 in this mode.
On Comparing:
Both the content creators have an incredible stat to say who's the best, on comparing JIGS has better K/D in squad mode than Raistar.
JIGS have the best win rate than Raistar in squad mode.
JIGS have better K/D ratios compared to Raistar in squad mode.
In Duo mode Raistar has better K/D ratio and than JIGS in this mode.
As seen Raistar is the best in solo mode compared to JIGS.
It's not possible to compare the ranked status of solo and duo in ranked stats. Because JIGS has not played even one game.
Also Read: Garena Free Fire: Raistar's Custom HUD and Sensitivity