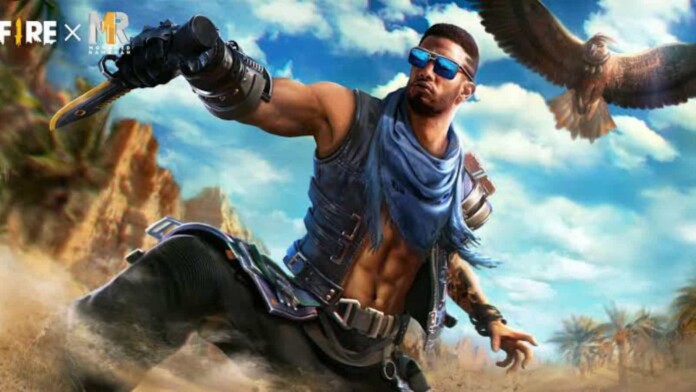 Free Fire is known for its collaborations and additions of characters in the game. The popular battle royale features a total of 39 characters including few most popular personalities. In the recent OB27 update, Free Fire has added two new characters along with several new features and some changes. Developers made the Xayne character available for playing while keeping the Maro character on hold. Being a new character, people are curious to know all about the new character Maro in Free Fire.
Maro character is a new free-fire character based on which the game introduced him by collaborating with an Egyptian actor, singer, rapper, dancer and producer – Mohamed Ramadan. MR1 is a free fire character based on the real-life of this popular middle-east personality, Mohamed Ramadan.
This article shares real-life details of Maro Free Fire aka MR1.
Who is Maro in Real life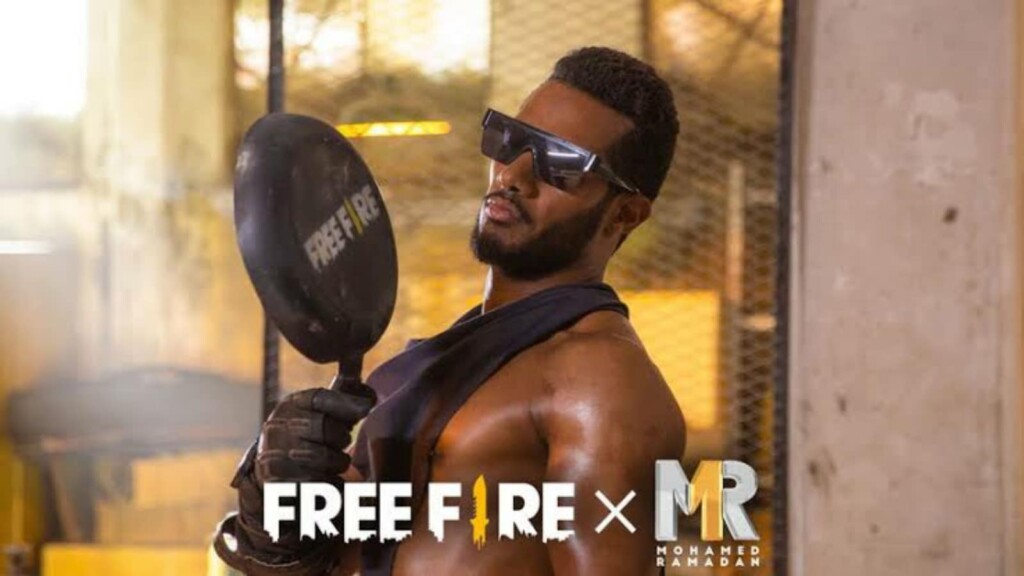 Mohamed Ramadan Mahmoud Hijazi, popularly known as Mohamed Ramadan is an Egyptian actor, singer, rapper, dancer, Body Builder and producer who recently got so much fame with his monumental acting in films. This MR1 character is a newly added character based on Mohamed Ramadan and also goes by the name 'MR1' Free Fire.
Mohamed Ramadan is married to Nesreen Abd El Fattah in 2012 and they have three children.
Read More: Free Fire: Maro vs DJ Alok which character is best to use in Ranked Mode
Maro Character Ability in Free Fire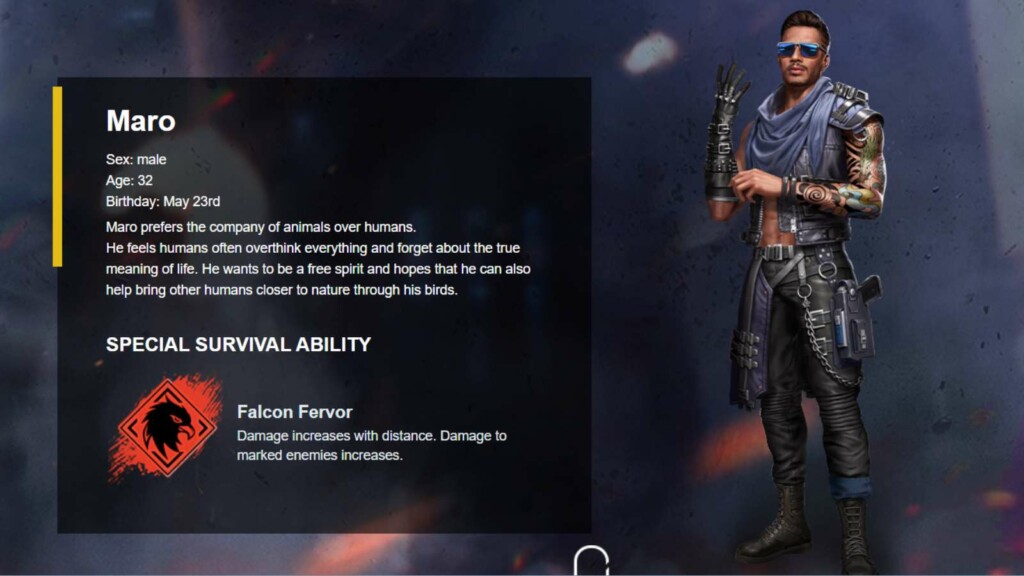 Following are the Abilities and details of Maro Free Fire aka MR1:
Ability: Falcon Fever
Skill Type: Passive
Sex: male
Age: 32
Birthday: May 23rd
Maro's special ability is called Falcon Fervor, MR1 character prefers the company of animals over humans. He feels humans often overthink everything and forget about the true meaning of life. Damage increases with distance. MR1 Free Fire ability also increases Damage dealt with marked enemies.
At its base level (level 1), the ability will increase damage over distance by as much as 5%. Moreover, it helps players to enhance damage inflicted on marked enemies by 1%.
At the highest level of Falcon Fervor (stage 6), the damage over distance will increase by 25%, whereas damage dealt on marked opponents will increase by 3.5 %.
Mohamed Ramadan X Free Fire Collaboration
Mohamed Ramadan has collaborated with Free Fire which leads the developers to launch MR1 Free Fire. He is a popular film actor and singer in the Middle east region. Free Fire is not so popular in Middle East regions like Saudi Arabia. This is why one of the reasons that Free Fire might shake hands with this celebrity.
This is not the first time that Free Fire tag up with a celebrity. DJ Alok, KSHMR(K), Chrono, Jai and many characters in Free Fire are based on famous real-life personalities and celebrities by which the game have got so much popularity & revenue.
ALSO READ: Free Fire World Series 2021 Finals Singapore: Date, Place and Trophy revealed