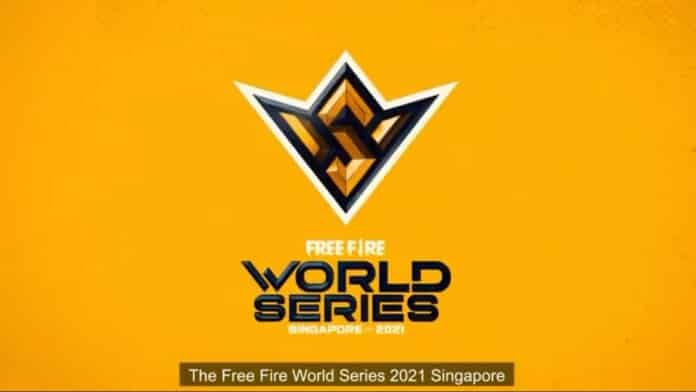 Free Fire World Series is the next big Free Fire global tournament that will see teams from many country participating and aiming to be the very best. The Free Fire World Series 2021 is said to be held in Singapore this year on May 22 and 30th.
Here we will discuss the format of finals and Play-ins of Free Fire World Series 2021.
Free Fire World Series 2021: Format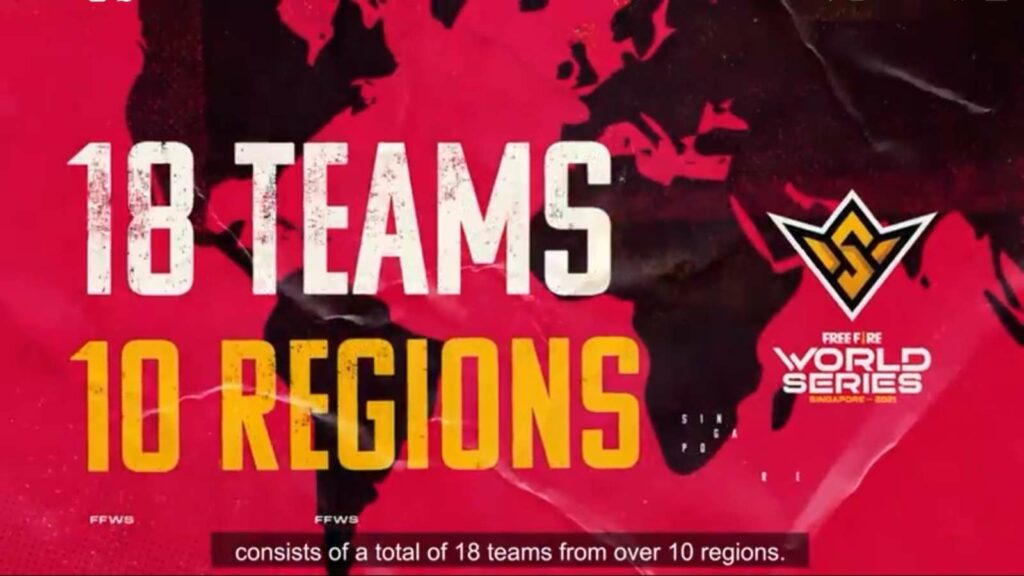 The FFWS 2021 will played between 18 teams coming from 10 diffrent regions. There will be two stages in the competition- Play-Ins and Finals. The tournament will begin from the play-ins stages where teams will be divided in two "SEEDS". There will be only three teams that will qualify from the play-in stages. The qualified teams will join the rest nine regional champions in finals.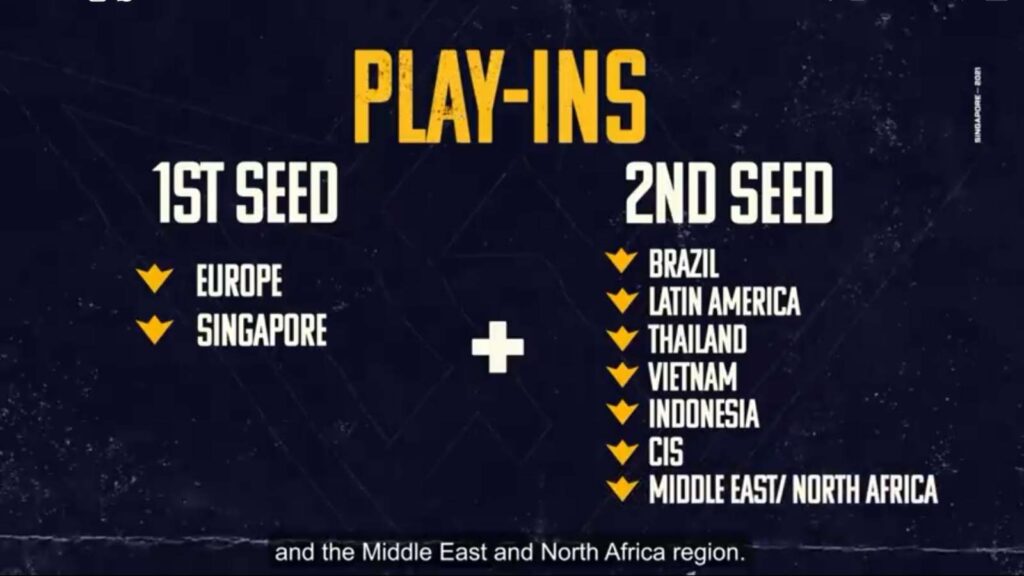 There will be total of twelve teams that will battle in the finals for the title of Free Fire World Champions 2021. There will be six rounds for finals and play-ins in the maps of Bermuda, Purgatory and Kalahari in the same sequence. At the end of each round teams will be given points according to their kills and final standings in the round.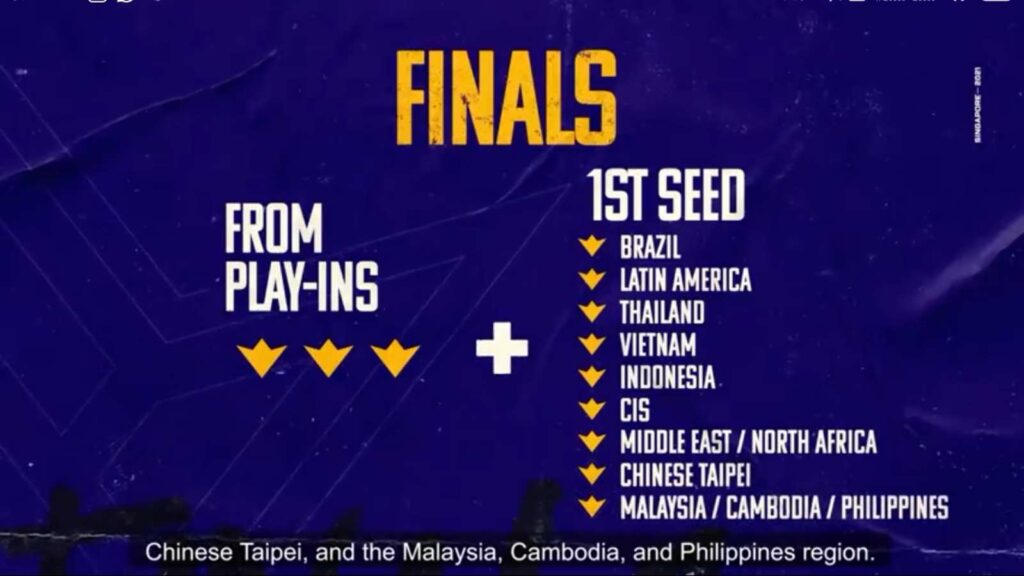 There will be 1 point for each kill and twelve points for a booyah. The play-ins will take place on 22 May and the finals will be played on 30 May.
Related – How To Get WildFire Vagabond Bundle In Free Fire
Teams Participating In Free Fire World Series 2021
Teams For Play-Ins:
DEA (MENA)
LOUD (Brazil)
First Raiders Bravo (Indonesia)
God's Plan (Latin America)
Attack All around (Thailand)
New Gank (Singapore)
HQ Esports (Vietnam)
Singularity Invincible (CIS)
Vaixourar (Europe)
Regional Champions Placed Directly In The Finals:
VIP Esports (MENA)
FLUXO (Brazil)
Geek Fam (Malaysia/ Philippines)
Evos Esports ID ( Indonesia)
Team Aze (Latin America)
Phoenix Force(Thailand)
LGDS (Taiwan)
Burst the Sky (Vietnam)
Silence (CIS)
Also Read – How To Hack All Free Fire Skins Using Nicoo: Here Is The Trick For May 2021