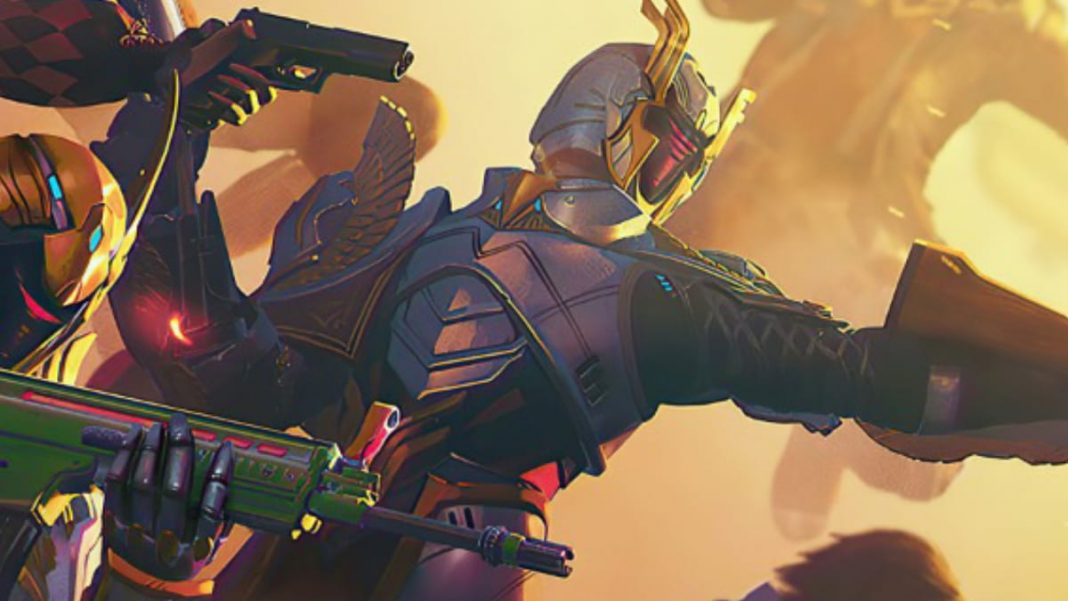 Free Fire is known for its eye-catching collaborations with famous personalities. The most current one is the Free Fire collaboration with Arabic singer Mohamed Ramadan. The Free Fire x Mohamed Ramadan is going to be the next big thing after the OB26 update.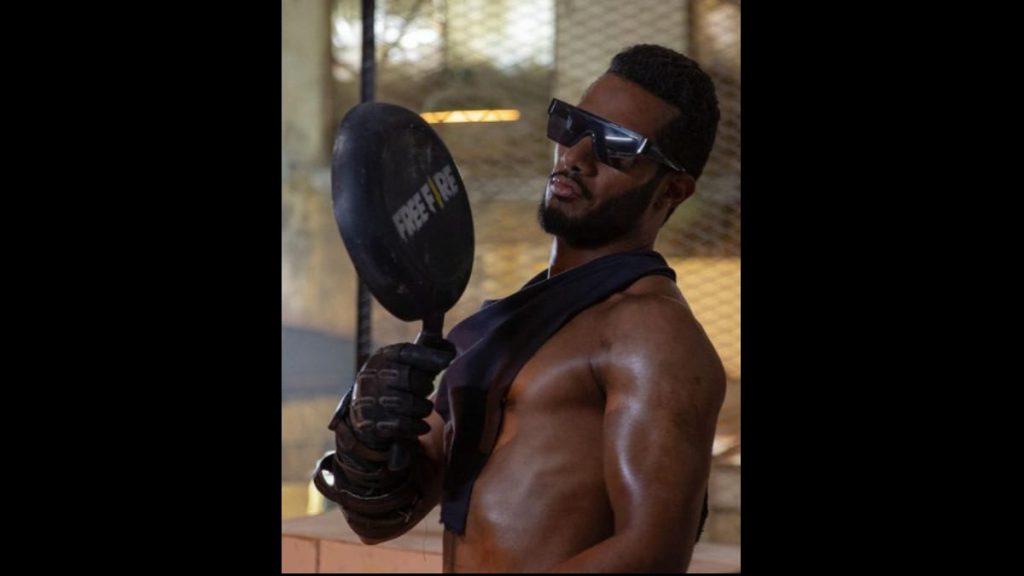 Free Fire is known to collaborate with many famous personalities, TV series, movies and much more. The next collaboration is supposed to happen between Free Fire and a popular singer from Egypt, Mohamed Ramadan. The previous collaboration with the Vietnamese singer and the Juventus footballer, were also equally popular among the community.
The community is excited at the prospect of Free Fire x Mohamed Ramadan and the new prospects it brings about.
Free Fire x Mohamed Ramadan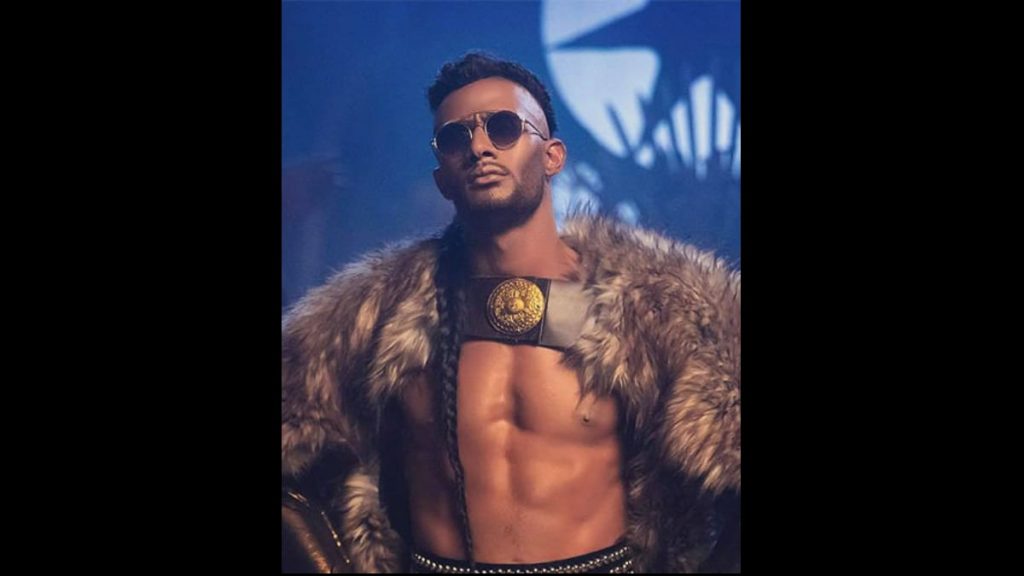 Mohamed Ramadan is a very well-known actor, singer, rapper, dancer and producer hailing from Egypt. He is currently one of the most popular Arab singers from that region. He also currently has 17 million followers on Instagram and 12 million on YouTube.
Related: Free Fire redeem codes for March 27, 2021: How to redeem them?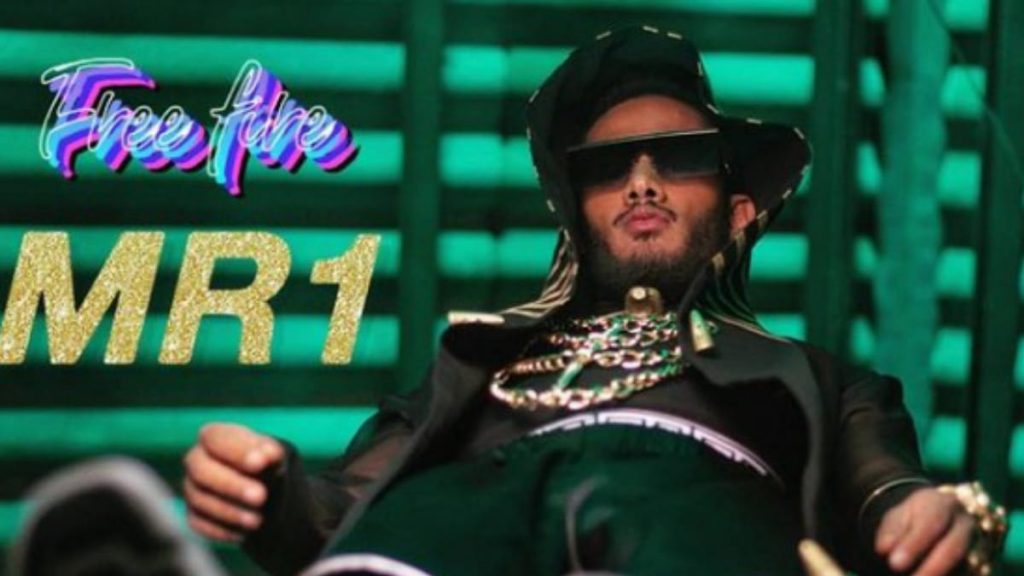 The most exciting part about the Free Fire x Mohamed Ramadan is the introduction of the man himself as a character in the game. This was confirmed by Mohamed Ramadan himself on his social media handles. This character will be named MR 1.
The character will be introduced in the game with the upcoming OB27 update. It will also appear in the Advanced Servers, and players will get to experience it first-hand. The OB27 update Advanced Servers will release on the 1st of April, 2021.
There are several leaks floating around social media, but nothing concrete has been revealed as of yet about the new character. However, some leaks suggest that his ability will have some buff effects for snipers rifles. But, some other leaks suggest him having a active ability that increases the range and damage of melee weapons.
However, no official news has been released as of yet about the Free Fire x Mohamed Ramadan collaboration. Players need to keep their eye out for any news that may arrive.
Also read: Celebrate Colourful Holi With Free Fire Holi Rewards