The point has come when the French Open 2020 can fairly be compared to a Greek tragedy. Records have already been made, still have a chance to be made, major upsets have happened (Daniil Medvedev's 1st round exit) and Serena Williams' shocking withdrawal. And guess what! It's not even the 5th day of the tournament yet. 
After an already dramatic day, what no one saw coming was in-form Victoria Azarenka crashing out of the tournament by the hands of the World No.161. 
Also Read: French Open 2020: "Not at a 100% physically," says Serena Williams ahead of RG Round 1
Victoria Azarenka comments on Serena Williams' Withdrawal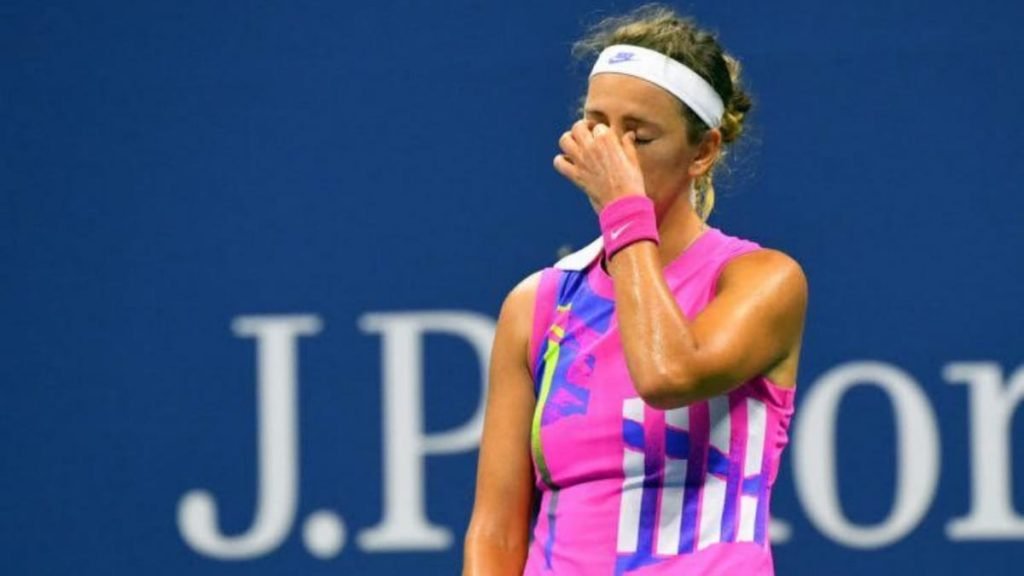 During the semi-finals of the U.S Open 2020, Williams' stretched too far and ended up injuring her Achilles. This match was against none other than Victoria Azarenka, who emerged victorious at the end. 
When asked about Serena's withdrawal citing an injury she had initially shrugged off, the Belarusian said, "Well when I was down 1-6, I didn't really feel like there was anything wrong. I felt that the match was close and I don't think a player really watches the other player. I do think we turn around and try to take care of your own business,"
Furthermore, it seemed like she was really upset with the reporter. She seemed unhappy with the question about Williams and refused to answer it. She said, "I don't know. I don't want to speak on her. It's not my…I'm not going to do that. I don't like to do that and I'm not going to talk about it."
Also Read: French Open 2020: Victoria Azarenka crashes out of Roland Garros, loses to Anna-Karolina Schmiedlova in 2nd round