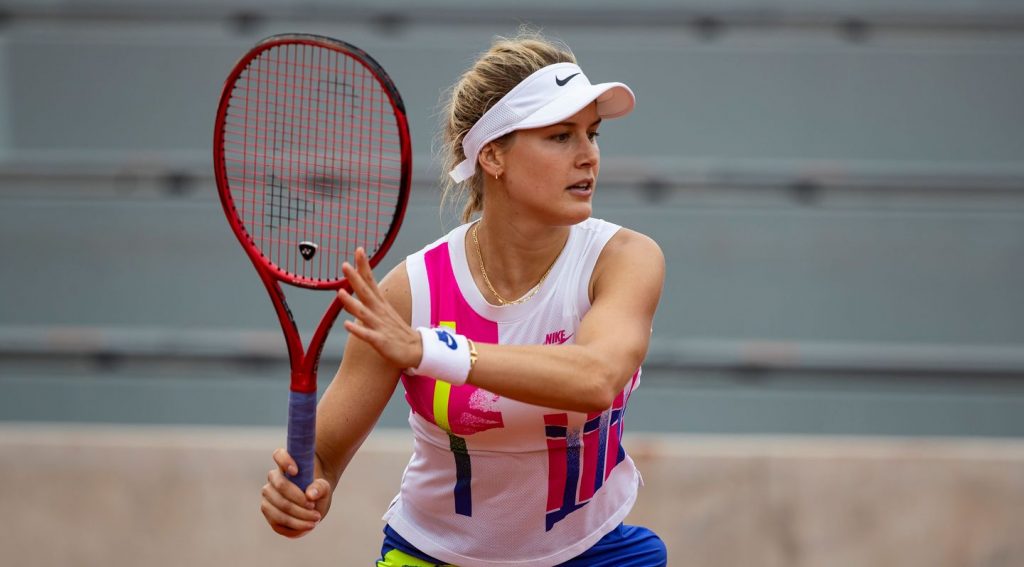 The Canadian tennis player Eugenie Bouchard is in French Open 2020 round 3. The player has made it closer to be in the top 100 WTA rankings after beating Daria Gavrilova in 5-7, 6-4, 6-3.
Eugenie spoke about her latest performance in the press conference. The Canadian is seen playing some great tennis and her performance is one of her best recently.
Ranking restricted Bouchard from entering tours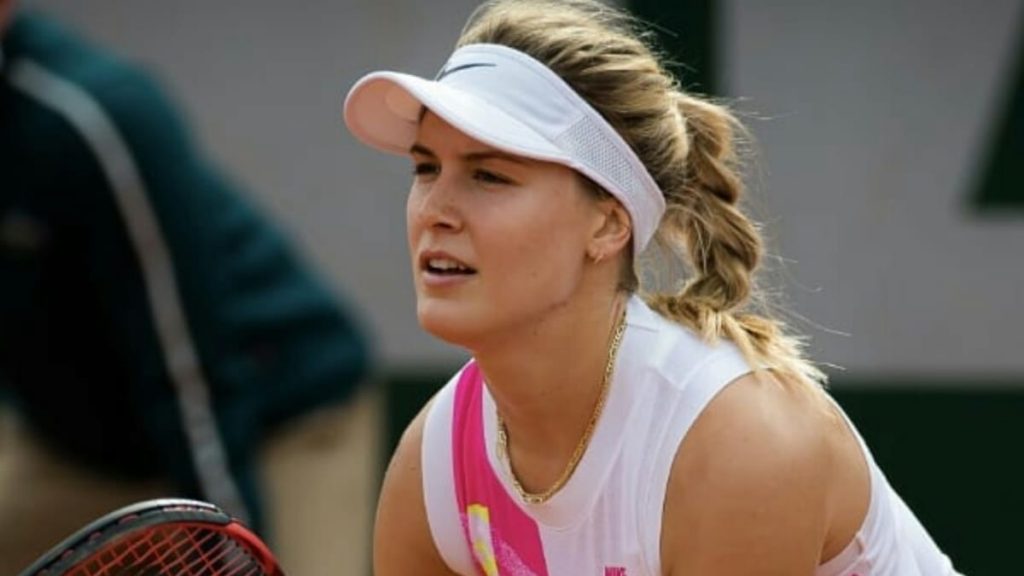 Eugenie Bouchard has been able to enjoy some success in Paris. Bouchard had to fight hard to reach round 3 as she lost the opening set. After a wild card at Roland Garros, the Canadian should be super happy with her performance. She expressed her emotions in an interview.
"I'm proud of taking advantage of the opportunities. There are so few tournaments this year. Especially with my ranking, I was very limited with what I could play. First of all, very grateful to the French federation for giving me the wildcard here," Bouchard said.
Clearly, outside the top 100 of the world makes it hard to enter big tours. No wonder why Bouchard depended on a wild card to enter Roland Garros.
"I'm just super proud of myself… I think after I went up in the first set, I kind of maybe backed off a little bit, let her take control of the points a bit too much. To her credit, she played well, took that first set. The fact I was able to bounce back is something I'm super proud of, is a testament to the mental strength I've been working on," Bouchard added.
"I'm just happy to be here right now. I don't look [further] ahead than my next match, because really that's my next job at the moment is my next round," Bouchard further said.
The Canadian has been enjoying success but is focusing on short term goals. Bouchard has claimed to be working on her mental strength. It surely helped her to bounce back after trailing a set. Eugenie is set to play Iga Swiatek in Round 3 at French Open.
Also Read: French Open 2020: Eugenie Bouchard vs Iga Swiatek Preview, Head-to-Head, Prediction for Roland Garros