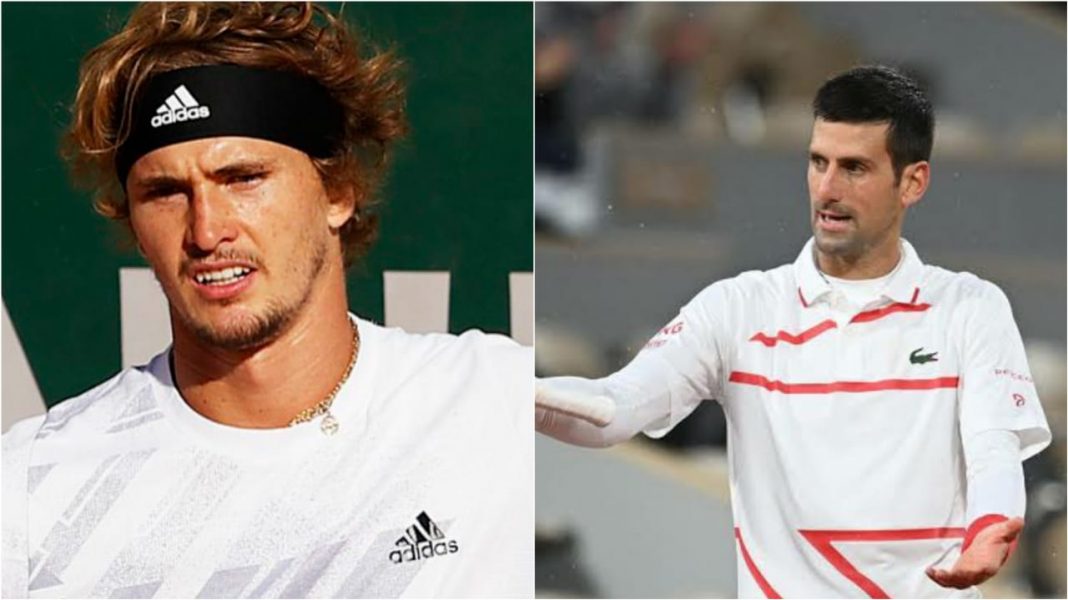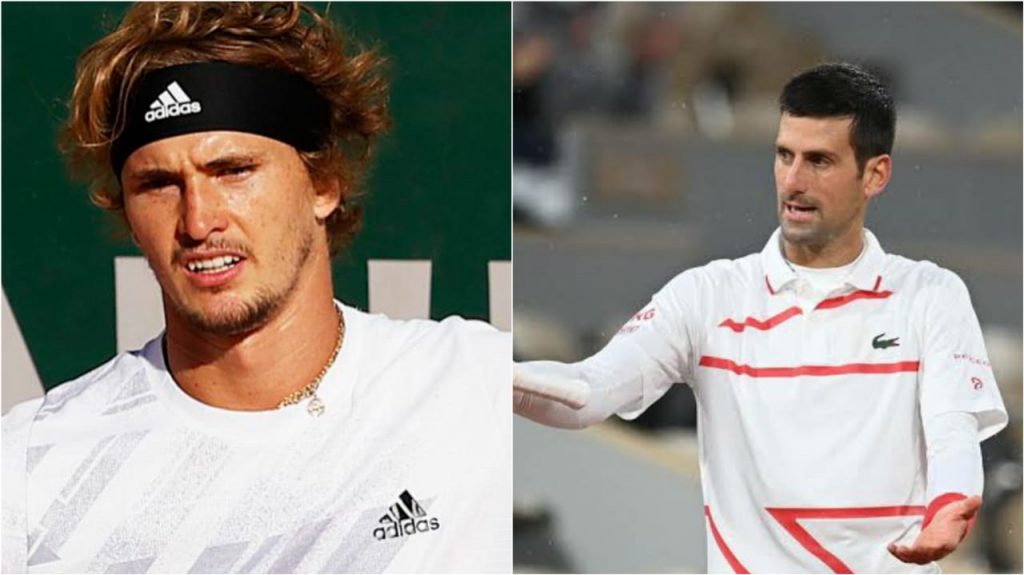 A shocking revelation has taken place at the ongoing French Open 2020. 6th-seed Alexander Zverev, after his loss to 19-year old Jannik Sinner in the Round of 16, admitted that he should not have played the match as he was not feeling well. When the first set was in progress, Zverev had to consult his doctor who rushed onto the court to check the German.
Though Zverev was given the green signal to continue with the match, the US Open finalist later admitted that he should not have played the match. This has raised a huge concern of whether the pandemic has started its impact on the tournament. Novak Djokovic, seeded first, also looked concerned by the latest developments.
It is hard to see these things unfold again after 6 months: Novak Djokovic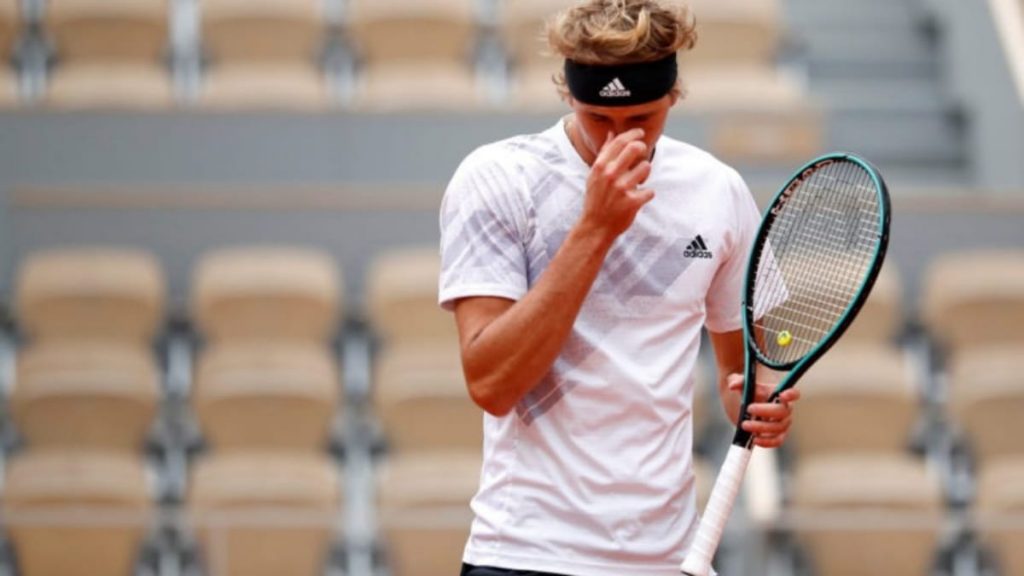 Alexander Zverev, after a 3-6, 3-6, 6-4, 3-6 defeat to Sinner revealed the reason behind his low intensity on the court. "I'm completely sick…I can't really breathe, I had fever," the German stated.
When Djokovic was asked to comment on this, the Serb said, "It is not great news for sure. Obviously it doesn't affect us too much because we are in a safe environment. We are just operating at two locations between the hotel and tennis courts but It is not great news."
Djokovic further added, "It is hard to see these things unfold again after six months. I'm just hoping people will be able to stay mentally sane because we (the players) have a chance to work and earn money, do what we love. But the majority of people don't have that opportunity."
It has been revealed by the French Tennis Federation that Zverev did not consult the doctors before stepping on the court. They also said that the German was last tested COVID-19 negative on 30th September, some four days before his match against Sinner. Let's all hope that Zverev is fine and the tournament gets over without any impact of the deadly virus.
Also Read: French Open 2020: UPSET alert! Alexander Zverev crashes out to Jannik Sinner