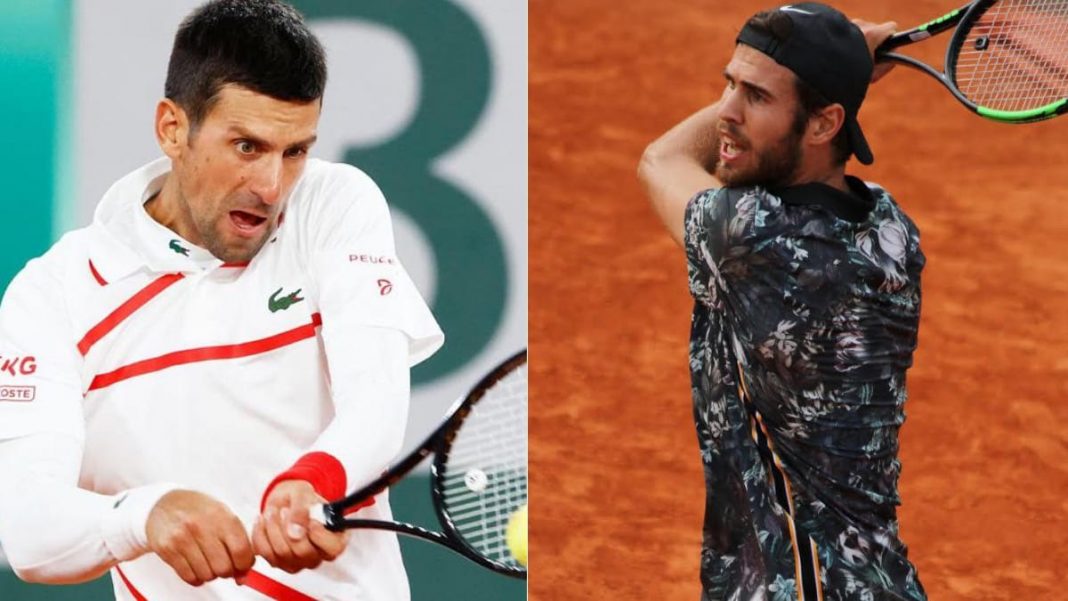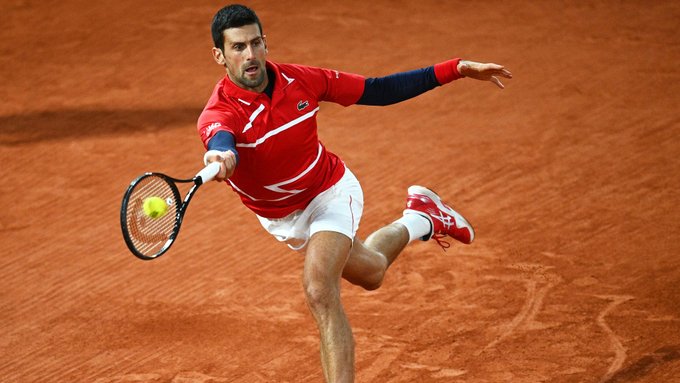 The World No.1 has reached the quarter-finals of the French Open 2020 after defeating Karen Khachanov in straight sets. It is the second straight edition in which Novak Djokovic has reached the last eight without dropping a set. The Serbian has accomplished this feat three times in his 16 appearances.
Djokovic is now 35-1 in 2020 with only one unfortunate loss due to default. After his win today, Rafael Nadal and Djokovic are tied for the most quarterfinals at the French Open.
Flawless on clay
Djokovic advanced to the quarter-finals after defeating 15th seed Karen Khachanov 6-4, 6-3, 6-3. For the 11th consecutive year, Novak will be at the French Open quarter-finals.
The 2016 champion converted five of his 14 breakpoints, while Khachanov only took advantage of two of his nine opportunities. Djokovic used that edge to triumph after two hours and 23 minutes. He used the drop shots as a major weapon to defeat Khachanov, who is otherwise aggressive if given space to hit strokes.
Novak Djokovic smashed 44 winners making 28 unforced errors. On the other hand, Karen Khachanov managed to brush past 31 winners against Novak. Djokovic will now be up against the winner of the Round 4 match between 17th seed Pablo Carreno Busta or German qualifier Daniel Altmaier for a spot in the semi-finals.
Also Read: French Open 2020: WATCH- Novak Djokovic hits the ball at the lines judge AGAIN