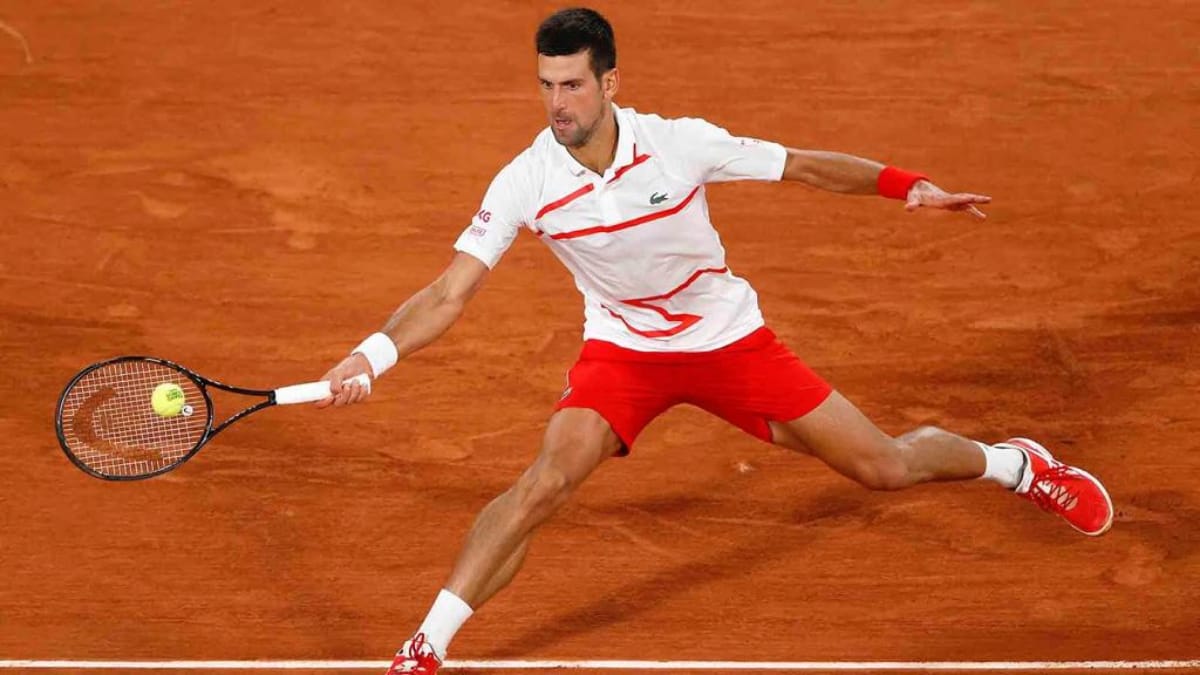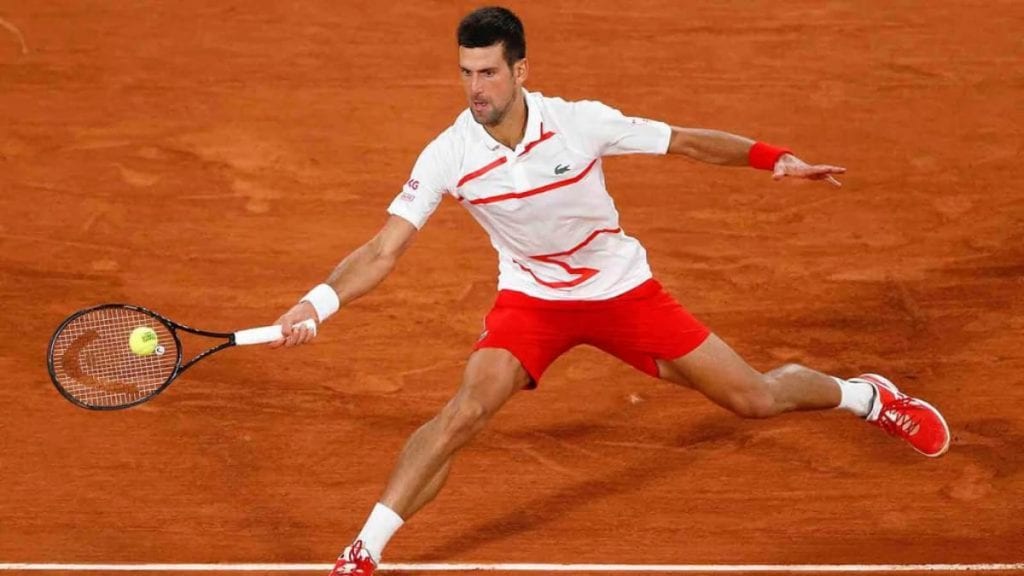 The World No.1 has some new tactics in-store to add another French Open 2020 title to his name. He has started to enforce these from the onset of the clay-court season for him, i.e, at the Italian Open 2020.
During his first-round match against Sweden's Mikael Ymer, Djokovic looked more focused than usual. He seemed to be in a different and elevated place mentally, whilst obviously, executing his game to utter perfection.
Djokovic defeated the 22-year-old in straight sets with the scoreline being 6-0, 6-2, 6-3. He only dropped 7 points in the entire first set.
Novak Djokovic's comments on adding variety to his game and R.G court conditions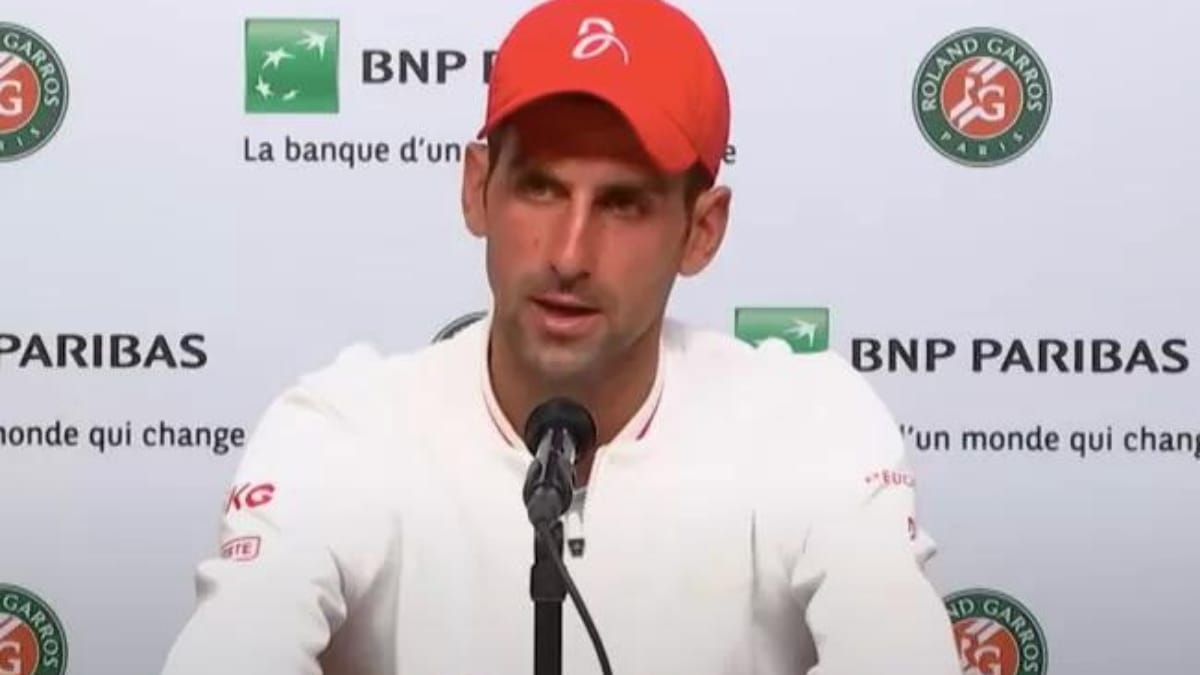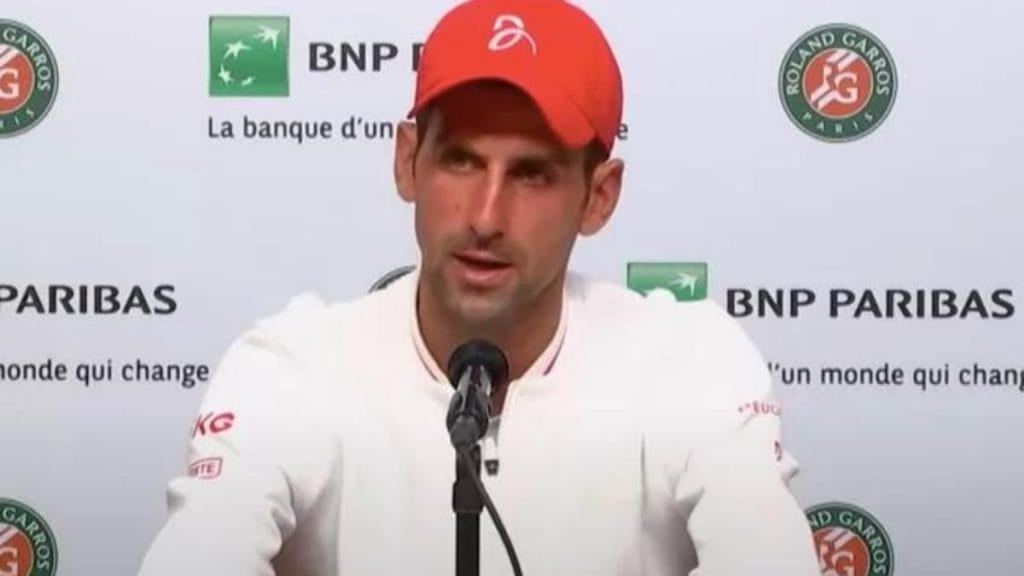 After breezing through his first round, Djokovic revealed, "The conditions are very different from what we're used to. It's very cold, rainy, heavy here in Paris but it's quite suitable to my style of the game. I can't complain. I was practicing really well these days and I was ready to go out and start from the blocks really well. It was more of a battle in the second and third sets but I finished up the last 3 games in great fashion," in his post-match French Open press conference.
When asked about the changes that he has incorporated in his game, especially the excessive use of the drop-shots, the Serb replied, "It's going to be a very important shot. I think in these conditions because it's just so heavy and so slow. The tendency of the players on clay is to go a bit further back to give themselves a bit more time and space. Because the ball bounces higher on clay than any other surface. But nevertheless, I think it's a great variety shot, the drop-shot."
Djokovic further added, "I think it's important tactically to have it and to use it at the right time. So you can keep your opponent always guessing what is the next shot. I may have played too many today, I agree. But I think it worked well. In the moments when I needed to get the point, I did."
"And I thought that I kept my opponent today on the back foot constantly because I felt comfortable to hit any shot. I think it's important than any other surface, on clay, to have that variety," he concluded. 
Also Read: "Sent him a kiss, was happy to see him there" Novak Djokovic on heated exchange with a Federer fan at French Open 2020