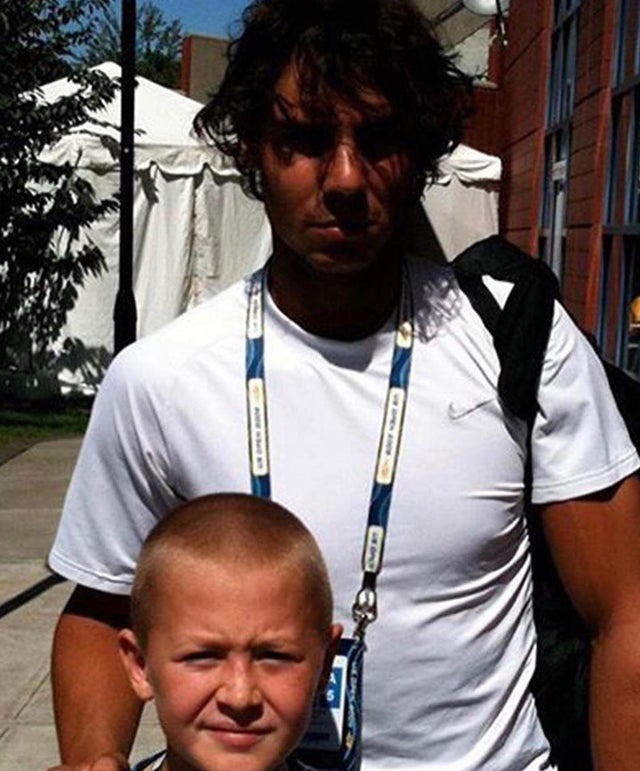 Rafael Nadal is one of the finest tennis players, making it big around 2008. In 2020, he is facing opponents who have grown up watching him make it big in tennis over a decade ago.
Recently, Sebastian Korda, the next opponent of Rafael Nadal has revealed his admiration with Rafa. Korda has revealed he has looked up to the Spaniard since he was a kid. He adores Rafa so much that he has named his cat after him.
"He's got an amazing future": Rafa on Korda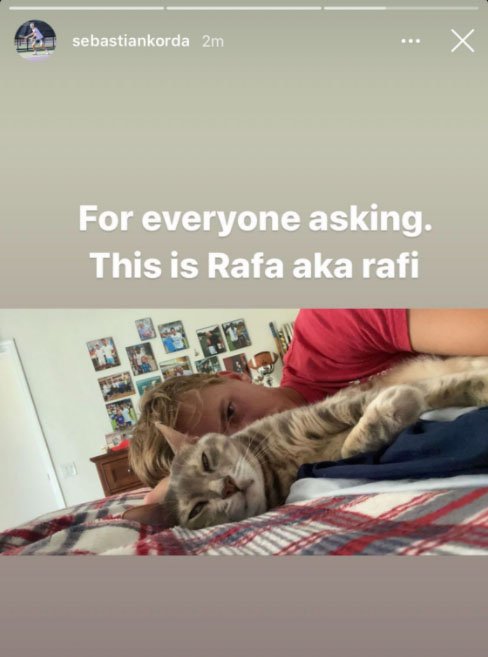 The young Sebastian Korda has seen Rafael Nadal on TV while growing up. He also posted on Instagram, that the name of his cat is Rafa. At the French Open, he revealed his idolism over Rafael Nadal.
"He's my biggest idol. He's one of the reasons I play tennis. Just watching him play, unbelievable competitor. Just from him I have the never-give-up mentality.Whenever I'm on court, I try to be like him," Korda said.
After his match, Rafael Nadal also addressed about the young lad, the duo will face off each other in the round 4 clash.
"It means that I have been on the TV for such a long time, that's the main thing. The same like when I was a kid, I was watching Sampras, Agassi, Carlos Moya, et cetera. I know he's playing great. He's a very young kid with a lot of power. I think he has an amazing future – hopefully not yet," Nadal said.
The Spaniard in on route to his 13th title win at French Open 2020. He is ranked world no.2 and cruising forth for his overall 20th grand slam title.
Also Read: French Open 2020: 'It means I'm old' Rafael Nadal reacts to the impact he's had on the NextGen and the challenges at R.G