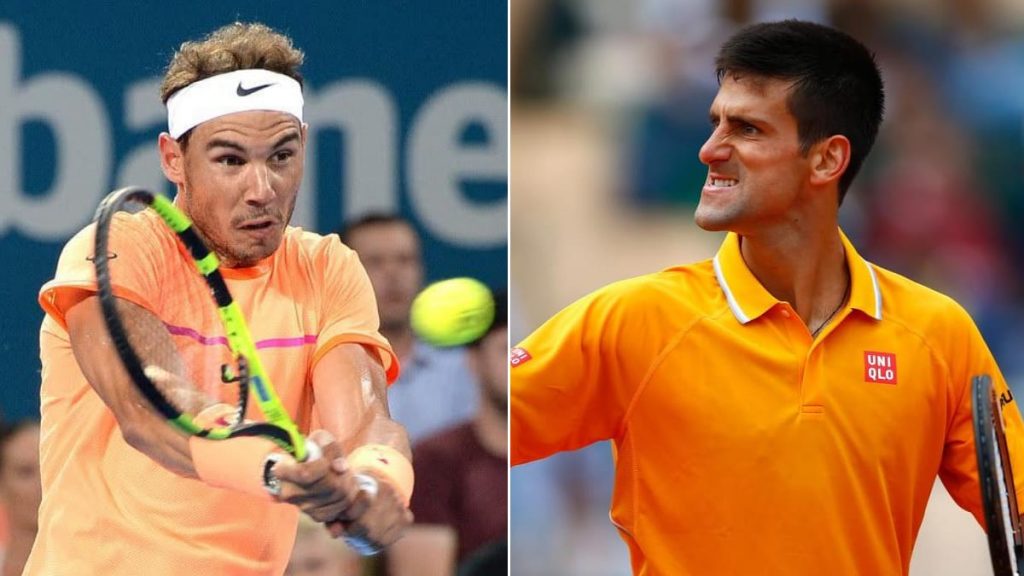 The French Open 2020 will witness a title clash between one of the greatest rivalries in the sport, a matchup between Rafael Nadal and Novak Djokovic.
Both the players will be looking to register their names in the record books by winning the title. Nadal will be looking for his 20th Grand Slam title while Djokovic will be looking for his 18th Grand Slam title.
The World No. 1 and 2 will face off each other for the 56th time, to which the Spaniard's coach and Uncle Toni Nadal has said, "Since Rafael agreed to the final, you already think about it. You know how important it is for him to win this title and the nerves are normal before a big date," hinting towards his nervousness before the match.
He arrives in great form: Toni Nadal on Novak Djokovic
Coming from winning the Masters 1000 event in Rome, Djokovic comes into the match having lost only once that to when he was defaulted at the US Open. While Djokovic will look to keep his win streak going on, Nadal will be looking to keep his French Open record spot on.
"From the first moment, I was more worried bout Djokovic. He arrives in great form; I think we will see a more competitive match," said Toni Nadal.
Djokovic is one of the two players who have beaten Nadal in Paris. Djokovic won the last encounter between the two here in Paris in 2015. With Nadal yet to lose a set in the tournament and Djokovic's tremendous 2020 run, this encounter will be a treat to watch.
Also Read: "Women's tennis is struggling as we are not as consistent as Rafa, Roger and Novak," says French Open 2020 Champion Iga Świątek